While the issue of police brutality prevails in the U.S., artists are speaking out through their music to raise awareness. For Drea D'Nur, her whole life revolves around it.
I am not an entertainer. I am a master healer through music and sound. To be a vessel of healing sound is a great honor and responsibility. Moment by Moment, I seek and work to become a better vessel. Every show is an offering of my entire self. In a world, where many are living numb, my intention is that you would feel, heal, and be inspired at each Live Experience.

Drea D'Nur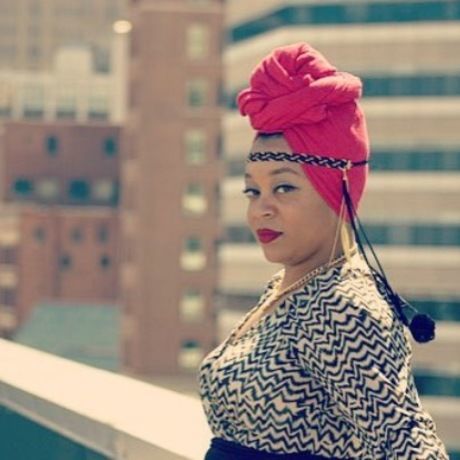 Buffalo based activist and musician, Drea D'Nur, teamed up with American Muslim figure Rami Nashashibi to release her newest single, "Mama Please," a tribute to Cariol's Law.
Cariol's Law passed in early October on behalf of Cariol Horne. Horne gained national attention in 2008 when she was fired from the Buffalo Police Department because she stopped a fellow officer from choking out a black man, Neil Mack. Since then, she has continued to protest for the Black Lives Matter Movement and is still working towards getting her full pension. The law now requires officers in Buffalo to intervene if a coworker looks like they are using excessive force.
Cariol's Law is a proposal for legislation to have a mandatory stature on police bystander intervention, provide protection from retaliation, require external investigation with mandated reprimanding for abuse or misconduct, create a required reportable registry.

According to the Cariol's Law website
Along with being a riveting performer, D'Nur is an activist who founded Feed Buffalo, the first Organic, Safe, and Halal Food Access Resource Center in western New York, but it doesn't stop there. She's also a volunteer for Project Mona's House that provides resources and housing for human trafficking survivors.
D'Nur's purpose for "Mama Please," is to push for Cariol's Law to be passed nationwide. Her new single is one of the tunes from her upcoming album, 'This LOVE Thing,' expected to drop on Oct. 23. Meanwhile, watch and listen to this beautiful work activism to support the destruction of police brutality.