Body Language, a Brooklyn-based indie-electronic quartet, will be putting out their fourth LP entitled "Travel Guide" via OM Records on October 9th.  The band is comprised of Angelica Bess, Grant Wheeler, Matt Young and Ian Chang.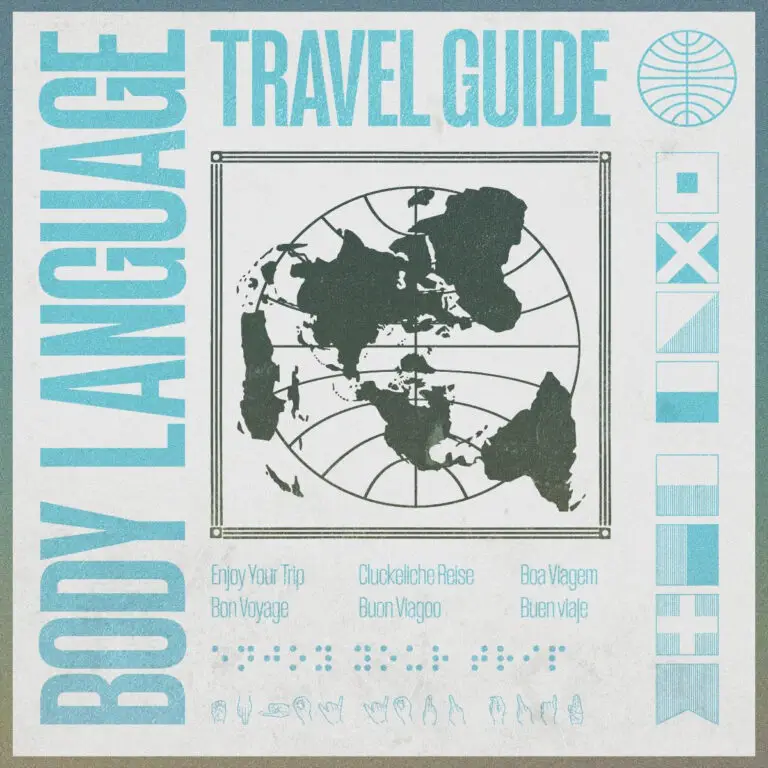 The band was formed in 2008 and since then they have released three LPs – Social Studies, Grammar, and Mythos. Their hit single "Well Absolutely" off the sophomore album was featured on a Lord & Taylor advertising campaign. Previous releases have been described as a transportive experience.
"One thing is for certain, the album will be transportive (as with their previous releases) whether that's moving people to dance at home on their own or travel to sunnier days in their imagination." -Cool Hunting
Ahead of the official release of the their forthcoming 2020 LP, they have released three singles – 'Perfection', 'Boomerang', and 'Wherever I Think if You'. " "Perfection," is a soulful and bubbly single . The tracks relaxed melodies along with the silky instrumental go along harmoniously with vocalist, Angelica Bess's easy going voice. The band described the track saying, "we love how alluring Perfection is on the surface…because all the while, we're portraying the impending ruin approaching…and just like the, the track unravels."
Body Language's fresh electronic sound with infusion of R&B, disco, and house have already garnered a great anticipation for Travel Guide, which chronicles an itinerary in route through ten tracks and is their most collaborative effort yet. The album premiered on Glide, who pr commended the group for their ability to meld genres and, "create their own musical mood swings over a virtuous mix of loops, beats and spot-on-vocals". Perfection by Body Language is a great escape album to look out for.