Each Sunday evening from 7-9pm on 102.7 FM, you'll find EQXposure on WEQX, featuring two hours of local music from up and coming artists. Tune into WEQX.com this Sunday night to hear music from The Reckless Few, ERIE, and many more!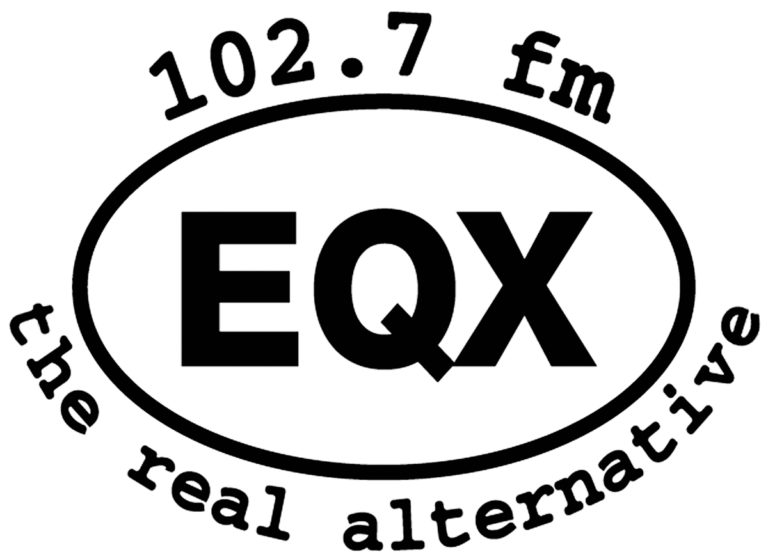 WEQX has long been the preeminent independent station in the Capital Region of New York, broadcasting from Southern VT to a ever-expanding listening audience. NYS Music brings you a preview of artists to discover each week, just a taste of the talent waiting to be discovered by fans like you.
The Reckless Few – "Sunshine and Love"
From Troy, The Reckless Few is a sextet featuring Louis Emory (guitars, vocals), Bob Boyer (drums, percussion, guitars), Tim Lynch (piano, organ), Kate Sgroi – (bass), Rocco DiDonna (vocals) and Eliyahu Baruch (vocals). Their inspirations include The Beatles, The Rolling Stones, Bob Dylan, The Band, The Beach Boys, Frank Sinatra, Motown, and Muscle Shoals. Singer/Songwriter Louise Emory has been writing and recording original rock 'n roll with a diverse family of local musicians for over 20 years. This song was released fifteen years after it was written while floating on a boat in Long Island sound.
"ERIE." – "Fears Come Runnin"
From Albany, ERIE earlier this year self-released record the week before Covid-19 started running rampant and put us all into quarantine. With all that, the band managed to get picked up by Mint 400 Records out of Jersey City, NJ. They will be re-releasing the record on Friday, September 18 and have a virtual release show planned at The Linda on Monday, September 21.