Boo Riley, a Manhattan-based indie artist, has released a new music video for recent self-titled single "Boo Riley!" The video follows the band through the subway, Tompkins Square Park, and into a gig at Arlene's Grocery. This rambling video tour of some of New York's timeless places serves as a little reminder of what New Yorkers can look forward too once the lockdowns end.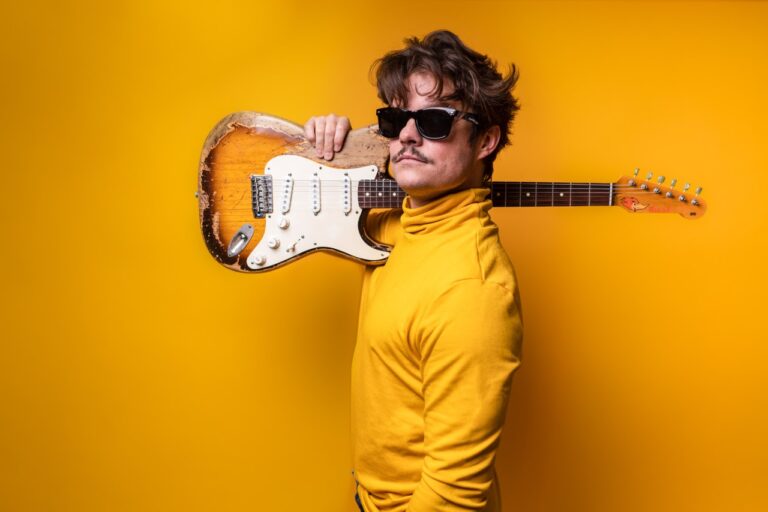 This fun yet complex track possesses the detectable influences of the group's sound. Classic rock, 80's pop, and indie all blend together for a lovely and uplifting tune.
On the video, Austin Lesch of Boo Riley shares, "I was listening to Wilco's 'Wilco (The Song)' and loved the lyric 'this is aural arms open wide, a sonic shoulder for you to cry on.' I wanted to write a song inspired by that line, but with Boo Riley's perspective. The video is an extension of this. We wanted to visualize what we were trying to do sonically."
For more from Boo Riley follow on Instagram, Facebook, and Twitter.