New York born and raised drummer for moe. Vinnie Amico celebrates his 51st birthday today. Amico has been behind the drum kit for almost 25 years, having joined moe. in November 1996 after Chris Mazur departed the band.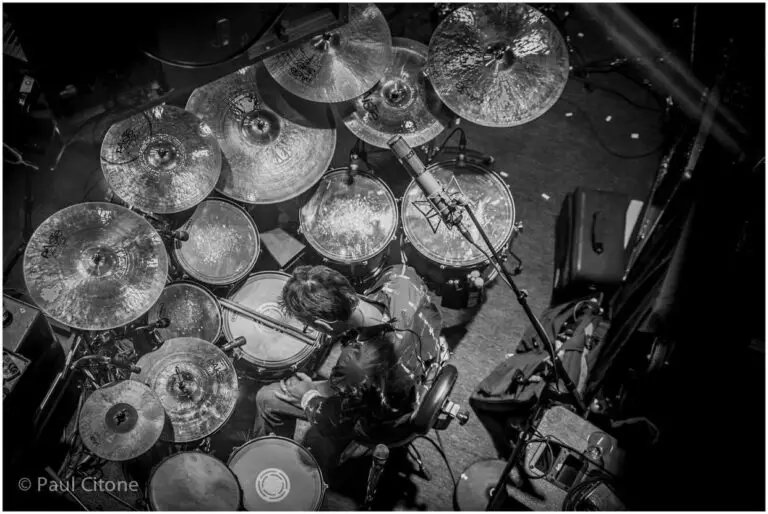 Vin was influenced by jazz thanks to his father, Sal Amico, playing bebop trumpet. At age 10, he received his first drum set, and, according to the Daily Gazette, 'played a solo that rivaled the length of the 3 1⁄2-hour concerts for which his jam band, moe., is well-known.' Amico would perform in events such as the Niskayuna High School Winter Jam and as a junior, he joined a Grateful Dead cover band, Dark Star.
Growing up in Niskyauna, Vin would meet future wife Debbie in 4th grade at Craig School. After moving from Utica, on the first day of gym class, Vin noticed Debbie and later that day told his brother Matt that 'he saw the girl he was going to marry at school.'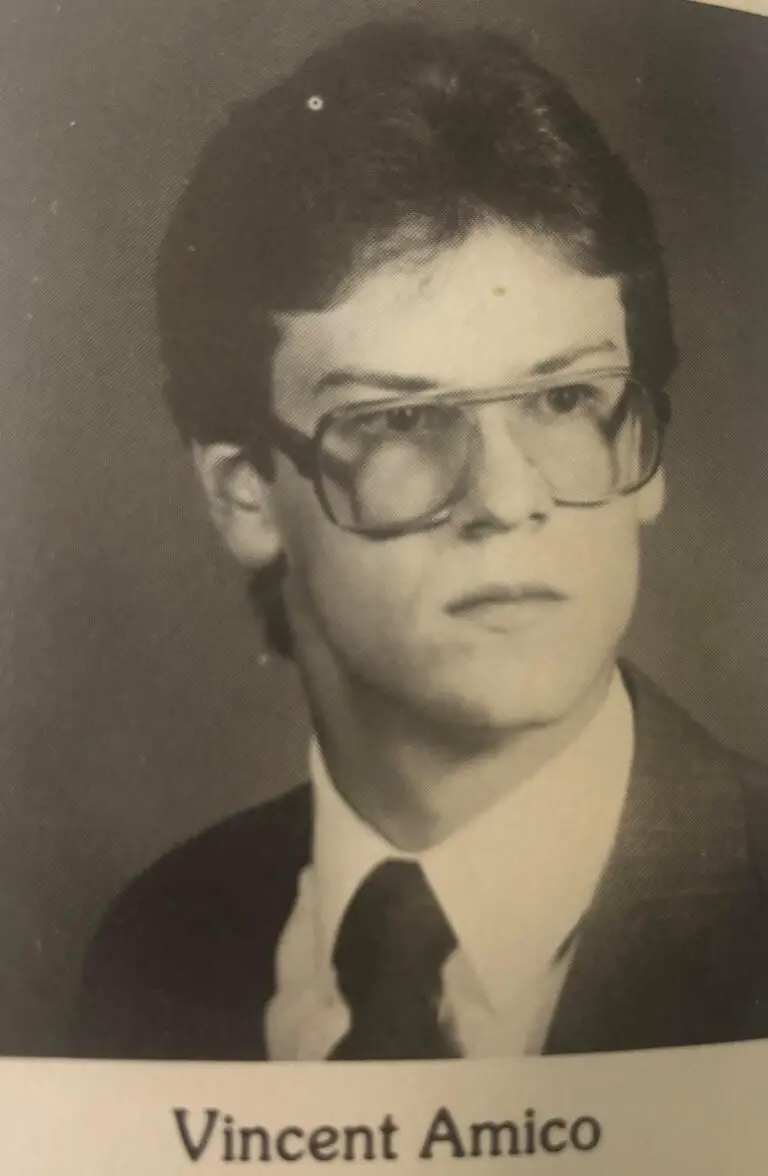 After graduating Niskayuna High School in 1987, Amico attended SUNY Buffalo, where he performed in bands including Sonic Garden (a Grateful Dead cover band), Acoustic Forum and Outer Circle Orchestra.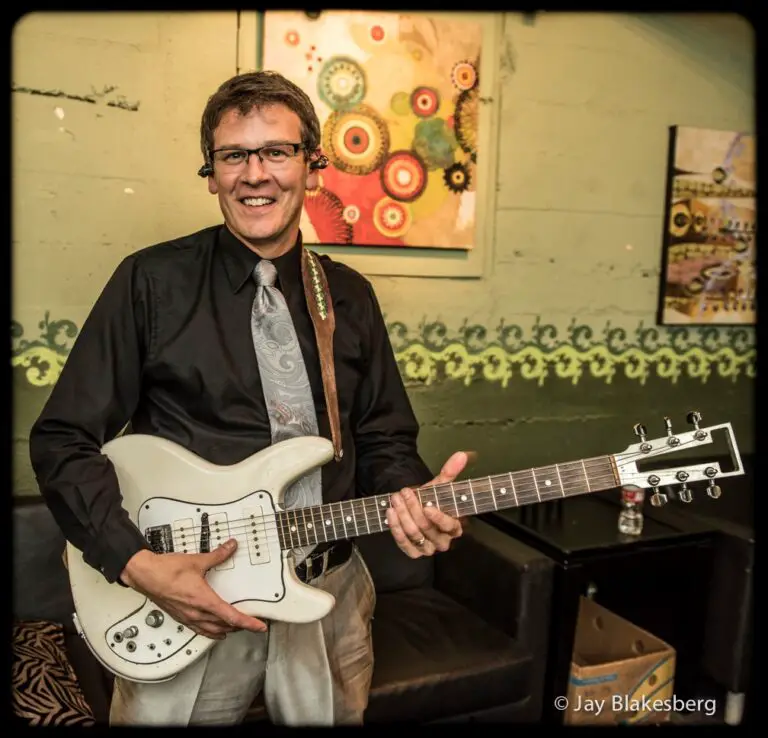 Later in college, the two would commute between Buffalo and Syracuse (where Debbie went to school) to see each other. Decades later, the couple are still together, having raised two daughters in nearby Ballston Spa, and recently spending Sundays during quarantine cooking up a storm in Vinnie's Kitchen and performing live (socially distanced) music from his backyard. Check out Vinnie cooking up the famous Utica dish Chicken Riggies.
Behind the kit, Amico is a force and the driving force behind the band's flow during live performances.
"Especially after Jim Loughlin returned to the band as a percussionist a few years later, Vinnie was able to help create one of the most unique and powerful rhythm sections on the jam-band circuit." "At times, he has a gentle touch, too, helping guide moe.'s more Americana- and country-oriented songs and playing with moe.'s guitarist Al Schnier in their side-project Floodwood. That mixture of well-crafted songs and fierce improvisation has been one of moe.'s calling cards since their earliest days playing around the Capital Region."

Relix co-Editor-in-Chief Mike Greenhaus
One memorable show to explore on Amico's birthday is the 'The Vinnie Amico Experience' from Revolution Hall in August 2005. The thinly-veiled moe. show in the Troy, NY venue was a hot night both inside and out and featured Vin front and center, singing vocals on one-off performances of "Southbound," "What I Got," and "Casey Jones" amid an incredibly intimate performance from moe.
Have a great birthday Vinnie! Photos of Vinnie over the years behind the kit courtesy of Debbie Amico.