Each Sunday evening from 7-9pm on 102.7 FM, you'll find EQXposure on WEQX, featuring two hours of local music from up and coming artists. Tune into WEQX.com this Sunday night to hear music from Fab the Duo, CANVAS and many more!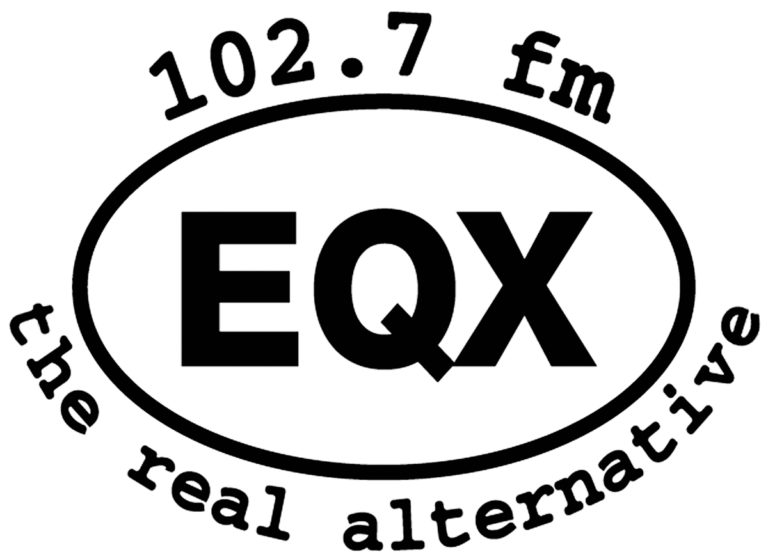 WEQX has long been the preeminent independent station in the Capital Region of New York, broadcasting from Southern VT to a ever-expanding listening audience. NYS Music brings you a preview of artists to discover each week, just a taste of the talent waiting to be discovered by fans like you.
Fab The Duo – "Our Love Is Resistance"
Boyfriends Greg Driscoll and Brendan Eprile bring a unique blend of energy and open-mindedness to pop-rock. Add some blues and elements of Broadway and you're in for a sound that is both fun and meaningful. The duo come from New York City and are building quite the following in the surrounding areas having even played a planned parenthood benefit in my hometown of Bennington, VT. Having pumped up audiences with their powerful and well-crafted tunes, they continue to challenge the status quo of today's cultural scene.
CANVAS – "Like It or Not"
Here is a band that likes to explore new territory, drawing influences from bluegrass, folk, punk, metal, and hip-hop. That said, experimentation is their mission and they don't associate themselves with any particular sound or genre. They go boldly into uncharted territory and take a new approach with every song. Triumphant anthems, soulful ballads, and edgy fusions of alt pop, rock, and funk… it's all there. Just dare them not to try it. Double. Dog. Dare them. CANVAS believes nothing is certain and all you have to do is take a listen to their ever-evolving hybrid sound to see what they mean.