BOMBZR, one of New York City's many exciting up and coming musical acts, is here to share some groovy tunes. Born out of the City's underground funk and jazz scene, BOMBZR are the perfect accompaniment to any Friday night club scene.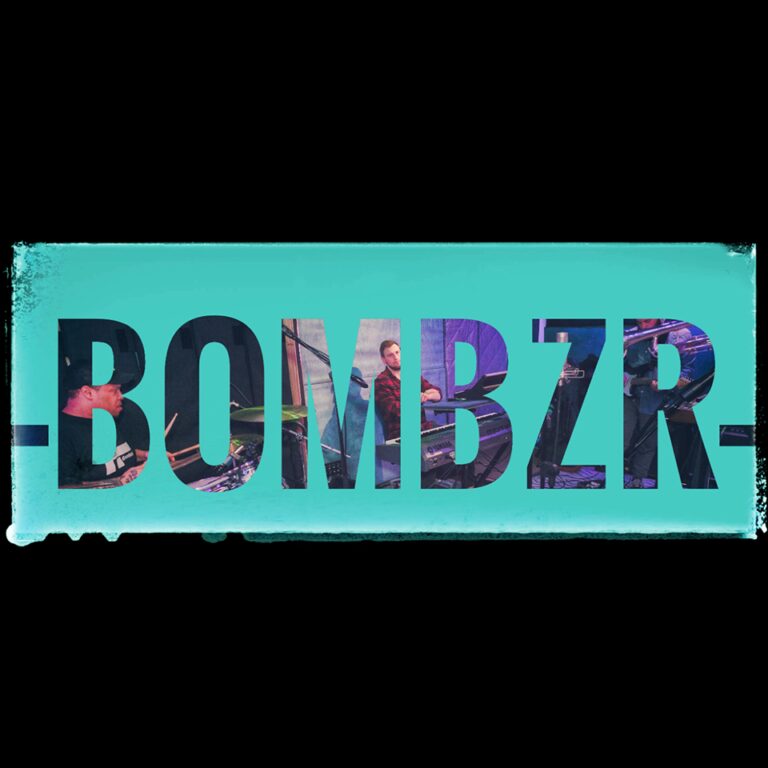 "Butterscotch Baby" is one of the groups highlights featuring a slick, infectious hook and a indisputable groove. This track showcases the wide range of talent BOMBZR bring together as a group.
Rich Bomzer, leader of the group says "For me, Butterscotch Baby is a soul driven love song with a little bit of everything that makes up a good R&B song- with horns, strong vocals, talkbox and a great hook."
"Butterscotch Baby" features Ramon Jackson on vocals, a friend of Bomzer. The two met working with Valerie Simpson at the Sugar Bar in NYC.
Comprised of musicians with working alongside artists such as Elton John, Kanye West, Valerie Simpson and Roy Ayers, BOMBZR have their own original music that mixes retro throwback soul with the new music of today.
To find out more about the band and keep up with what they have going on, follow them on ReverbNation.