On Tuesday, July 28, Lake Placid native Lana Del Rey released the audiobook for her upcoming poetry collection. Titled Violet Bent Backwards Over the Grass, it contains 14 of the more than 30 poems to be included in the hardcover version, out September 29.
Violet comes at an especially busy time in Lana's career: she released Norman Fucking Rockwell last summer, she has another album coming soon, and she recently made headlines with a controversial Instagram post slamming female artists of color.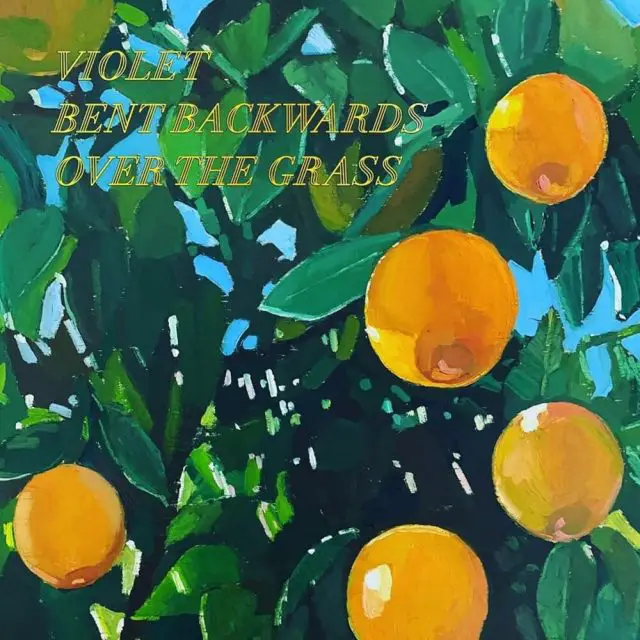 Del Rey's lyrics have long drawn comparisons to Sylvia Plath, so her foray into poetry is no surprise. Besides Plath, she's cited Allen Ginsburg, Walt Whitman, and Jack Keruoac as literary inspirations. The audiobook version of the collection, also a spoken word album, includes accompanying music from Bleachers' Jack Antonoff. Antonoff co-wrote and produced 11 of Norman Fucking Rockwell's 14 tracks, and recently worked on The Chicks' comeback album Gaslighter. Lana Del Rey isn't the first alternative songstress to release a poetry book: Florence Welch of Florence + the Machine published Useless Magic in 2018.
Originally from Lake Placid, Del Rey started her music career while attending Fordham University. She made her mainstream debut with the song "Video Games" in 2011, and followed it up with the album Born To Die in 2012. While garnering mixed reviews at first, she quickly acquired a loyal cult following and achieved better reception with subsequent records. Her upcoming album, peculiarly titled Chemtrails Over the Country Club, is scheduled for release on Saturday, September 5.
Violet Bent Backwards Over the Grass is now available on Audible, as well as in CD and vinyl formats on October 2. Proceeds will benefit the Navajo Water Project, an organization that provides clean running water for Navajo families. The first poem, "LA Who Am I To Love You," is now on Spotify, YouTube, and Apple Music: