NYC-based alt-pop artist Karolina Rose has released the music video to her new single "Runaway Angels," a deeply personal place of experience from the nomadic artist, split between NYC, Los Angeles, and Europe.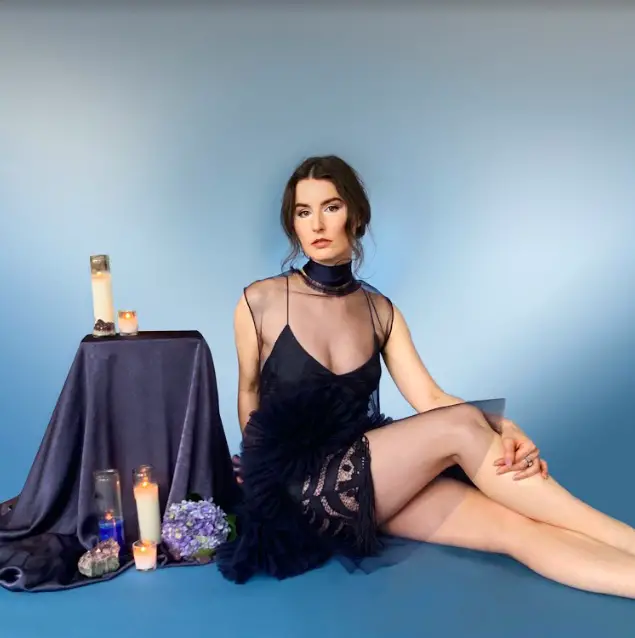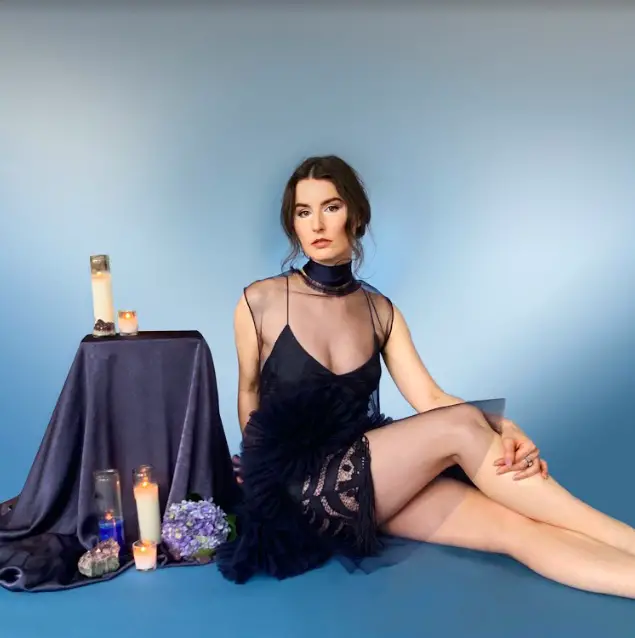 Rose's previous singles include the glittery upbeat rhythms of "Greytopia" and the dusky grooves in "Objection." "Runaway Angels" is the latest installment of Karolina's versatile brand of 'noir rose pop' and step three in her visual EP project.
Speaking about "Runaway Angles," Karolina explains: 
Runaway Angels is more ballet-inspired with a graceful, haunting feeling. It balances between this place of healing and a place of hell—running from a dark, painful abyss of memories that mostly only come up while you're dreaming. I started releasing the EP last year and these last two songs were quite personal to me. I took some months off on a sort of spiritual journey to look within and do some healing; Runaway Angels helped me process a part of my life that was really difficult for me. It's euphoric to exercise this part of me out and share it. The chorus was written in my apartment and the rest of it was finished on a vacation during the thick of the #metoo movement. I wrote parts in the middle of the night and tweaked it on the beach with a mini Taylor I had with me and my laptop.      
Karolina Rose's compelling track inspires listeners in an empowering way while on their own journeys of finding love and healing.