If you are in or near Putnam County this weekend and are looking to get rocked, you are in luck. Almost Queen will perform at Tilly Foster Farm in Brewster, ready to bring an authentic Queen experience to Downstate NY.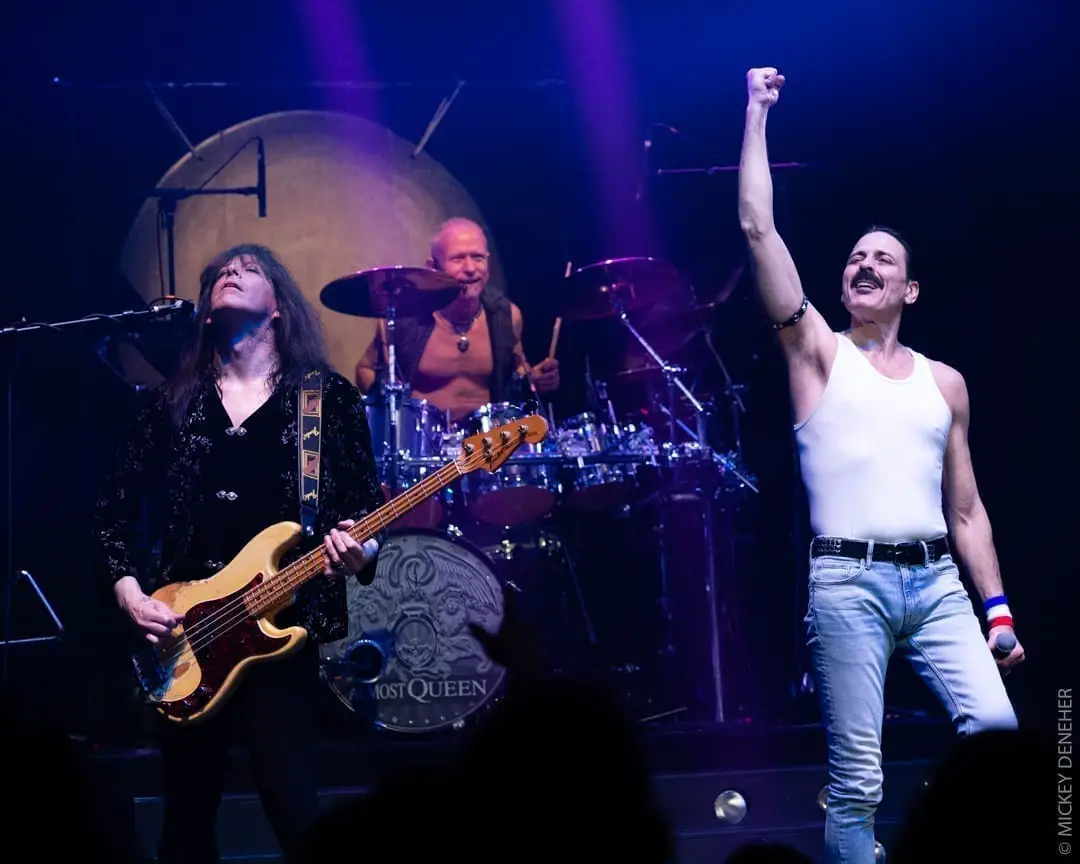 Fronted by Joe Russo (no, not that one) Almost Queen is the most authentic Queen live show since the days of Queen themselves. A deliberate four piece band, Almost Queen delivers a live performance showcasing signature four part harmonies and intricate musical interludes. Donning genuine costumes, they recaptures the live energy and precision that is the ultimate Queen experience.
Doors open at Tilly Foster Farm at 6pm on Saturday, July 25 for the 8pm show. Please wear a mask and follow social distancing guidelines at the venue. Get tickets here.