Holly Bowling will releasing a new Grateful Dead album full of solo piano renditions this fall. The new album, Seeking All That's Still Unsung, is made of music recorded at 25th Street Recording in Oakland, CA.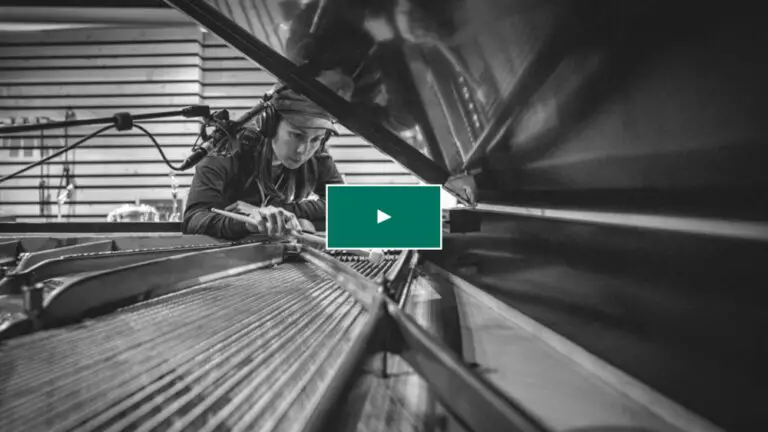 Holly Bowling is a classical pianist who is based in San Francisco. Bowling uses the influence of jam band music to create an unique style. Her sound is emotionally rich and highly technical. She has already created albums focusing on Phish in the 2013's Distillation Of A Dream album and the Grateful Dead focused Better Left Unsung (released December 9, 2016 through The Royal Potato Family). She known for her new band Ghost Light with Tom Hamilton, Raina Mullen and Scotty Zwang.
In this new album Bowling is attempting to create a record that feels similar to her live performances. Bowling is also using this album to create unique sounds that can only be done in a studio. The album will have the feel of a live album while accomplishing things that are impossible from a musical standpoint to create live on the road. 
How Holly Bowling is Making the Album Possible
The album has been in the works for the last year and a half and has been recorded and mastered. But Bowling has a Kickstarter to get the album out to fans. The freedom that's given her using a Kickstarter makes it so she can be an independent artist. The contributions to it will help to cover mechanical license fees, vinyl creation, and expenses associated with the release of the album. Some of these expenses include distribution, marketing, publicity. The mechanical licensing allows her to release covers of Grateful Dead songs and makes sure the original creators are fairly compensated
For more information on Seeking All That's Still Unsung and Holly Bowling visit her website and her Kickstarter.