The CMJ Virtual Music Marathon will return virtually this year, now under the ownership of Amazing Radio. Amazing Radio also has begun their new show One Night Stand, a weekly live performance which will feature up and coming artists broadcast on AmazingRadio.tv.

One Night Stand was kicked off June 15 with a special introductory show featuring The 1975, Alvvays, alt-J, Daughter, and Wolf Alice and included informational interviews with Amazing Radio founder Paul Campbell and CEO DJ Andy Zicklin. One Night Stand will showcase two new artists each week through music and interviews. Starting June 19, the show will begin broadcasting regularly every Friday night from 8-8:30PM EST.
On June 19, fans can watch or listen to interviews and performances by Huw Edwards of KOYO (Leeds, UK) and Grace Gillespie (London, UK), and additional performances by Needshes (Moscow, Russia), Daring Greatly (San Diego, CA), Firstimers (Denver, CO), and James Alexander Bright (Hampshire, UK). The audience will be able to tip the artists directly.
Launched in England in 2007, Amazing Radio's mission is to "[help] new and emerging artists get discovered and make money, without getting screwed." Its North-American branch kicked off in 2018. Amazing Radio helps undiscovered artists gain media attention in an ethical way. Several iconic artists have been discovered by Amazing Radio, such as Alt J, Haim, London Grammar, Bastille, Chvrches, The 1975, Royal Blood, Sam Fender and Dua Lipa. Billboard called the station "a powerful promotional machine."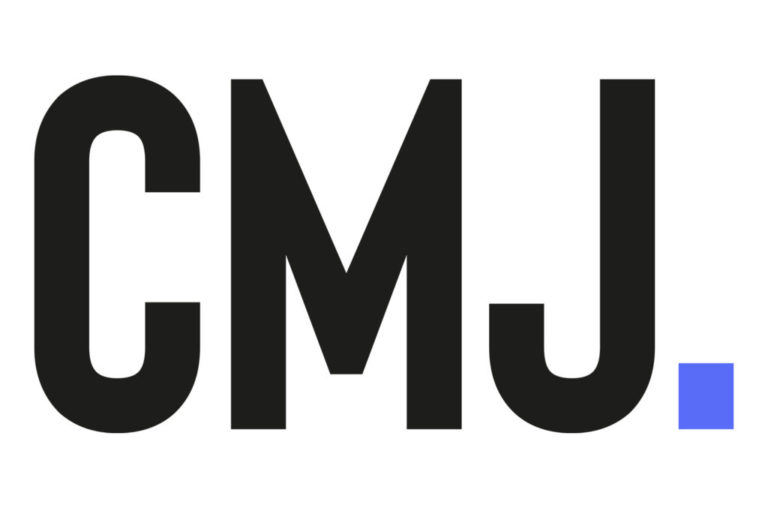 Amazing Radio now also owns CMJ, the College Music Journal. CMJ was founded in 1977 and began hosting an annual music festival showcasing new, undiscovered talent in New York City in 1980. The festival helped artists like Lady Gaga, Mumford & Sons, and Arcade Fire gain notoriety. Unfortunately, the CMJ Music Marathon has not taken place since 2015. However, CMJ and Amazing Radio are happy to announce that the festival will be returning virtually this Summer. Although the festival cannot be in person, it will still maintain "its spirit of new music discovery," and will now span "New York and beyond."
All emerging artists can submit their music for the CMJ Virtual Music Marathon by becoming Amazing Artists on Amazingradio.us. Doing so offers the artists several benefits, including the chance to be considered for One Night Stand. Additionally, new artists who sell their music on AmazingRadio will keep 100% of their profits and donations.
Be sure to watch or listen to One Night Stand on AmazingRadio.tv or AmazingRadio.us respectively every Friday night from 8-8:30PM EST and submit your original work for the CMJ Virtual Music Marathon.