The city of Cohoes is in process of reviewing management proposals for the historic Cohoes Music Hall. The closure of the concert hall this past April cost the city a financial loss of nearly $200,000, led to a cancelation in contracts with previous managers, Holly Brown and her Music Hall Arts Alliance; they were in charge of management and organization, including the Playhouse Stage Company and show production, ran by Owen Smith.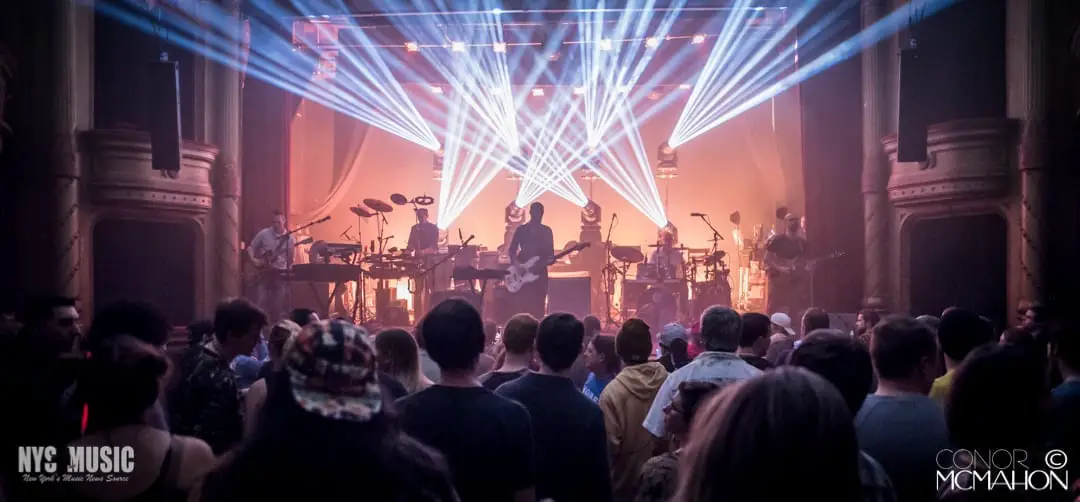 Since canceling the contracts with the previous management companies, the city of Cohoes has been accepting new management proposals from potential applicants. A committee of "independent experts" that formed following the substantial revenue loss the city suffered in April has been organized and will be reviewing the proposals in search of a best fit. Mayor of Cohoes, Bill Keeler, announced the six proposals received via a Facebook post. Of the six proposals the committee faces, two are from previous managers Holly Brown and Owen Smith. The other four proposals listed in Mayor Keelers post include Guthrie/Bell productions from Albany; the Hall, from Niskayuna; Lopolito, from Monroe; and Just Imagine, from Rensselaer.

"All of these proposals would achieve the goal of continuing the high caliber of entertainment we have seen in the Music Hall in recent years while achieving six figure annual savings for the taxpayers," said mayor Keeler in a statement, reassuring that those involved in the committee "have deep connections to our community and are experts in their respective fields."

Previous contract holder Owen Smith remains hopeful, stating in an email that he feels "really good about the proposal we submitted and are staying hopeful! We really hope we have the opportunity to keep building momentum at the Hall."
After reviewing, the committee will be conducting interviews to further aide in their decisions of who will pick up the contract in the coming months. According to the Facebook post made by mayor Keeler, a new management contract is anticipated by late July.
For updates and announcements, follow The Cohoes Music Hall on Facebook and Twitter