There are 41 theaters on Broadway and they each have one thing in common: none are owned by African-Americans. The Apollo Theater, located on 125th street in Harlem, opened its doors to the public in 1914 and has been a vibrant piece of New York's history and culture ever since. Many jazz, R&B, and soul legends began their paths to fame at the Apollo theater's famous amateur nights. The theater has been both a state and city landmark since 1983 and still remains an important part of New York theater to this day. Despite this, it is not considered a Broadway theater.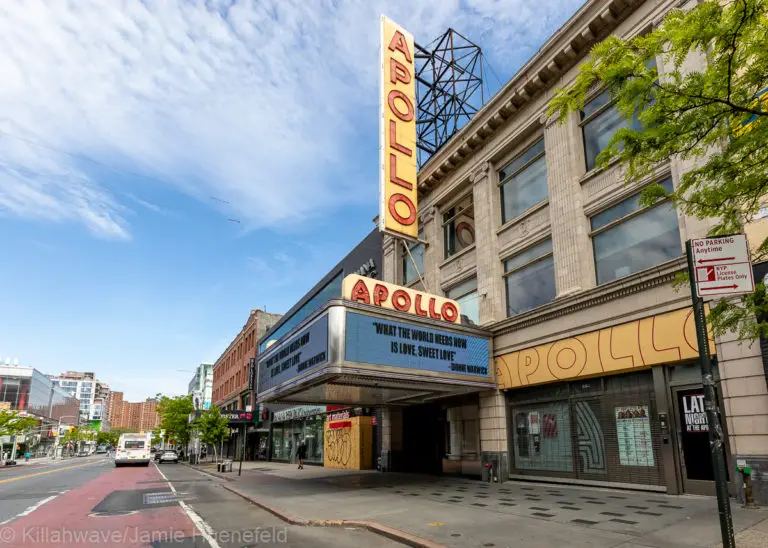 The only thing which distinguishes Broadway from Off-Broadway is the number of a theater's seats. All Broadway theaters must have 500 seats or more; theaters with 99-499 seats are deemed Off-Broadway. The Apollo Theater has 1,506 seats.
A petition to make the Apollo Theater a Broadway theater has been attracting attention in the past few days. If it were a Broadway theater, yhe Apollo would be eligible for Tony Awards and become involved in Tony nominations. As the Apollo Theater works to represent the cultural diversity of New York City, many believe that more BIPOC actors and team members would be nominated for Tony awards were the theater given leeway in the nominations.
The Apollo Theater is currently closed with no events scheduled through June 30.