The 26th annual Schenectady Kids Arts Festival will take place on the weekend of June 6 and 7. The festival is usually held in downtown Schenectady, but due to COVID-19, this staple of the community will be broadcasted on cable television, the Internet and social media and will be viewable from your home this year.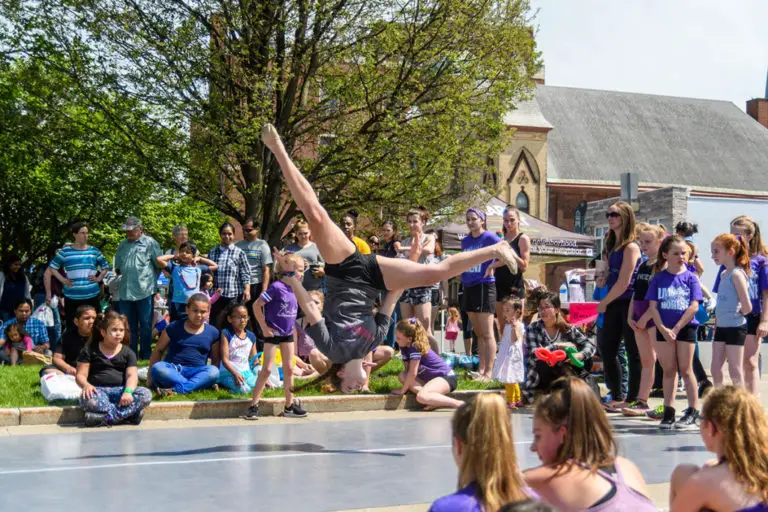 The festival will be made up of 28 segments. These segments were created by the participating individuals and organizations who are local artists and entertainers. These segments make up four episodes each lasting approximately one hour. Some of these segments were pre-recorded at Open Stage Media on the MainStage at Proctors in Schenectady. Mike Purcell of A-1 Entertainment of Clifton Park also included submissions of Capital District residents dancing to pre-recorded tracks in each episode. 
The festival will feature: Alex Torres & His Latin Orchestra, Puppet People (a professional touring puppet company based in Schenectady,) students of the Dance Me School of Dance and Character Development, the Oneida Middle School Jazz Band, and many more.
The festival can be viewed on Spectrum on channel 1302 in Albany and Schenectady. It will also be broadcasting on Verizon Fios on channel 37 in Albany. The first and second episode will be broadcast live at 10 a.m. and noon on Saturday, June 6. The third and fourth episodes will be broadcast live at noon and 3 p.m. Sunday, June 7. The festival will also be broadcasted live on the Schenectady Kids Arts Festival's Facebook page. After the live broadcast, the episodes will remain available on the Schenectady Kids Arts Festival's Facebook page and will become available for streaming free at Open Stage Media's website.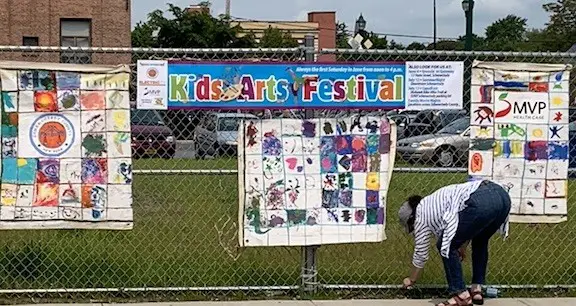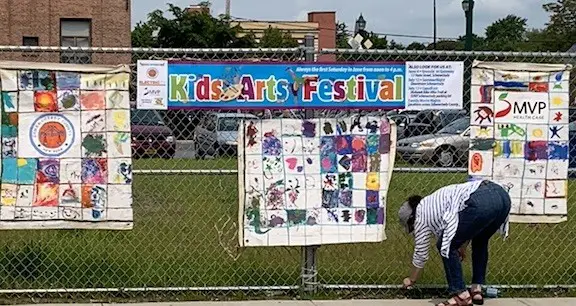 For more information and a full schedule of events can be found on Schenectady Kids Arts Festival's website.