Lorelle Meets the Obsolete hail from Guadalajara, Mexico and have been releasing psychedelic post-punk since their debut, On Welfare, back in 2011. The band consists of primary members Lorena Quintanilla and Alberto González who come together to create walls of dystopian noise they dub "pattern music."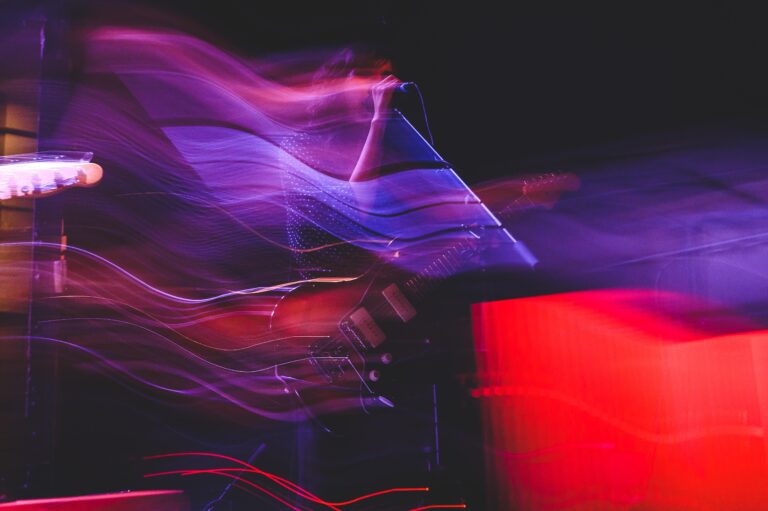 The band came through Rough Trade NYC this past Monday for the first show of a tour supporting Berlin goth-rockers The Underground Youth. The tour was supposed to be centered around various appearances at the now cancelled SXSW festival in Austin, but will continue into April with stops all across North America.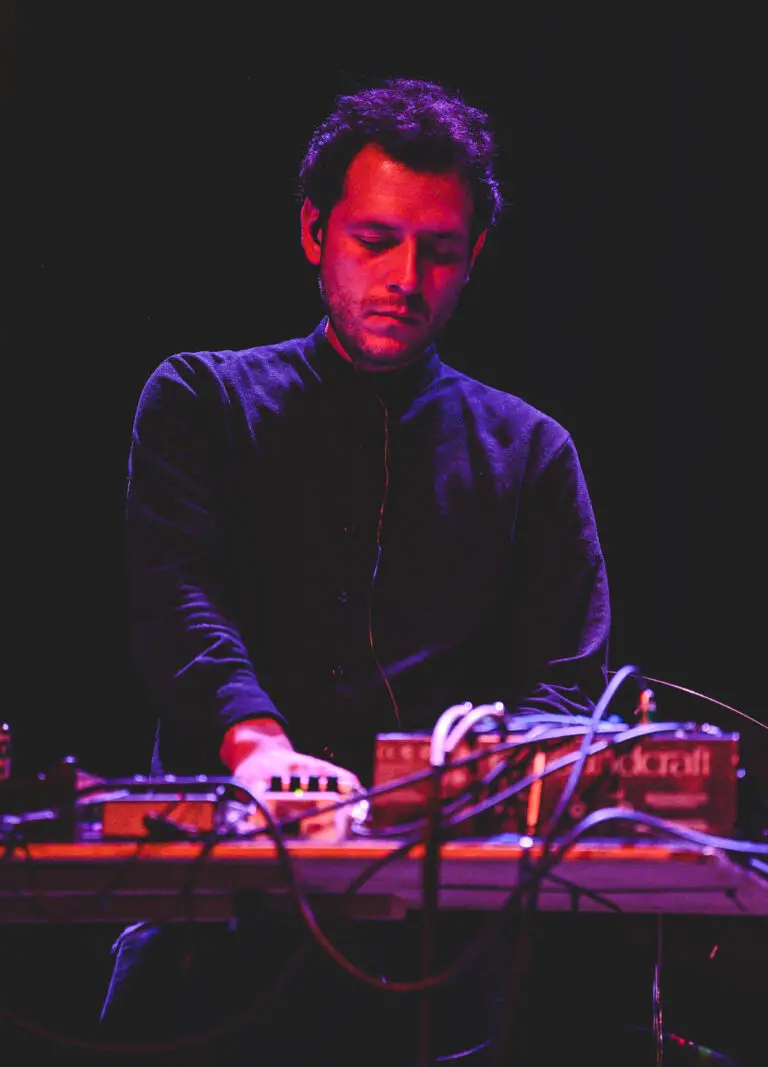 The show started with the opening track "Ana" from LMTO's fantastic 2019 release De Facto. The song starts from nothing and slowly builds into haunting vocal mantras and waves of heavily distorted guitars. It's a dark, brooding track the set an ominous mood for the rest of the show. The band would play about half of the new record and also included other tracks such as "Waves Over Shadows" and "Eco Echo" from 2016s Balance. The band delivered a dense 9-track set filled with extended psych jams and lengthy outros that the showed the group feeding off each other's energy.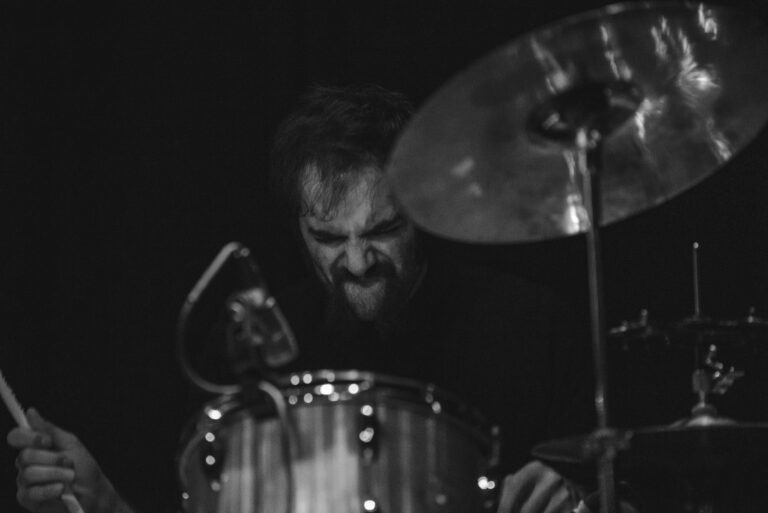 Last October, LMTO released a remix of the De Facto track "Unificado" by Pye Corner Audio – check that out HERE. Catch them on tour throughout March and early April and be on the lookout for more remix singles.