As part of Rockwood Music Hall's 15th year anniversary, New York's own Anna Rose will be having a show on Tuesday, February 18.  She will also be sharing songs from her critically acclaimed album, The Light Between.
While you wait for the show, also make sure to check out her newly released music video with soulful rock-filled lyrics in "Broken Is Beautiful," which also features two important women in her life.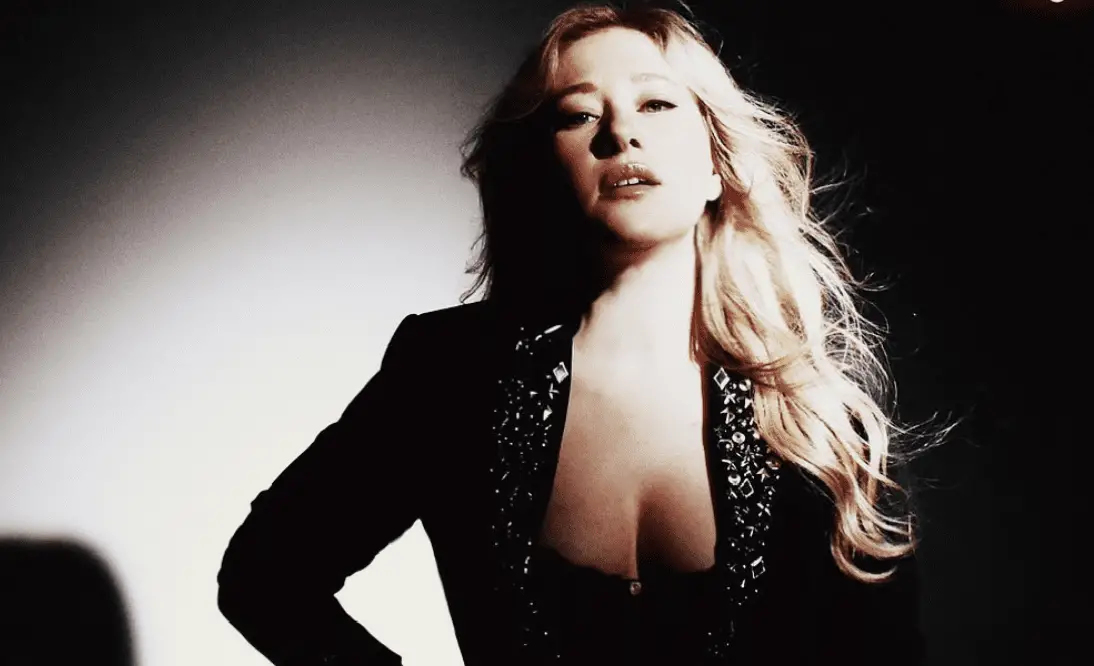 "The video for 'Broken Is Beautiful' is very special to me because it features two of the most important women in my life – my mom and sister," Rose said in a statement. "To have them be a part of telling this story and to film it in a place that holds so many memories feels incredibly cathartic. As women, I think we often fight these silent battles within ourselves: the magic we inherently possess that drives us towards our passions versus the societal markers that we are held up against. At any age, that internal struggle can become a deep well of insecurity and I'm so grateful to have my family help tell this story. Beyond that, having my dear friend and collaborator Shruti direct and produce only adds to the magic, as she and I have so much trust between us after years of working together."
The show will start at 9 p.m. at the Rockwood Music Hall: Stage One with no cover charge.