Ever since Washington D.C. based rapper Wale released his debut album Attention Deficit in 2009, he's had a steady output of biennial records. In October of 2019, Wale out put his latest release, Wow… That's Crazy, on Warner Records and has been touring behind it ever since. The 'Wow… That's Crazy' tour made its way to Brooklyn Steel on January 15, with support from Yowda and DJ Money.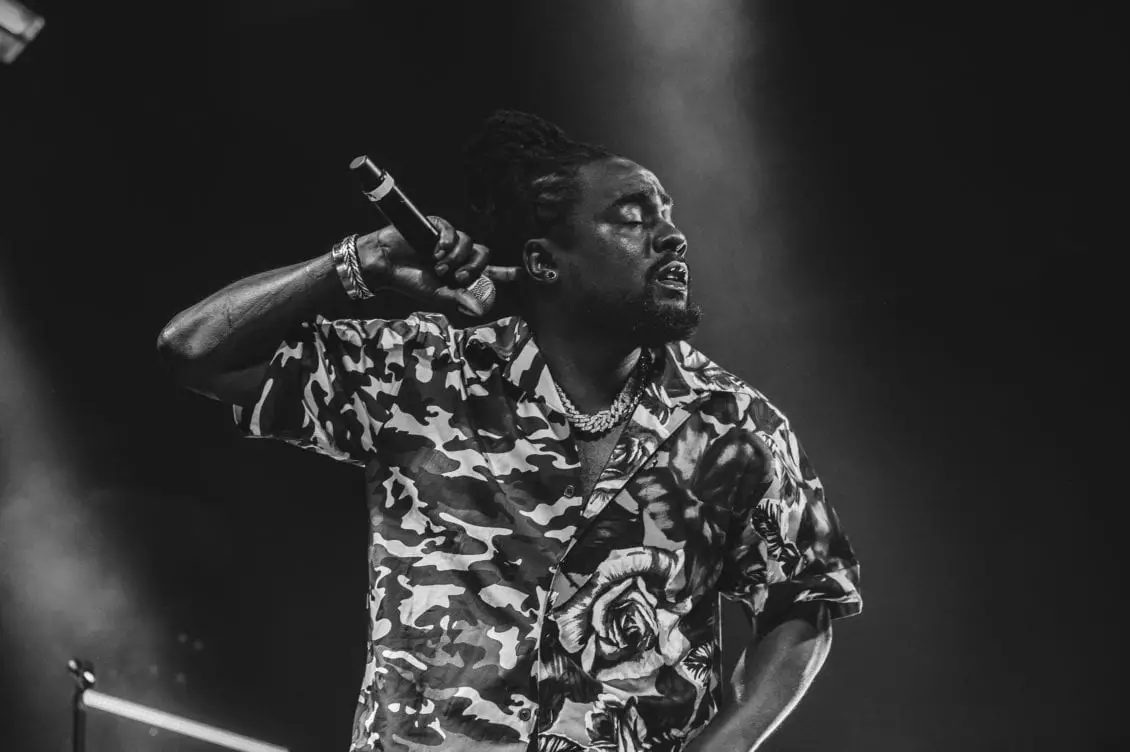 Wale opened the show with one of his biggest hits – "Lotus Flower Bomb," off his sophomore release Ambition. Miguel's opening verse on the track served as Wale's introduction on stage, and the capacity crowd burst out with energy. They were in full-throat the entire show, singing along to every track without missing a single beat. The fans that showed up Wednesday night spared no moment to express their admiration for Wale and his music.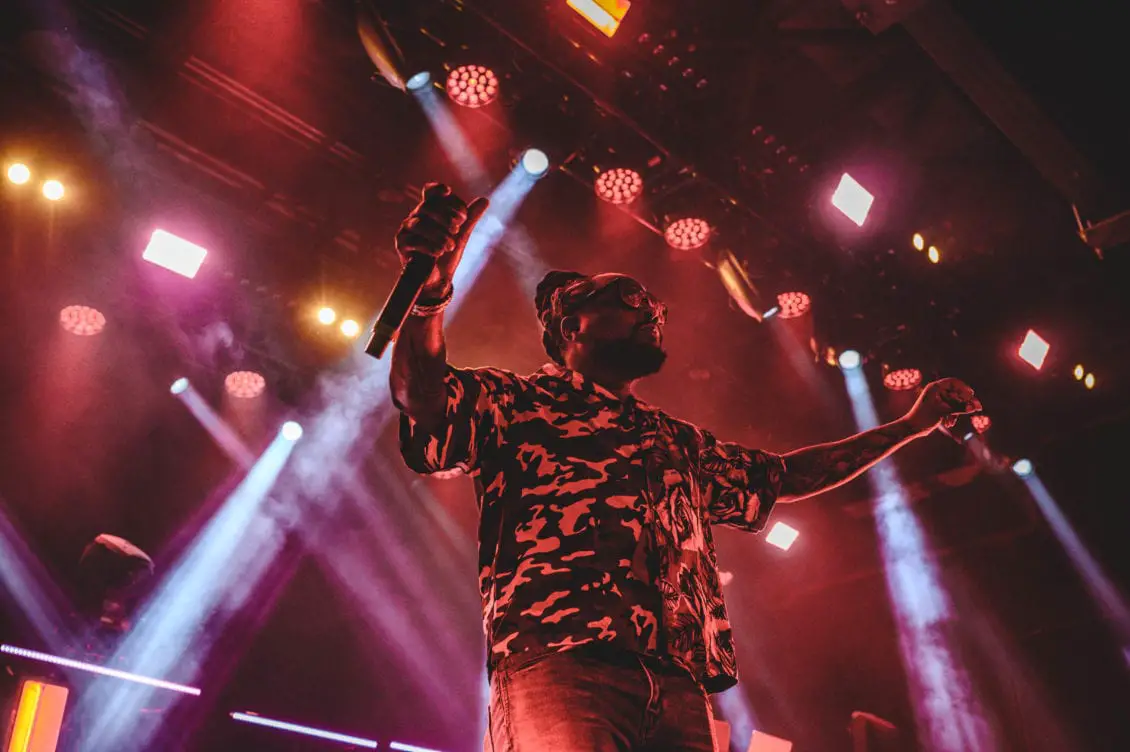 Wale was in firm command of the stage and kept the energy at a high level the entire show. Emphatically bouncing back and forth across the stage, he frequently allowed the fans to sing over his beats, creating a very engaging and intimate performance. Wale's music attracts people of all ages and backgrounds and that was confirmed just by looking around. In the security pit alone there were young teens, boomer-aged adults and even a group of uniformed NYPD who came inside to catch a bit of the show themselves.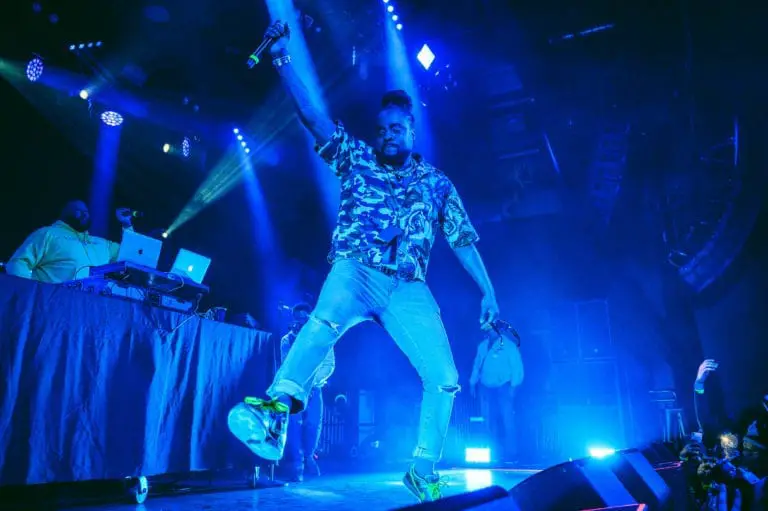 The show concluded with the track "On Chill" off Wow… That's Crazy, allowing Wale to display his rap talents one more time before saying good night. This is the second leg of the tour behind the new record and shows continue through the end of February with the last stop at the Masonic Temple in Detroit, MI.