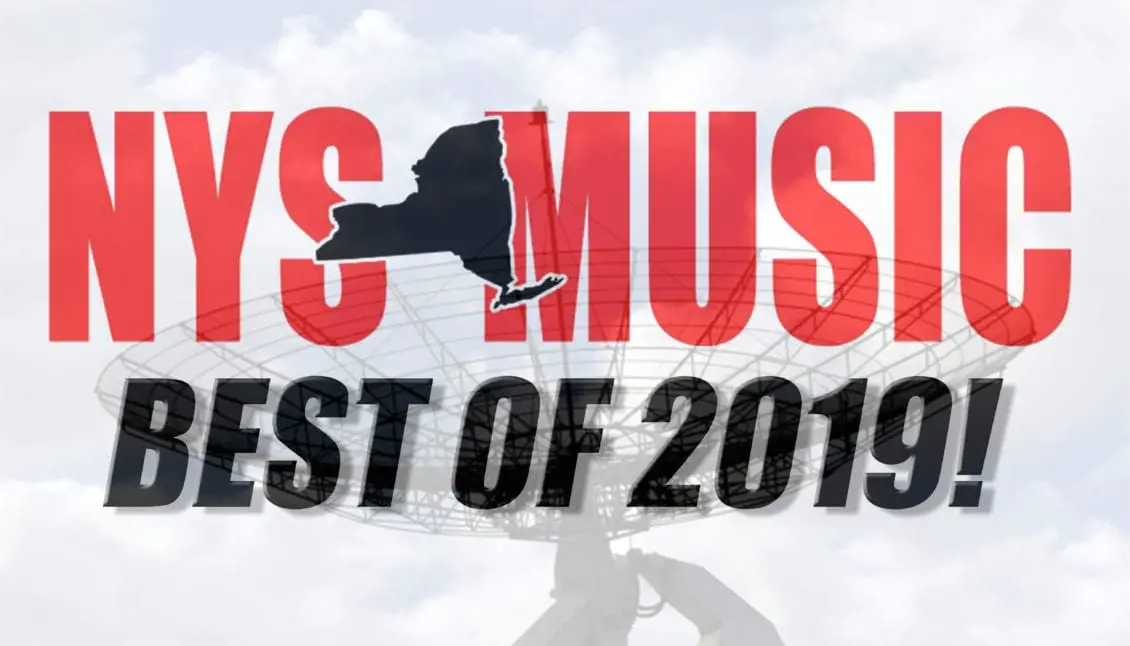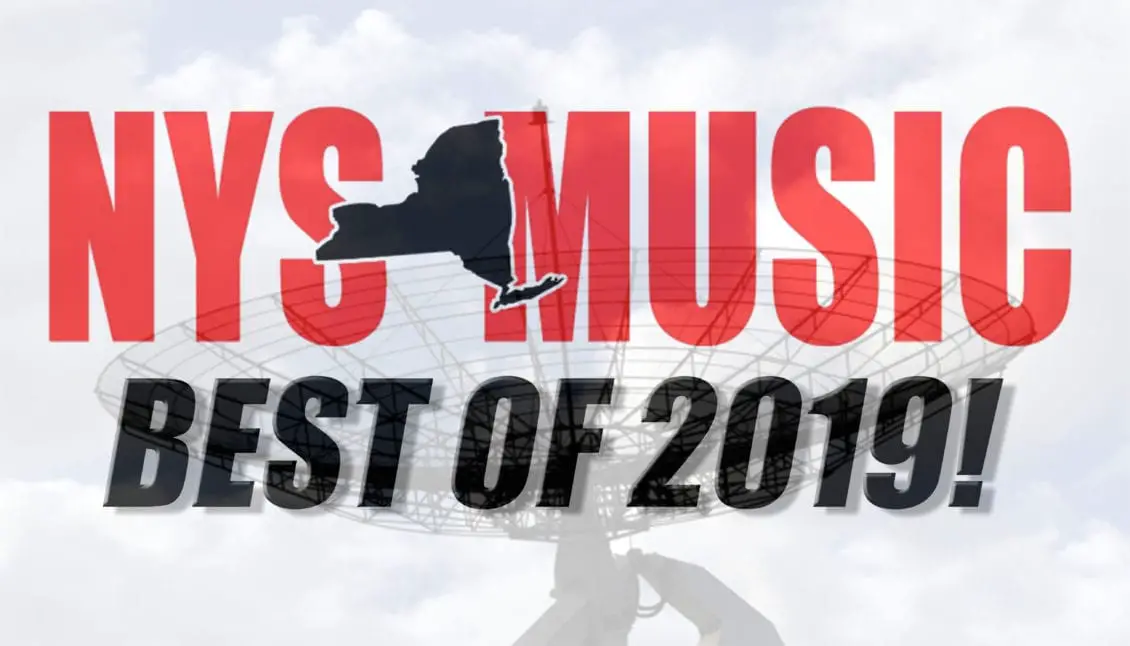 Welcome to New York State Music's Best Of 2019, with a twist. Whether you are racing down the interstate, or planing your holiday travels, radar detectors can be extremely useful. For those of you who don't know me, my name is Chuck DeFilippo, Features Editor of NYS – and I am about to acid-bath you from the glam of national touring acts and replant you in the roots of NYS Music: Underground Bands.
We have been blessed with so much great music throughout the Best Of 2019. My edge stems from discovery. If a spark fires, it not only excites, but is guaranteed to captivate readers.
---
Combing through over 40 votes, only two-and-a-half bands had coupled votes. The Best Of 2019 podium is shared with Consider The Source, Hartley's Encore, and Mike Powell (with his second vote for Mike Powell & The Black River).
Consider The Source, a fairly (too) well know group to be considered Under The Radar, breeds music where galaxies collide. The NYC Sci-fi trio combines the energy of progressive rock, Middle Eastern, Jazz-Improv. and psychedelic math topped with Indian spices. Good luck getting through their flavourful artist bio, let alone the first set. Hang on! The Best of 2019 is just getting off.
Albany's apocalyptic dance party, Hartley's Encore, is just one of those bands that cumulates the epitome of NYS Music. Under their own label, Hartley's Encore, LLC, the band draws influence from a precise blend of new jam band's and classics: Lettuce, The Rolling Stones, The Meters, Marvin Gaye, B.B. King and Stevie Wonder.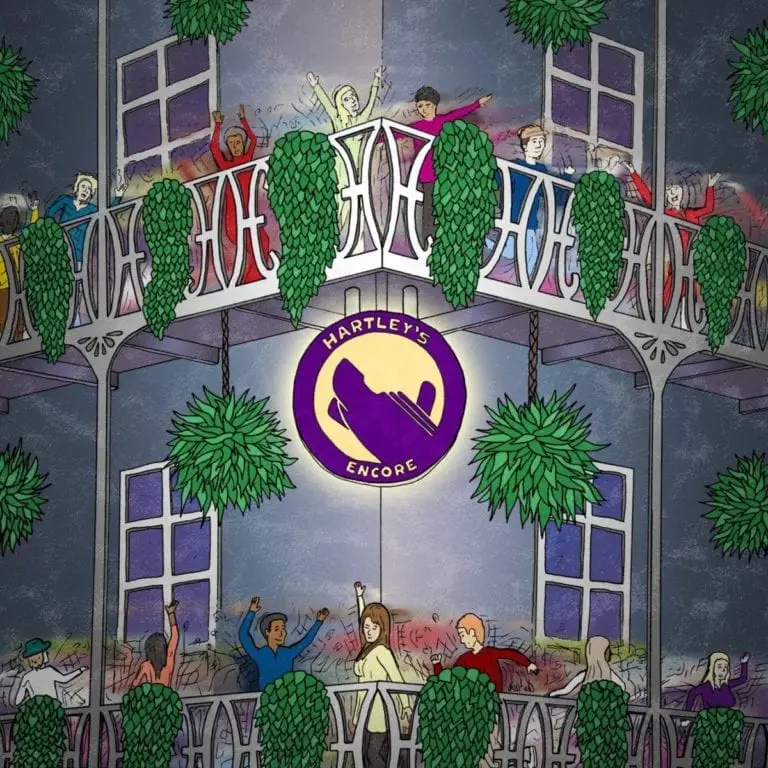 The weekend warriors mission: making music equal parts soundtrack to your Saturday night & bacon for your Sunday brunch, since their inception in 2016.
Mike Powell snagged the last spot for top-three with votes for his solo act and with The Black River. NYS Music has dubbed him as "One of the premier singer/songwriters in music today," and we continue to follow him, as he is no stranger to the big stage. From sharing bills with Martin Sexton, to crafting his own art studio, Rising Feather in Cazenovia, NY, Powell is a musician's musician.
The most apparent difference between this record (Gypsy Winnebago, 2019) and their first is the vocal harmonies. "I had a long conversation with the band and emphasized how much I felt these songs needed more voices," says Powell. "There's something really powerful about human voices singing one message together. The guys obviously have great ears so they grabbed ahold of the harmonies right away and it really brought these songs to life."

– Mike Kohli – Mike Powell & The Black River 'Gypsy Winnebago'
Read more at NYS Music…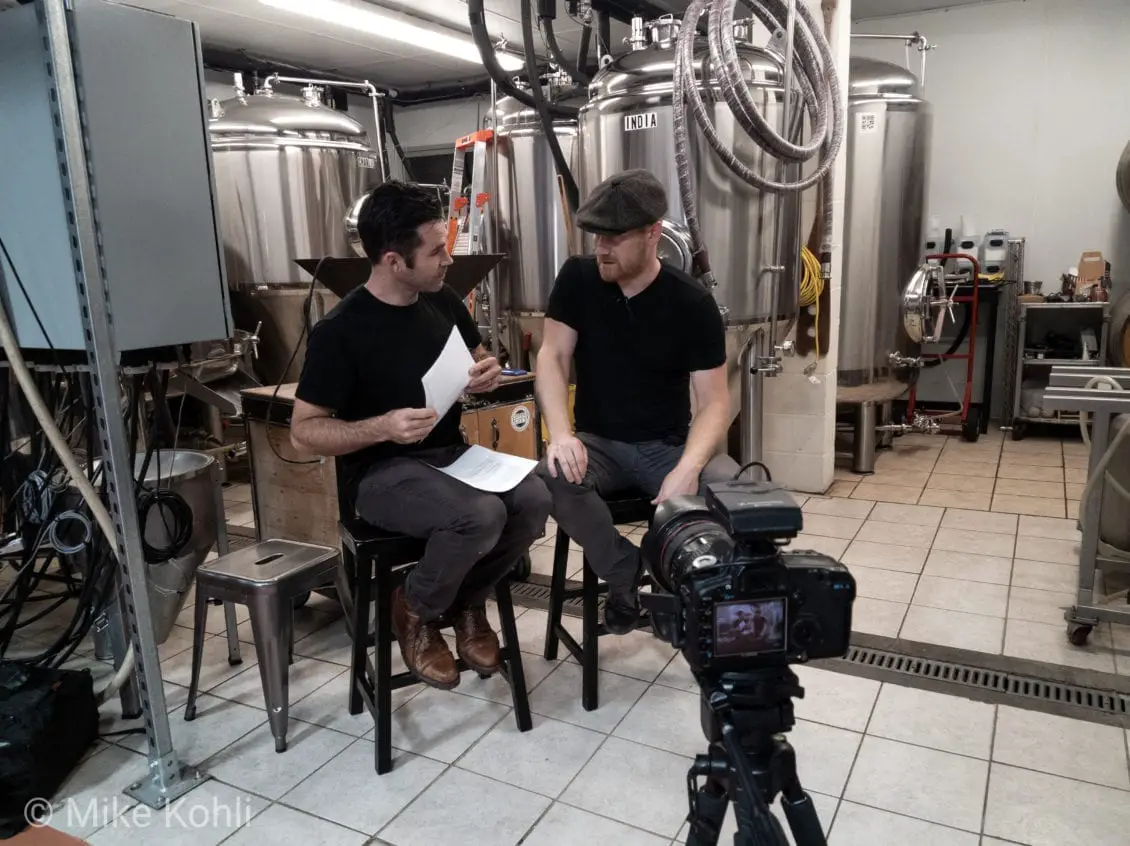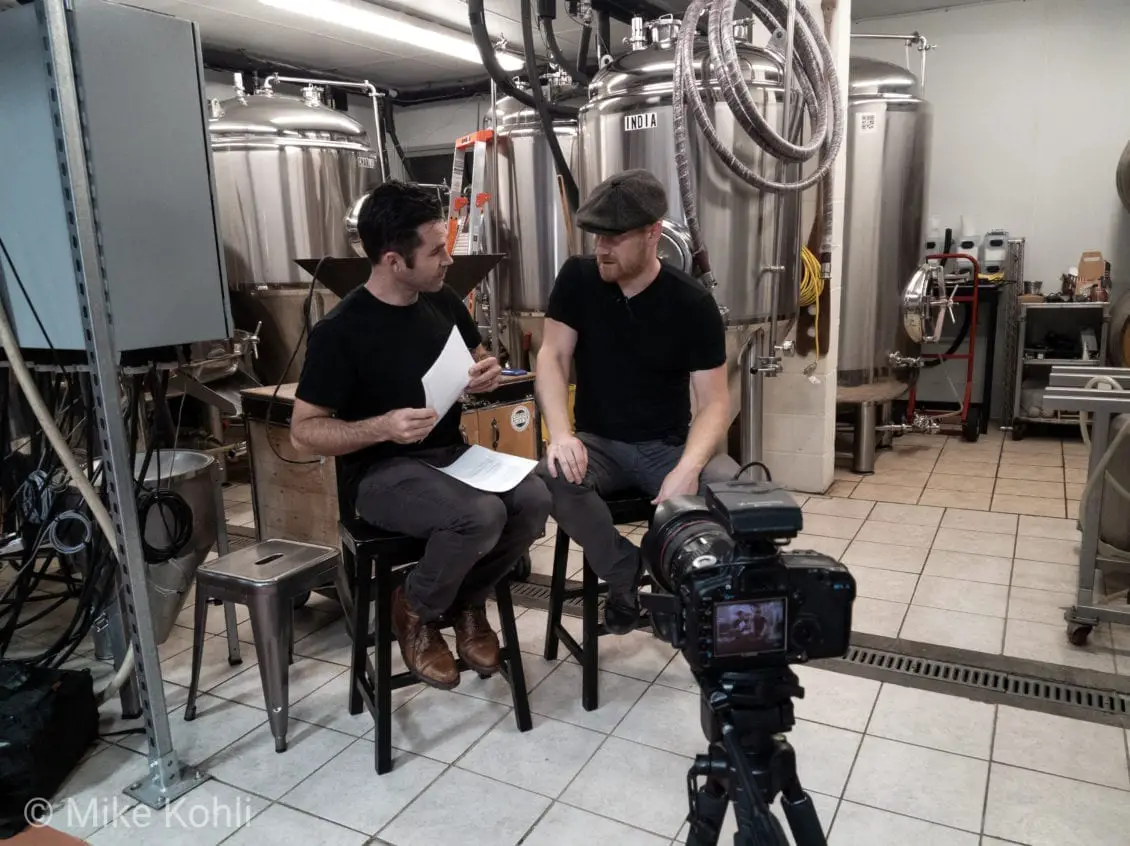 Stay tuned as Mike Powell has a slew of shows, exclusive to New York State booked out through May of 2020. See details HERE.
---
Connecticut Is Close Enough, Right?
New York State Music's Connecticut duo, myself and photographer Chris Sidoruk, are proud to see bands blooming outside of NY State into the shoreline. From New York City down through Connecticut cities Bridgeport and New Haven, the underground music scene is running rapid. Connecticut's capital, Hartford, is also a hot bed for Albany and Upstate natives. It's beautiful how these neighbouring bands and scenes are truly one in the same.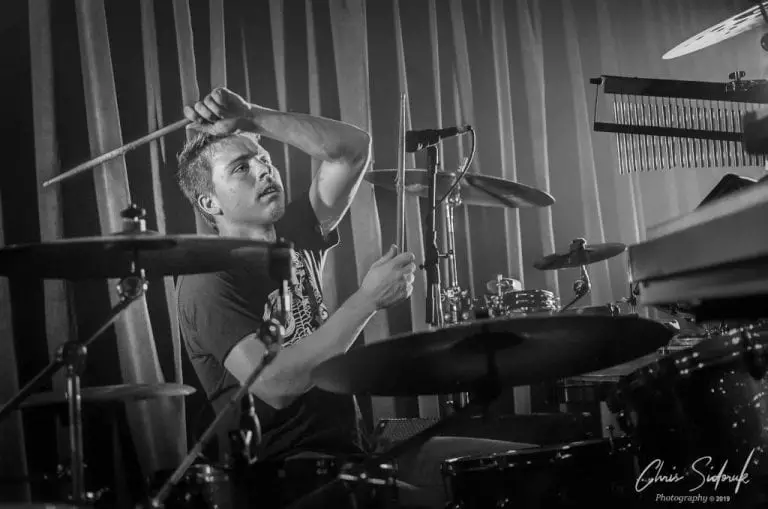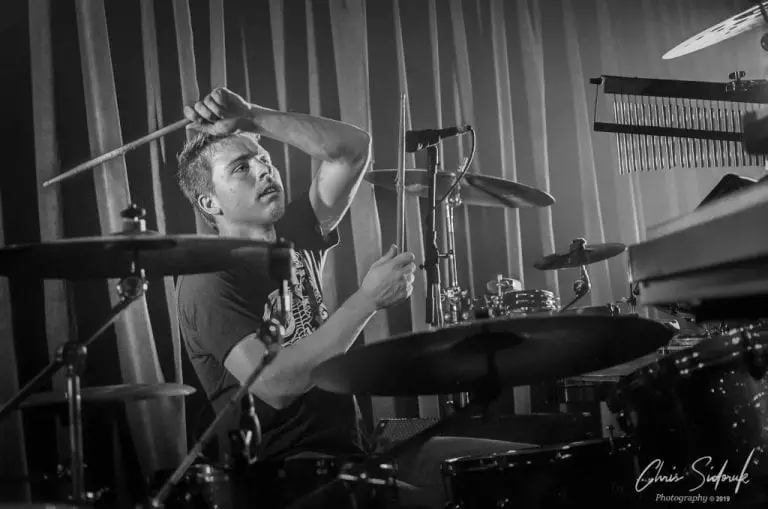 One Time Weekend's self titled track (video below), is offsetting from the first full band entrance. You don't expect it. And it's so good – so rock, only to be backdropped by a mellow reggae grove – sending you into an internet-search-furry for what else these cats have to offer. Go ahead, explore.
---
Stay tuned throughout the next few days as we delve into some of the best music, entered around New York State – and beyond. These picks have been curated from our staff and contributing writers to expose you the vast talent of musicians that pass you on the streets and dwell in your neighbouring towns. Each day will introduce new music for you to listen to, but for now – The Best Under The Radar Bands, you've never heard of. And that's a beautiful thing.
---
Under The Radar: Discovery
Annie in the Water – Albany, NY
Rock Funky Reggae Jam-Fusion with a conscious dose of posivibes. Read More on NYS: The Evolution Of Annie In The Water: An Interview With Mike Lashomb
Barroom Philosophers – Syracuse, NY
Energetic, dynamic, charismatic reggae-rock fusion, muddling the barriers of soul, funk, blues and the space-time continuum.
Bear Grass – Troy, NY
Bushicks are a REAL Rock and Roll band. There are many imitators out there, but these guys don't need to fake it. Drawing upon inspiration from our heroes of yesterday, I had the pleasure of recording a band that is building for the future and continuing the spirit of great Rock and Roll music. For a young band, I am excited to hear them grow and I hope you do too.

Bushicks Engineer, Phil Duke at Continental Recording Studios, Long Island.
Read more at NYS Music…
Birkby – Buffalo, NY
NYS Music's own, Gabe Birkby, is not only a talented writer and contributor to the site, but his talents shine all alone, onstage, or in his bedroom. NYS writers and contributors wear many hats, to which many of us are musicians, like Gabe. This Best Of 2019 features a beam of light, to shine, and thank all of our staff who continue to follow their passion, while working so hard to bring our readers quality content. With Gabe, he's totally stripped down as a solo artist with nothing but a microphone, his guitar and loop pedal. Enjoy.
Brighton Beat – New York, NY.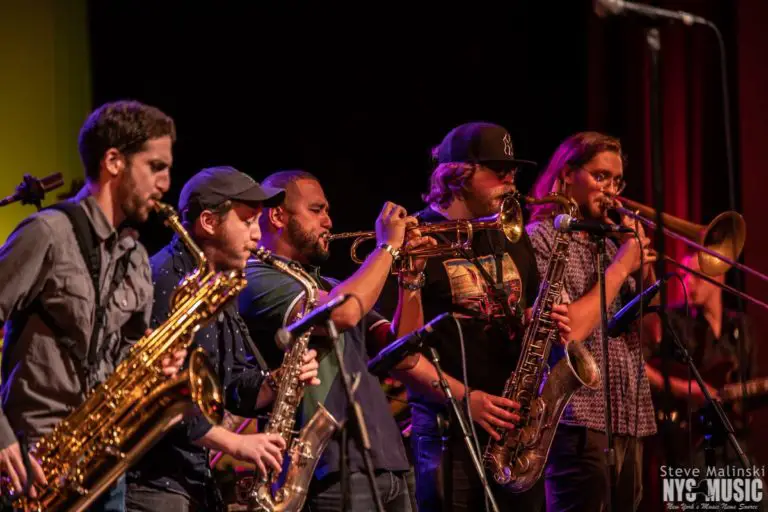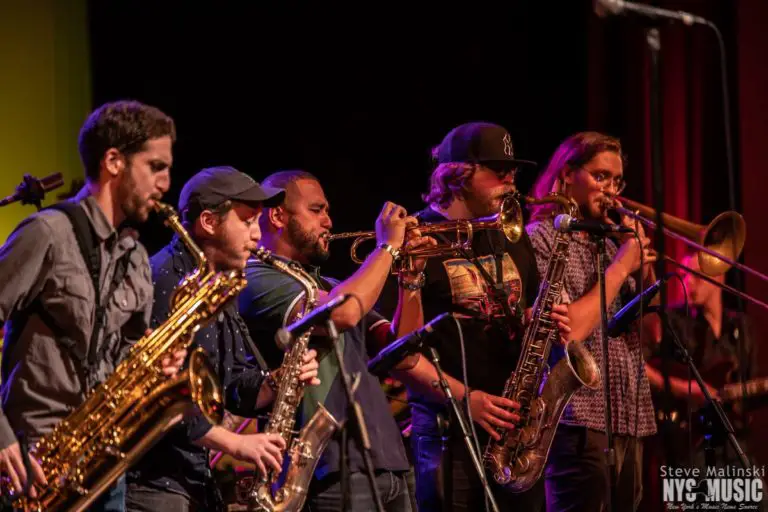 NYC's freshest Afrobeat-Jazz-Funk Dance Party; The Brighton Beat is a positive musical force for all ages, aimed at getting the crowd dancing. This diverse group combines elements of classic Afrobeat, Modern Jazz, New Orleans Funk, and World Music into their own sound that gets booty's shaking and the bar flowing, according to the band's bio.