Before signing off for the holidays, David Letterman would have on two regular guests for a Christmas show to end the season.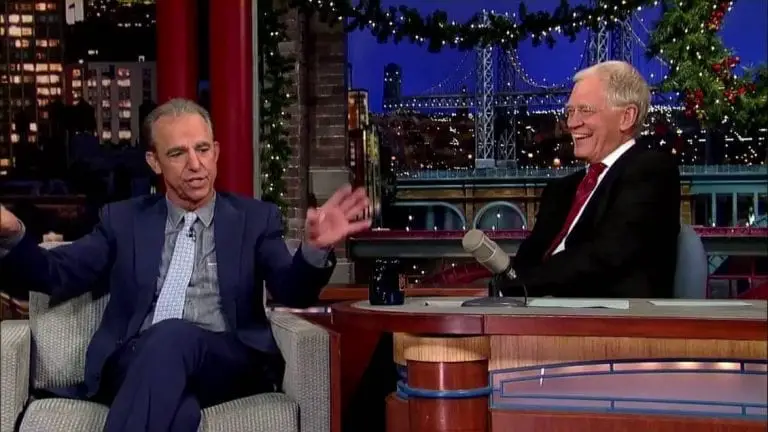 With Paul Shaffer and the CBS Orchestra looking on, comedian Jay Thomas would regale the crowd with, as Letterman put it, "the best story I've ever heard," about an encounter with Clayton Moore, the actor famous for playing The Lone Ranger. It became a holiday tradition for the 17 years until the Letterman retired in 2015.
After Thomas delivered the punchline, he and Letterman would alternate throwing a football at the meatball on top of the Late Show Christmas tree. To wrap up the show, and the year for the Late Show, Darlene Love would put on a big production with her holiday show stopper, "Christmas (Baby Please Come Home)."
Jay Thomas passed away in 2017, but his humor lives on. Watch below to see the joke over the years.