Story and photos by Alex Ehmann
On Saturday, December 14, a healthy crowd of Santas, Deadheads and the Saratoga jam scene flocked to Putnam Place in Saratoga Springs for a evening of giving and fun. For the 14th year in a row, David Brayman held his annual Jam for Tots charity get together, which by all accounts was a huge success. The event had music featuring The Deadbeats, who played a flowing set of Grateful Dead classics, followed by Annie in the Water, whose high energy set kept the crowd wanting more. At least a hundred toys were donated, along with many specialty items that were generously given to be raffled off.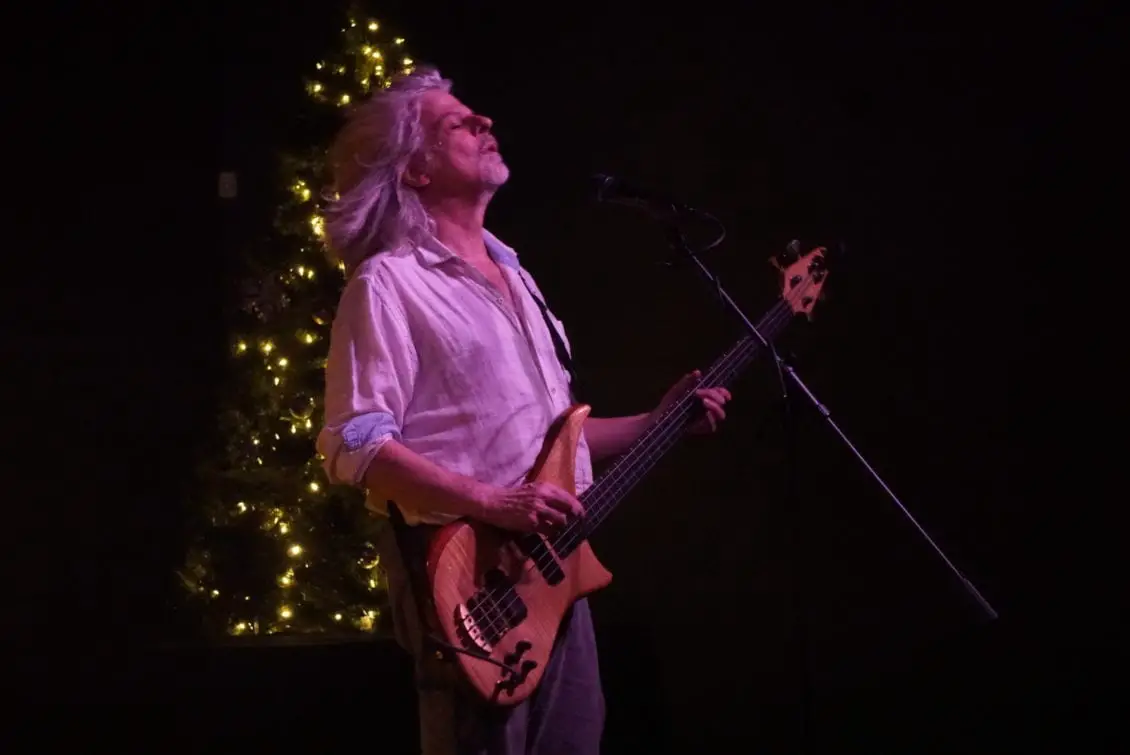 The hottest raffle of the night was a pair of VIP tickets to the 2020 Adirondack Independence Music Festival, which went for well above listed value. Other items included tickets donated by 102.7 WEQX for the Winter Wondergrass Festival in Vermont next April, as well as Grateful Dead merchandise such as finely crafted wooden pieces, tie dyes, hats, pins, and patches. All proceeds from the event benefitted Things of My Very Own, a non-profit charity in Schenectady, whose focus is on providing essential items for children and families in need.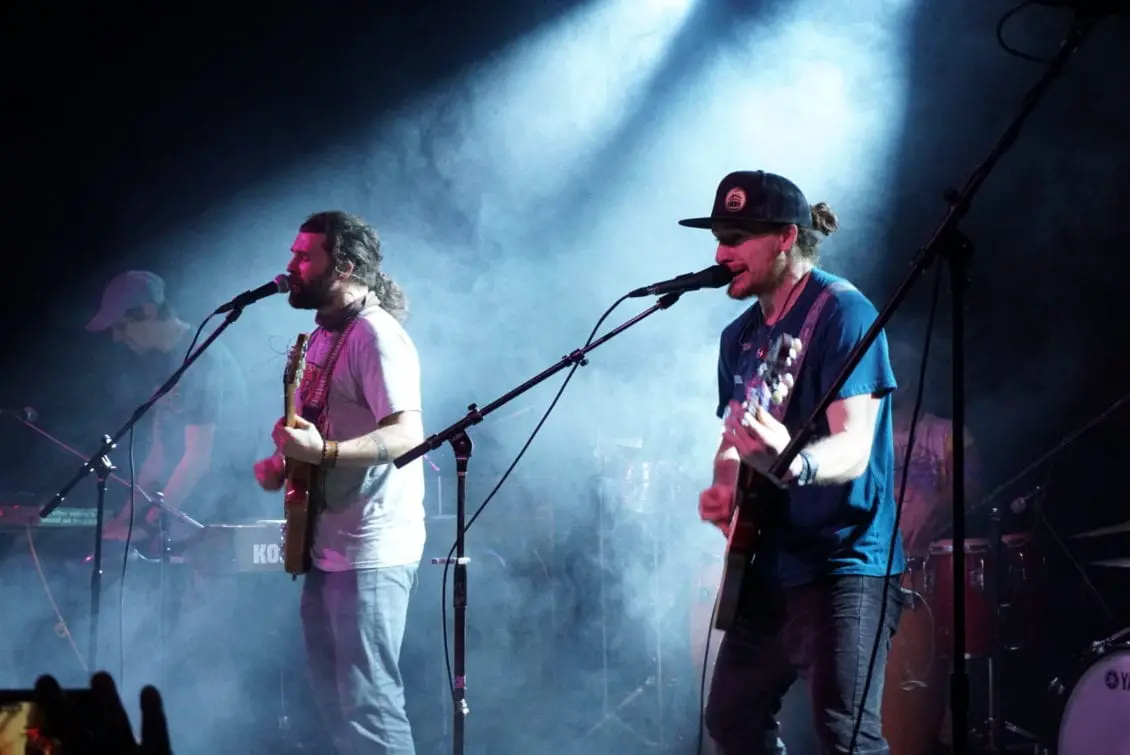 The Putnam Place Jam for Tots show was just one of 15 held around New York State this holiday season. NYS Music proudly promotes these events to give back to local communities to those most in need. Special thanks to the Toys for Tots chapters across the state for their support, as well as the bands, promoters and fans who made these shows a huge success.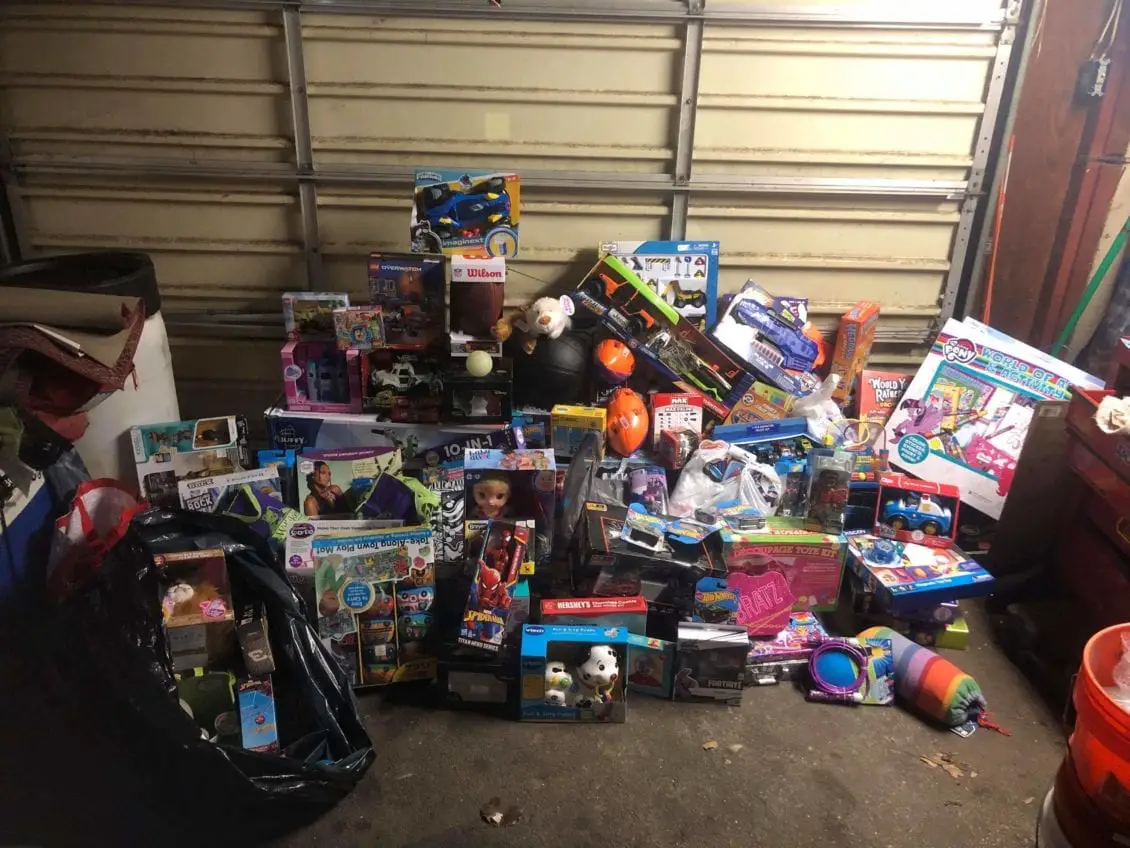 Don't miss the final Jam for Tots shows of the season!
Dec 20 PA Line "Chrismukkah Show" w/ Special Guests – Buffalo Iron Works, Buffalo
Dec 26 Runaway Gin – Knitting Factory, Brooklyn
Dec 28 Tim Herron Corporation – Funk n Waffles, Syracuse