Philadelphia indie-rock trio, Moonroof, will officially release their new music video for "Trojans," tomorrow – Friday, November 22. The band has set their sights on conquering the music scene, recently winning Radio 104.5's 12th Birthday Show, sharing the stage with The Lumineers, Death Cab For Cutie and Grouplove. The 2016 Bloomsburg University inception wrote "Trojans" this past spring and debuted the single in August.
Unlike the Greek folklore, Moonroof's release is more synonymous to a lego-horse, or one dressed in vibrant-drag. "Trojans" music video flips the famous tale inside-out, as if the trio is mocking themselves, unconcerned with its reception; they're focused on their target.
As lead vocalist Dave Kim walks his band into a movie theater, prior to "Trojans" taking the screen, there is a clear smirk and airiness of joy across his face. After prompting the audience, it is comical that the band does not care if their video is well-received.
Guitarist, Danny Walsh, and Drummer, Dan Rendine, carry the airy-spring groove the against a white-windowed, underwhelming backdrop. How long did it take you to figure out the trio is missing a bassist? The track release, onset of winter, is ironic but refreshing. As the movie-theatre crowd moves out one by one, the band continues to groove on the pop-electronic narrative, increasing with feeling.
According to the press release, "'Trojans' entails a story of betrayal and heartbreak through a personal experience…the anthem that gets you hyped to finally break off that toxic relationship that's holding you down." However, Moonroof is onto something bigger here; Make fun of yourself when nobody else will (deliberately) – have fun – be happy – live. And most importantly – follow your dreams.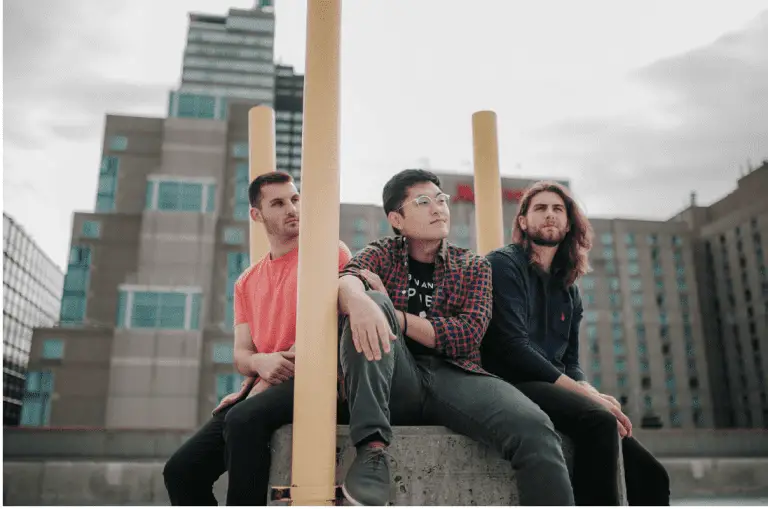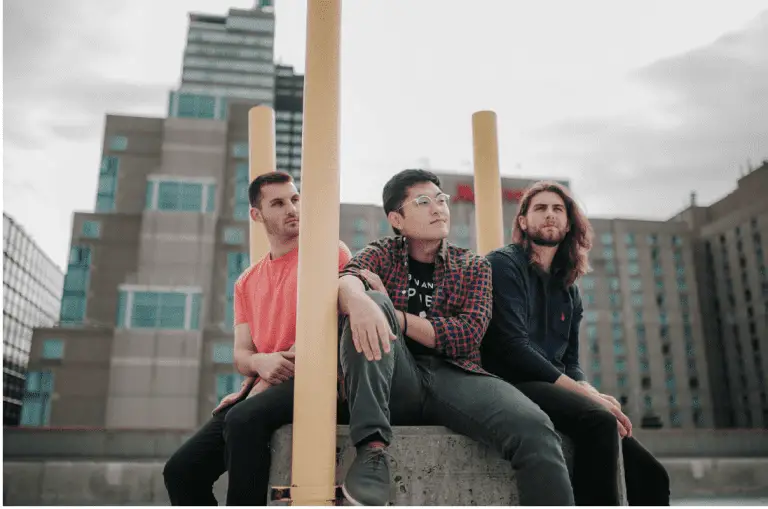 You can stream "Trojans" on all music platforms, and follow the band social media: FACEBOOK / INSTAGRAM / TWITTER