One day prior to what would have been the 51st birthday Neal Casal, nine of the late artist's solo discography that were previously unavailable on digital music platforms have been released. These recordings, which can now be streamed and downloaded in their entirely, make complete Casal's entire solo discography.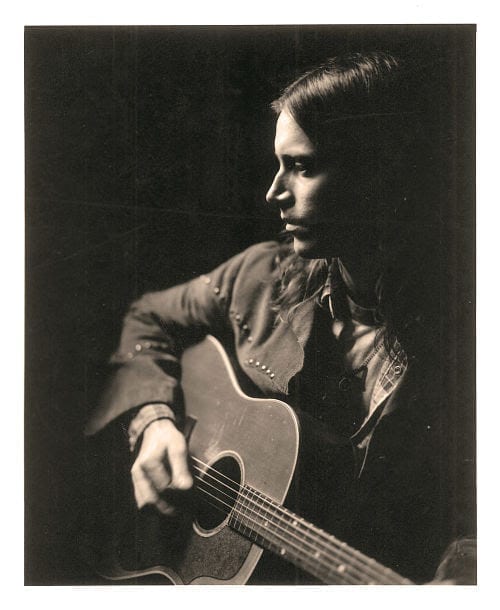 Recordings by Casal released today include Rain, Wind & Speed (1996), The Sun Rises Here (1997), Field Recordings (1997), Basement Dreams (1998), Black River Sides (w/ Kenny Roby, 1999), Anytime Tomorrow (2000), Ran On Pure Lightning (w/ Shannon McNally, 2002), No Wish To Reminisce (2006), and All Directions (2007). Listen on various platforms here.
Additionally, a rarely seen video for the song "Reason" from Casal's 1998 album, The Sun Rises Here, has been made available, including a poignant ending segment with Neal and his father discussing his rock 'n' roll dreams.
Neal Casal—a guitarist, singer and songwriter—passed away on August 26. He was celebrated most recently for his work with Ryan Adams & The Cardinals, Chris Robinson Brotherhood and Circles Around the Sun. Prior to his involvement in those projects, however, he recorded and toured prolifically as a solo artist. Though never reaching the wider success he found in the later stages of his career, he left behind a critically acclaimed body of work under his own name, including nine solo albums, two duo albums and a handful of compilations and retrospectives that intertwined elements of vintage rock, country and soul. 
Plans are currently in the works for a series of physical reissues of Casal's solo work in 2020, while the finishing touches are being added to his final recording sessions with Circles Around The Sun a week before his passing.
Neal Casal would have turned 51 on Saturday, November 2.