Goose has let loose their third studio single of 2019, "Butter Rum," ahead of the start of their Fall Tour which kicks off in Albany on Friday, October 18. The track is the band's third consecutive song mastered by Grammy award winner Emily Lazar (Beck, Vampire Weekend).
"Butter Rum" is a playful tale of holiday romance heartbreak. The song's lively tropical momentum will carry you through butterflies, barbeques, and blue Hawaiians as a boy and a girl wander aimlessly hand-in-hand for days. The couple weave through sweat-soaked night clubs and piercing 6 AM sunshine until the vacation ends he's left with "nothing but the rum." Grab a drink and prepare to have your heart broken by the sweetheart you were never meant to have.
As their fall tour kicks off, Goose has four sell out shows and surely more to follow given the buzz they've been gaining over the year. A stellar Peach Festival set is just one of the highlights of this Norwalk, CT based indie-groove outfit. At the tour opener in Albany at Parish Public House, Eggy will open the night, with music starting right at 9pm, followed by two sets of Goose.
The rest of the 20+ date tour carries Goose to NYC on Halloween, Buffalo in mid November then out to with a year end show at Goosemas, the band's annual holiday extravaganza, held at the Wall Street Theater in Norwalk.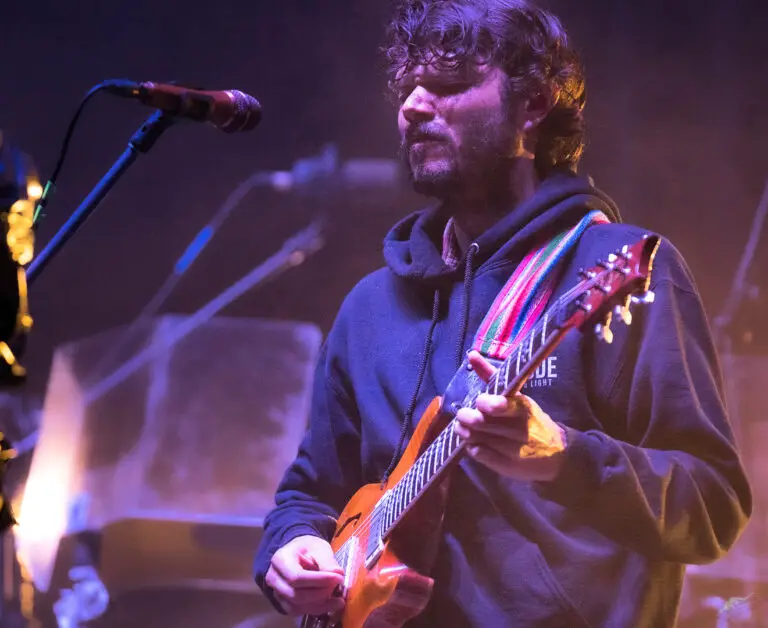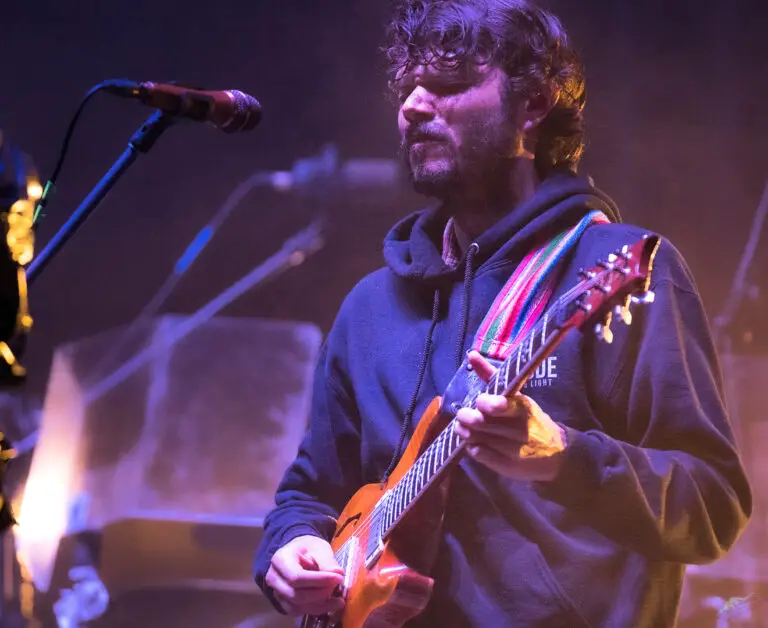 Fall 2019 Tour Dates
OCT 18 – Albany, NY, Parish Public House Sold Out
OCT 19 – Cambridge, MA, Sonia Sold Out
OCT 25 – Wilkes-Barre, PA, River Street Jazz Cafe
OCT 31 – New York, NY, Mercury Lounge Sold Out
NOV 02 – New Haven, CT, College Street
NOV 07 – Harrisburg, PA, Club XL
NOV 08 – Washington, DC, 9:30 Club
NOV 10 – Richmond, VA, The Camel
NOV 14 – Pittsburgh, PA, Roxian Theatre
NOV 15 – Columbus, OH, The Summit
NOV 16 – Buffalo, NY, Nietzche's Sold Out
DEC 05 – Fort Collins, CO, Aggie Theatre
DEC 06 – Denver, CO, Cervantes Other Side
DEC 07 – Steamboat Springs, CO, Old Town Pub
DEC 08 – Steamboat Springs, CO, Old Town Pub
DEC 11 – St. Louis, MO, The Bootleg
DEC 12 – Chicago, IL, Lincoln Hall
DEC 13 – Cincinnati, OH, Top Cats
DEC 14 – Indianapolis, IN, The Mousetrap
DEC 21 – Goosemas VI – South Norwalk, CT, Wall Street Theatre