Photo by Killahwave/Jamie Huenefeld
On September 21, 1970, Vida Blue no-hit the Minnesota Twins in his eighth career major league start for the Oakland Athletics. 49 years later and fresh off the release of their new album Crossing Lines, Page McConnell's All-Star band with the same namesake reunited at the Capitol Theatre in Port Chester, NY and knocked the ball out of the park.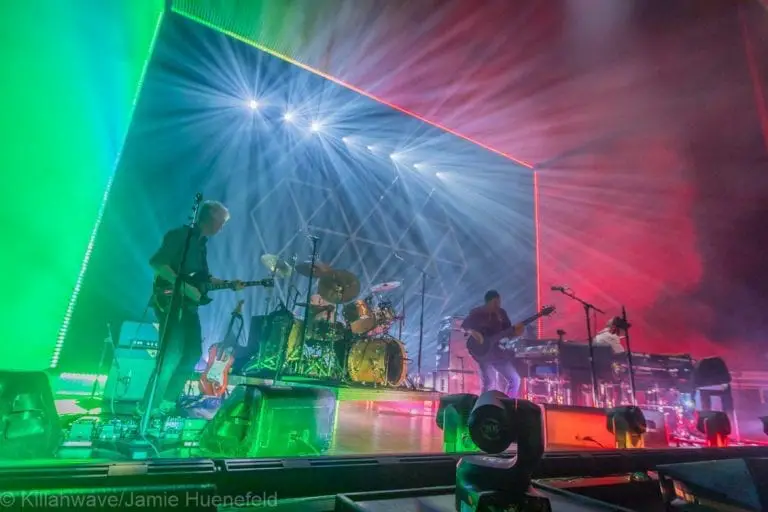 The band played every song from their new album and a few tasty "seasoned veteran" Vida Blue songs as well as covers from prior tours. The main set included heavy hitters "Jealous Guy" by John Lennon and "Sheep" by Pink Floyd. Gary Numan's "Cars" was part of the encore, and really got the balcony shaking.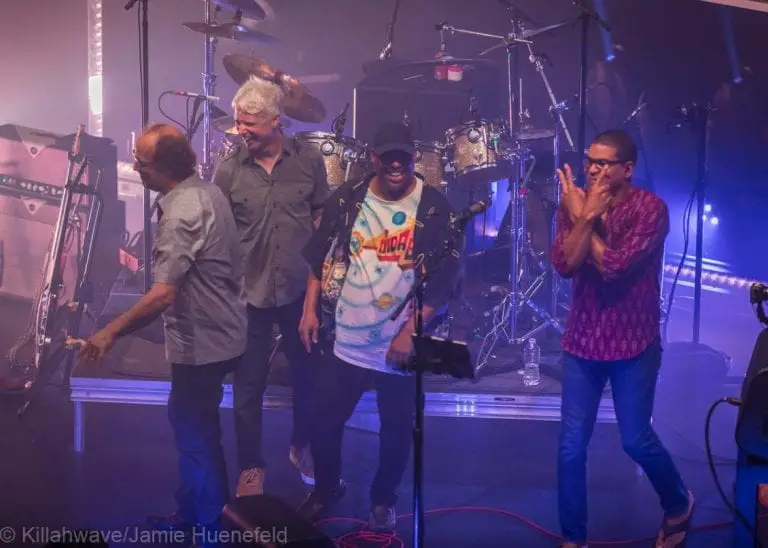 Vida Blue's current batting order includes Page McConnell (keyboards), Russell Batiste (drums), Oteil Burbridge (bass), and newcomer Adam Zimmon (guitar). McConnell, best known for his work with the rock band Phish, was full of banter throughout the show and introduced his bandmates halfway through their marathon two and a half hour set. McConnell, Batiste, Burbridge and Zimmon were all smiles the entire time and clearly loved playing together. At one point, McConnell mentioned that they plan to play together again soon, causing the crowd to erupt with excitement. The fans sincerely loved the show and want more Vida Blue.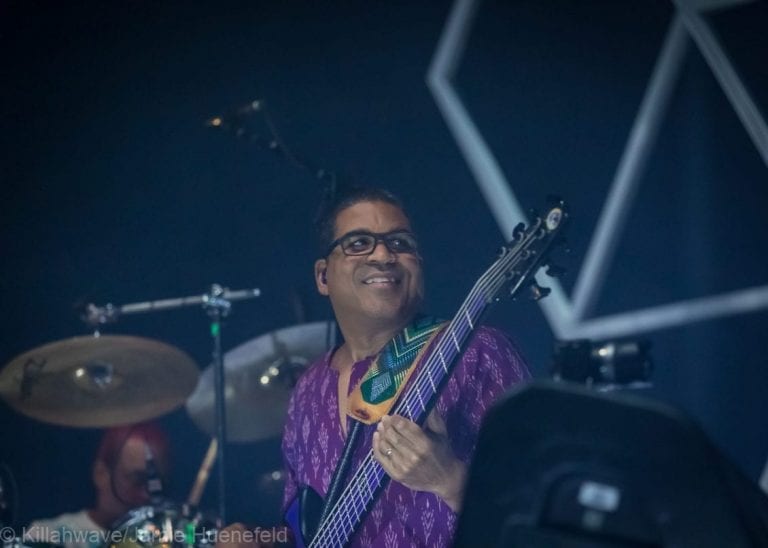 Setlist: Analog , Real Underground Soul Sound, Where Did It Go, CJ3, Jealous Guy, Phaidon, Dry Spell, Checking Out, Where's Popeyes, Weepa, Maybe, Who's Laughing Now?, If I Told You, Final Flight, Sheep, Most Events Aren't Planned
Encore: Electra Glide, Cars
Setlist courtesy of phish.net