Two mid-week shows in Connecticut wrapped up Phish's east coast portion of their summer tour, before heading west for three nights at Alpine Valley in Wisconsin, and three nights at Dick's Sporting Goods Park in Commerce City, CO.
While at Mohegan Sun for their first ever shows at the venue, on Tuesday Phish brought back a cover of Apples in Stereo's "Energy," had fun with "Weekapaug Groove" in both sets, and took "Beneath a Sea of Stars Part 1" for a long psychedelic spin. A "Foam" encore, the first ever, was heartily enjoyed by fans chasing it all tour. Wednesday night fans were treated to impressive versions of "Wingsuit" and "David Bowie" as well as more love for Ghosts of the Forest with "Ruby Waves" appearing twice in Set 2.
A unique encore involving "Kung" and "I Saw it Again" preceded "Slave to the Traffic" light, which bid farewell to the East coast for five or so months.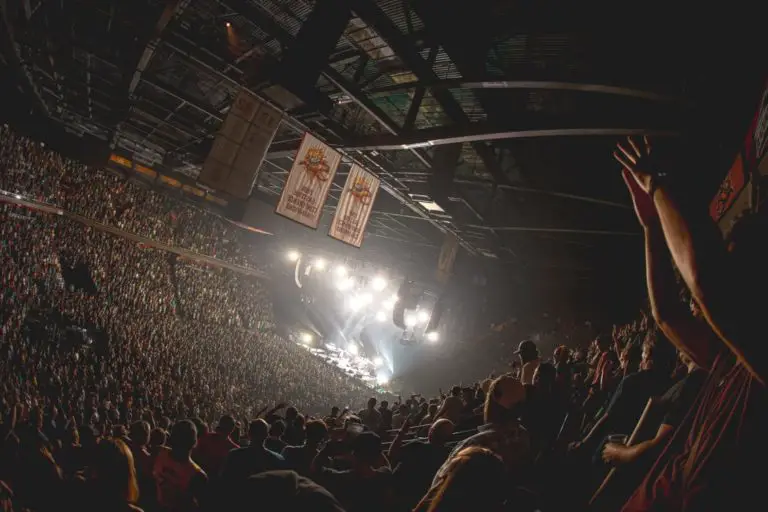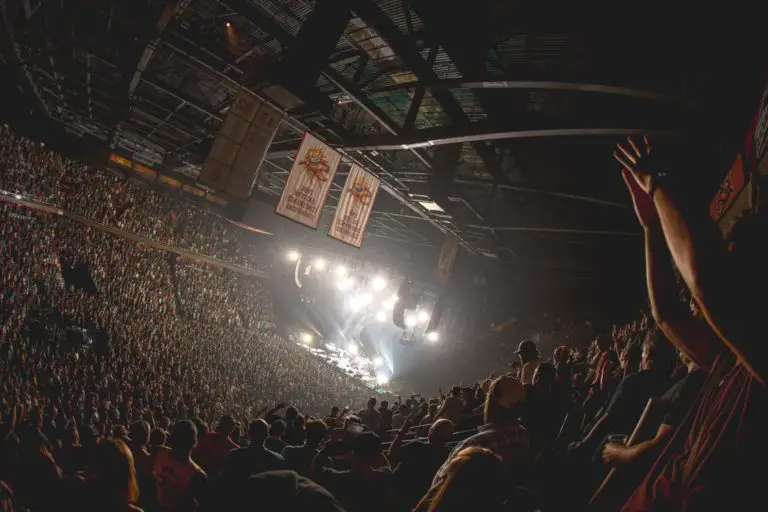 Setlists via Phish.net
Tuesday July 9, Mohegan Sun Arena
SET 1: Energy -> Weekapaug Groove, The Moma Dance > Maze -> Lengthwise -> Maze, Petrichor, Things People Do > Sample in a Jar, Bathtub Gin
SET 2: Soul Planet -> Wider -> Undermind, The Final Hurrah, Beneath a Sea of Stars Part 1, Ghost -> Birds of a Feather, Waste > Golgi Apparatus
This show featured the first Energy since August 4, 2013 (226 shows) and the Phish debut of Wider. Trey and Mike teased A Love Supreme in Beneath a Sea of Stars Part 1. Ghost contained an Under Pressure tease from Trey and a Weekapaug Groove jam with lyrics. Birds of a Feather featured The Birds samples from Page and Third Stone From the Sun teases from Trey.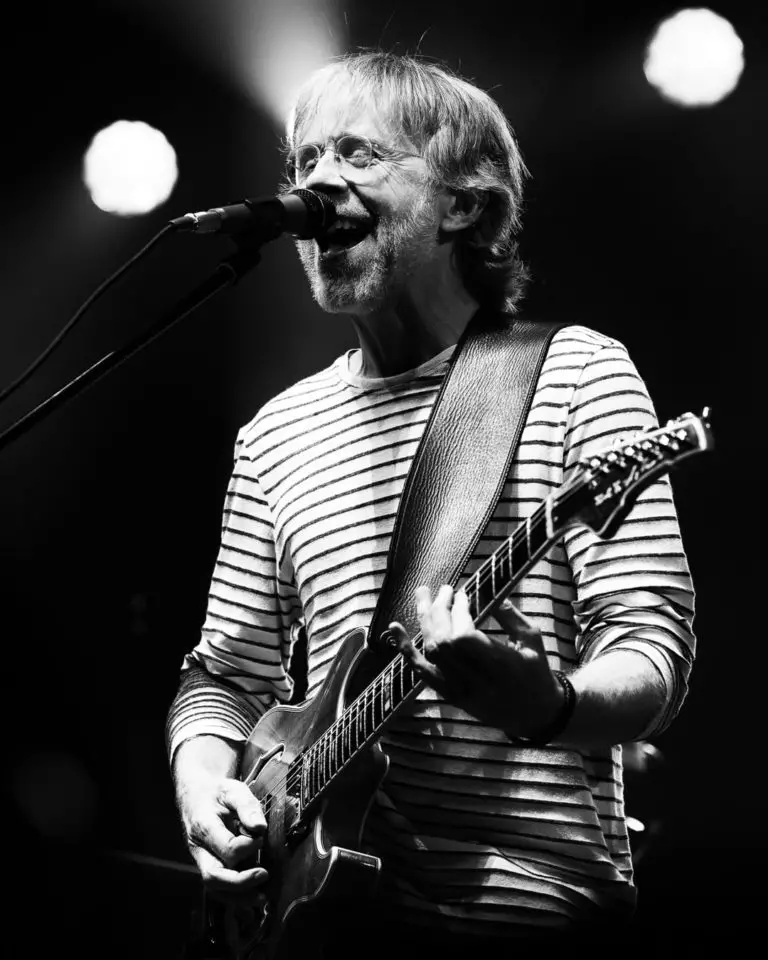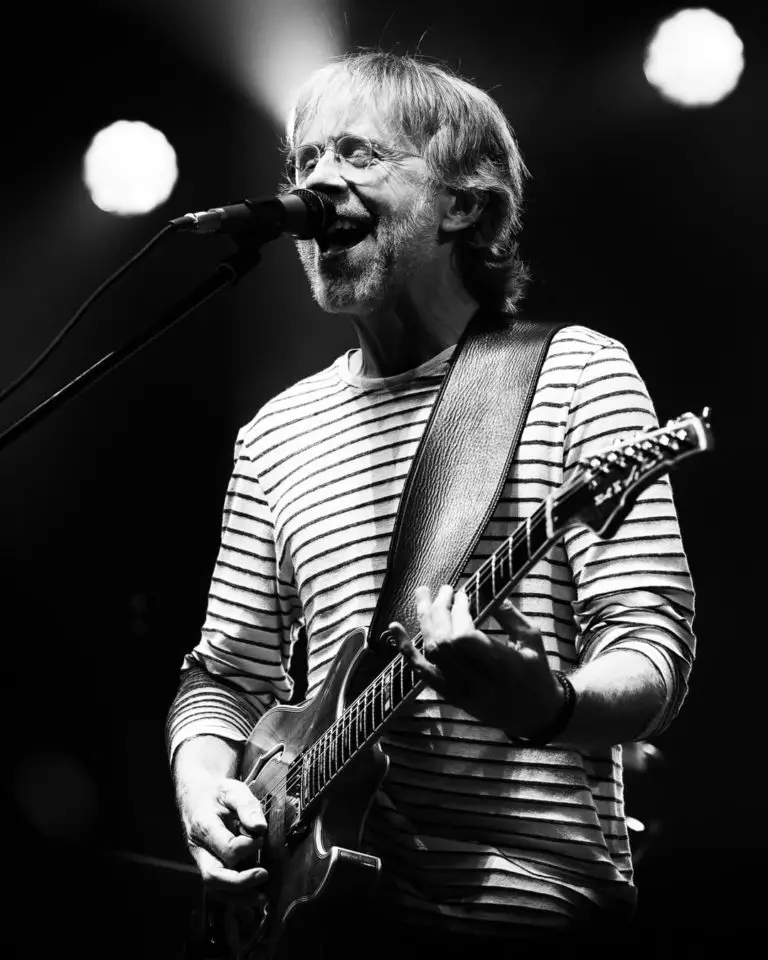 Wednesday July 10, Mohegan Sun Arena
SET 1: Buried Alive, Cavern > Dogs Stole Things, Sugar Shack, Stash, Wingsuit, Limb By Limb > Gumbo, Stray Dog, Steam > David Bowie
SET 2: Party Time, Chalk Dust Torture > Ruby Waves > Seven Below, Stealing Time From the Faulty Plan > Piper ->Ruby Waves > I Always Wanted It This Way > Drift While You're Sleeping
ENCORE: Bouncing Around the Room > Saw It Again -> Kung[1] -> Saw It Again > Slave to the Traffic Light
[1] Sung over Saw It Again music.