Albany based duo, Ignis, released their sophomore LP Mirrorless on June 10. The unique styling of the record, comprised of brothers Colby and Tristan Beach. A background in piano from a very early age led both brothers to take on other instruments, and as a result, formed Ignis back in 2017. The brothers have released two self-recorded EP's to date: Walking, and Cover. In January 2018 they released their first full length album, The Face of Mars. Even though there are issues with the actual production value and execution of Mirrorless, the band is young, with time and perhaps a deft hand in the studio to assist in the production of new material, they will surely be able to overcome these technical deficiencies.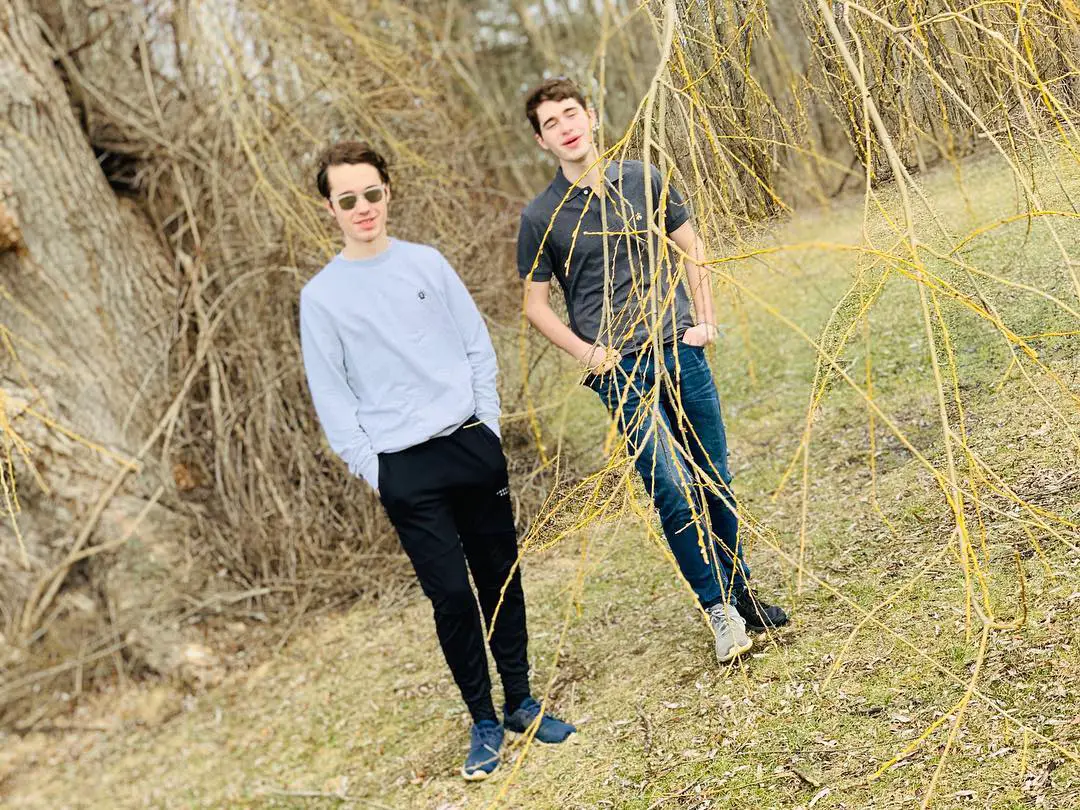 Unfortunately there are some tracks like "Go With Me" where the guitar is noticeably out of tune. If that was the intention of the duo, it made it an unpleasant experience for the listener. The vocals by lead singer Colby also seem to be inconsistently in tune throughout the LP. Nowhere is this issue more apparent than on both the third song "Fade Away" and the final track "Wombat Master". There also seems to be some audible timing issues on "Fade Away" as well, which points to potential inexperience at the mixing board.
There are some positive aspects of Mirrorless that are pleasing. The majority of the musical arrangements show intelligent musicianship. They are able to evoke feelings that Ignis wants to convey to its audience. The duo definitely seem to be working with an extensive musical pallet that includes numerous style elements including keys, percussion and a variety of interesting guitar styles.
Additionally Mirrorless shows promise with songwriting by the Beach brothers that includes lyrics and rhythms that are both eccentric, introspective and interesting to listen to. Since this is the band's sophomore effort, there is no doubt that there is still more in store for the future of this group. If the duo continues to evolve and are attentive to the details required of recording, they will be on track towards developing a bigger following and popularity in the Capital District. This of course takes time and experience. That experience comes from playing live and continued time in the studio. If Ignis performs regularly and commits to improving their knowledge of the mechanics of musical recording,  they will be able to develop a more mature sound that will elevate their art to the next level.
Key Tracks: My Way, Red Dress