Syracuse classic rock radio station 105.9 The Rebel (WXTL) recently had it's frequency bought by the non-profit Educational Media Foundation, which operates the Christian music networks Air1 and KLOVE.
In February, Cumulus Media sold six of its stations, including The Rebel, to EMF in a $103.5M deal. And while Cumulus is losing the 105.9 frequency on the FM dial, the station will live on through streaming.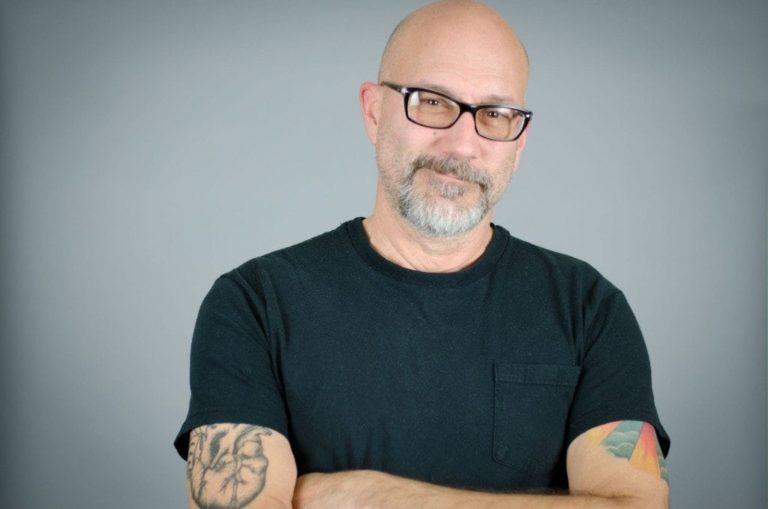 Long time Syracuse DJ Dave Frisina announced on his Facebook page this morning that The Rebel will become a 24 hour streaming station at their website, through their phone app, and on smart speaker devices such as the Amazon Echo and Google Home.
Frisina has two long-running programs on the channel, the free-form Soulshine, which runs on Sundays from 10 a.m. – 2 p.m. and Soundcheck, a local music showcase that runs on Sunday nights at 10 p.m. These shows will continue as live programming on the new platform as will the inclusion of local music every hour throughout the day, something Frisina recently began incorporating into the station's format.
In his Facebook post, Frisina explains that the format for the new streaming Rebel will be similar to the classic rock format of the over-the-air station but with the opportunity to play more deep cuts from the classic rock artists typically found in the format. He also stated that there will be only two minutes of commercial breaks each hour.
On continuing The Rebel in this new format, Frisina says:

All of this is possible because of the incredible response and support of the community who have demonstrated through emails,messages, and calls that you wanted to keep the Rebel brand alive. The music will continue to be familiar but a bit more adventurous and Local music will remain in every hour. 

Dave Frisina, The Rebel Rocks
While there is no date set for the change over, it is expected to happen within a month. Frisina is looking forward to the opportunity of continuing the Rebel brand and his live Sunday shows, which he will continue to broadcast from the Cumulus studio in Syracuse.