On Friday April 5, The Record Company made their debut at the historic Capitol Theatre in Port Chester, NY. A cold and rainy evening did not deter fans from a night of foot stomping soulful Rock and Roll, that included covers of the Beastie Boys and Grateful Dead. Their sound incorporates slide guitar, distorted bass, Mark Cazorla's Ludwig drum kit, and the enormous vocals of Chris Vos. It was a joy to see fans young and old come out and enjoy and appreciate a hard working rock band starting to make a name for themselves in the music scene.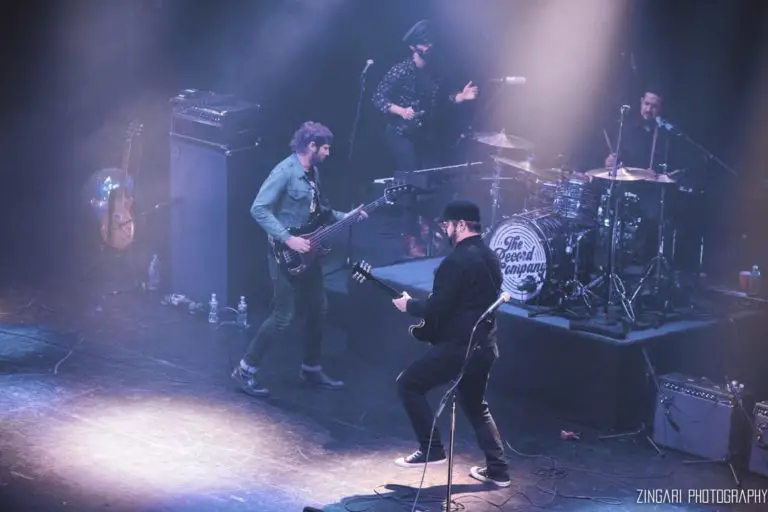 The Record Company formed in a living room in 2011, playing farmer's markets parking lots and in front of crowds of three, putting in the time to build this three-piece band to the powerhouse it has become. "Tears have been shed, stress has happened, Fuck it; it keeps you together," said bass player Alex Stiff. All that time and experience shines through the music of The Record Company, showing why the popularity of this band is growing daily.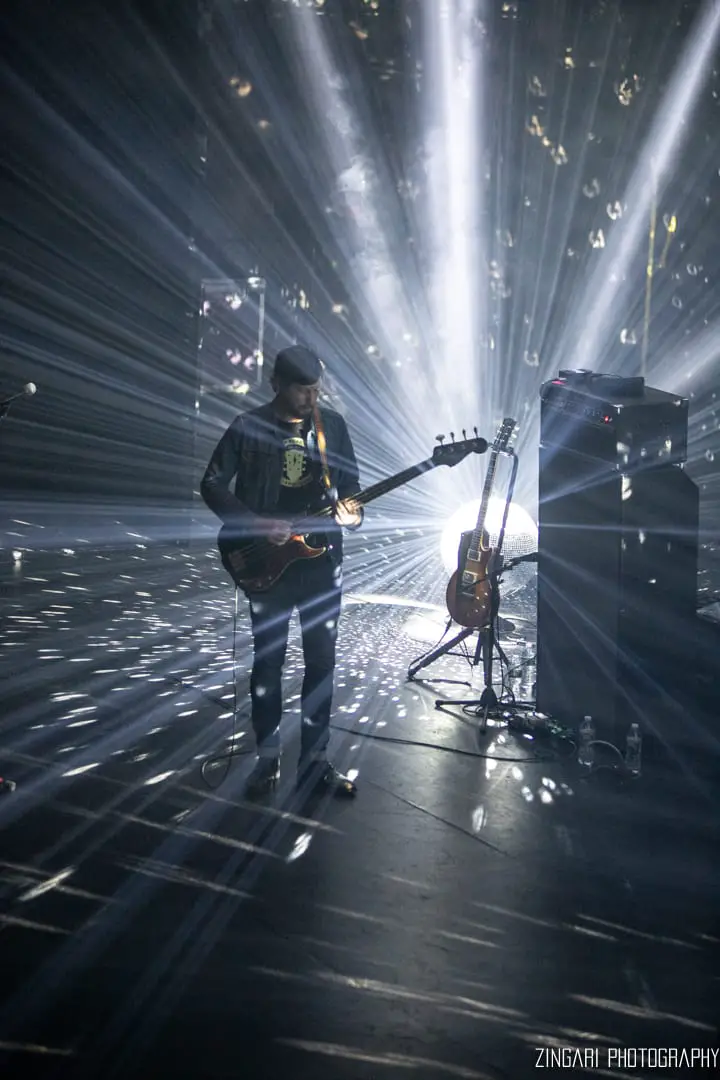 In a world full of mumble rap and this week's newest pop star, it is a relief to see a hardworking band like The Record Company gain traction and success. Their music is refreshing and reassuring that Rock and Roll is here to stay.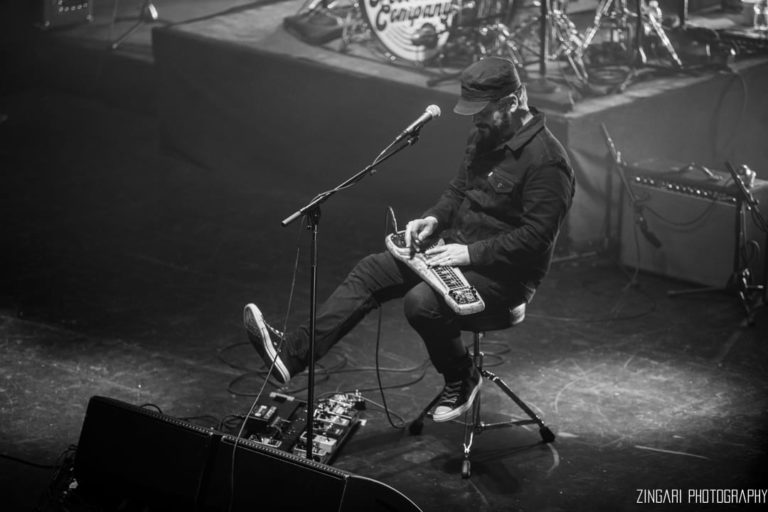 Setlist: Baby I'm Broken, On The Move, Rita Mae Young, New Speedway Boogie, Goodbye to the Hard Life, Hard Day Coming Down, The Movie Song, Life to Fix, Off the Ground,
Encore: This Crooked City, Sabotage