Remain in Light, the Talking Heads' fourth studio album, peaked at number 19 on the U.S. Billboard 200 in 1980. Even more impressively, Rolling Stone named it the fourth best album of the decade in 1989. On April 11, Grammy winner Angelique Kidjo will perform her interpretation of the iconic album at Kingston's Ulster Performing Arts Center (UPAC).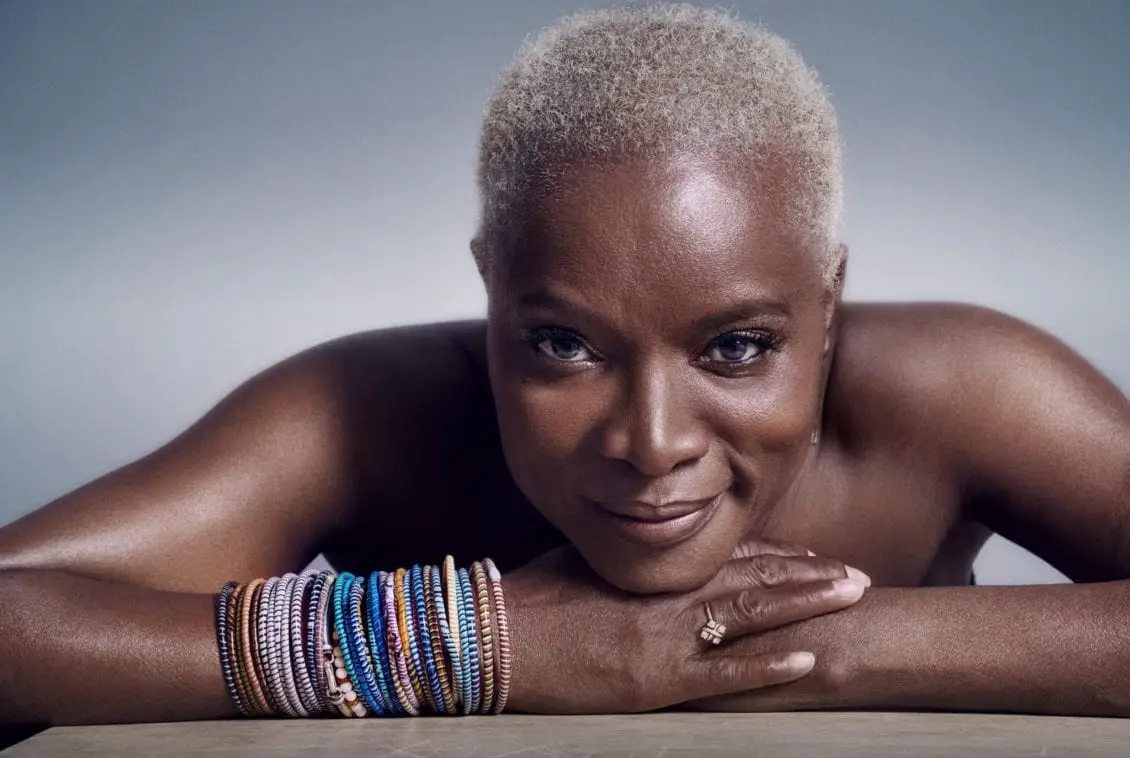 Angélique Kidjo, (Angélique Kpasseloko Hinto Hounsinou Kandjo Manta Zogbin Kidjo) is a native of the West African nation Benin. No stranger to creating astounding albums, Kidjo won three Grammys for her contemporary world music and was nominated on multiple other occasions. Kidjo premiered Remain in Light at Carnegie Hall in 2017 and she claims that West African influence on the original Talking Heads' album made her interpretation an organic fit. While Kidjo's musical interpretation will be a unique twist, the Talking Heads' lyrics are sure to be familiar to all. 
Collaborators for this Angelique Kidjo project include producer Jeff Bhasker, who has worked with The Rolling Stones and Beyonce among others, Ezra Koenig of Vampire Weekend and songwriter Dev Hynes, also known as Blood Orange. Bhasker states the lofty goal of the collaboration was "to rip out [Remain in Lights'] guts and turn it on its head." He explains that he and Kidjo hope the project brings the worlds of rock and African music closer together. The event takes place on Thursday, April 11 at 7:30. UPAC, located on Kingston's historic Broadway, hosts the event. Tickets can be purchased here.