Sixteen years after his Ethiopian, global pop blend "Bo'ee" jump started his career, Israeli artist Idan Raichel has released an album entitled And If You Will Come To Me. The collaboration represents Raichel's newest phase in personal growth following a period of intimate performances either solo or in collaboration with a small ensemble.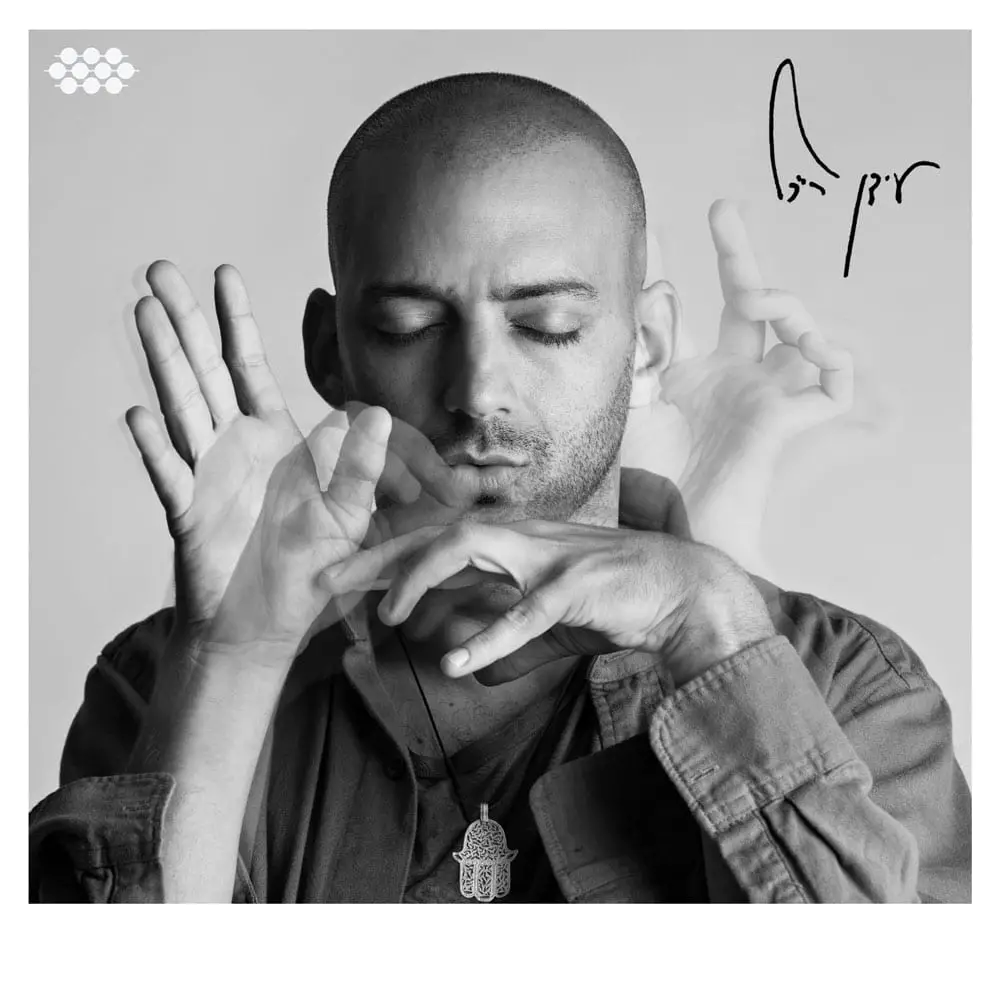 Promising to be the most impactful project of his career, the album includes special guests from Japan, Bulgaria, Ethiopia, Cuba and India. The album also features songs with African guitarist Bombino, Grammy nominee Danay Suarez, Israeli stars Berry Sakharof and Zehava Ben, and a new studio track reunited with his roots, the Idan Raichel Project.
"Ve'Eem Tavo'ee Elay," the title track, in Hebrew, on And If You Will Come To Me, rapidly became one of Raichel's most successful songs in Israel. Over 20 million streams have been recorded on YouTube alone, and the singles from the album have nearly 40 million plays.
Over the years, Idan has become an ambassador representing a world of hope in which artistic collaboration breaks down barriers between people of different backgrounds and beliefs.
Raichel will be supporting his album release with four arena shows in Tel Aviv followed by a lengthy international tour.
TOUR DATES AND VENUES:
Feb. 18- Kesselhaus – Berlin, DE
March 1- Blue Note – Milan, IT
March 2- Centro Culturale Candiani – Venice, IT
March 3- Melkweg – Amsterdam, NL
March 4- MOODS – Zurich, CH
March 6 & 7- New Morning – Paris, FR
March 9 – Porgy & Bess – Vienna, AT
March 16 – City Winery – Washington DC
March 17 – City Winery – New York, NY
March 19 – City Winery – Boston, MA
March 21 – City Winery – Atlanta, GA
March 23 – City Winery – Chicago, IL
March 24 – Merage JCC – Irvine, CA
And If You Will Come To Me is now available to purchase and stream on major digital platforms such as Itunes, Amazon, and Cumbancha.
For updates & details visit his website.