Bethel Woods Center for the Arts is holding a poster contest in honor of Woodstock Festival's 50th, Golden Anniversary. The press release describes this as not just another "festival poster" design.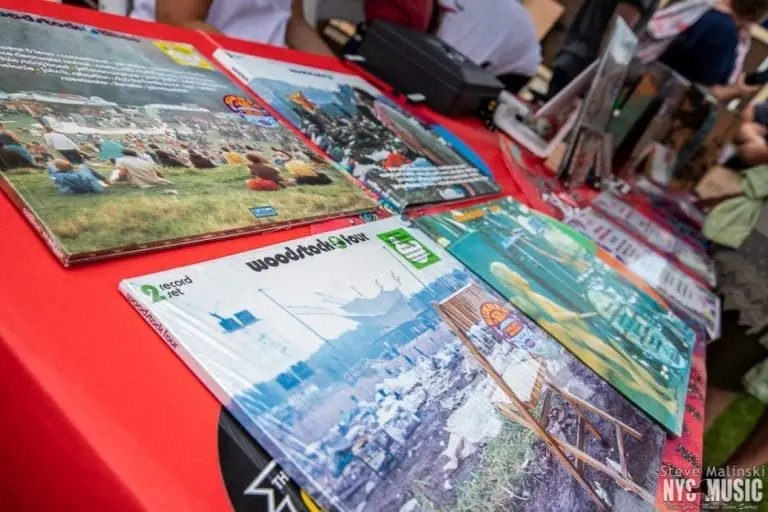 Bethel Woods is looking for students, amateurs, and professionals to design posters that not only celebrate the 50th anniversary of Woodstock, but also captures their mission to inspire passion and purpose.
The concept they are trying to capture is expressing progress in the world through creativity, self-actualization, love, and understanding for the next 50 years to come.
Winners of the poster contest will be displayed throughout the Vibrations event series produced by Bethel Woods. Winners will also receive a cash prize of $2,500 but will also be given $1,500 in travel and lodging to visit Bethel Woods on June 5 to participate in the Power of the Poster event during Vibrations.
The judges of the contest are two well known poster artists, with renowned Broadway poster artist Frank "Fraver" Verlizzo joining original Woodstock poster designer David Edward Byrd. Submissions can be entered starting Feb. 6 until March 14.