Lotus has been on top of their game this year, bringing their heavy bass-line jams across the country and on Saturday, November 24, the quintet came to NYC and played to a packed show at the Playstation Theater in Times Square.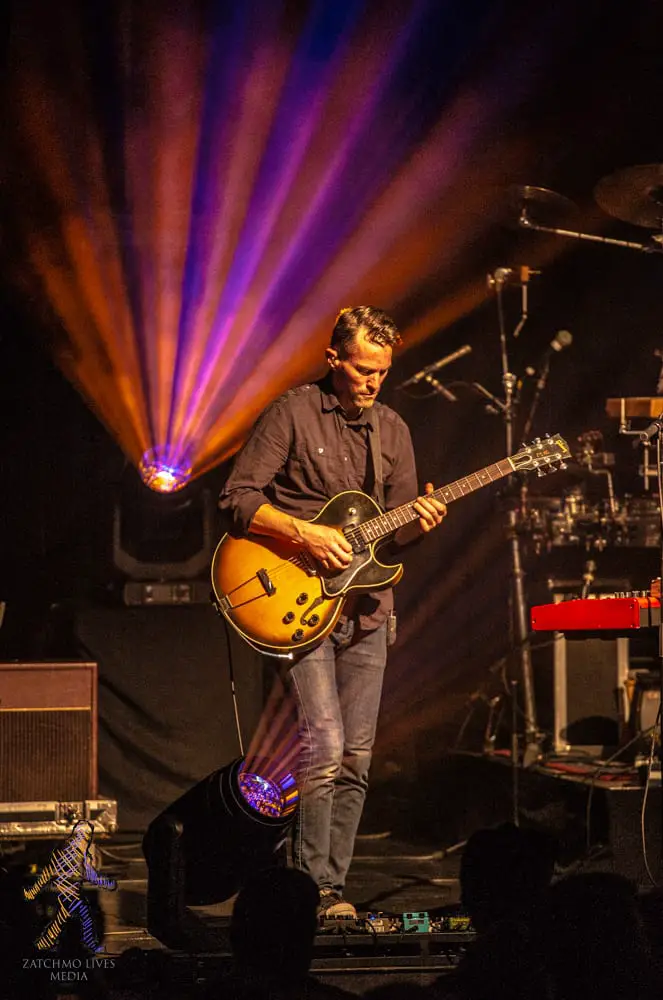 Set I: 128, Hammerstrike, Inspector Norse > Cosmosis, Cain & Abel, Travel > Greet the Mind
Set II: Slow Cookin > Wooly Mammoth, Faceblind, Through the Mirror > Sunrain, Spaghetti > Age of Inexperience
E: Strawberry Letter 23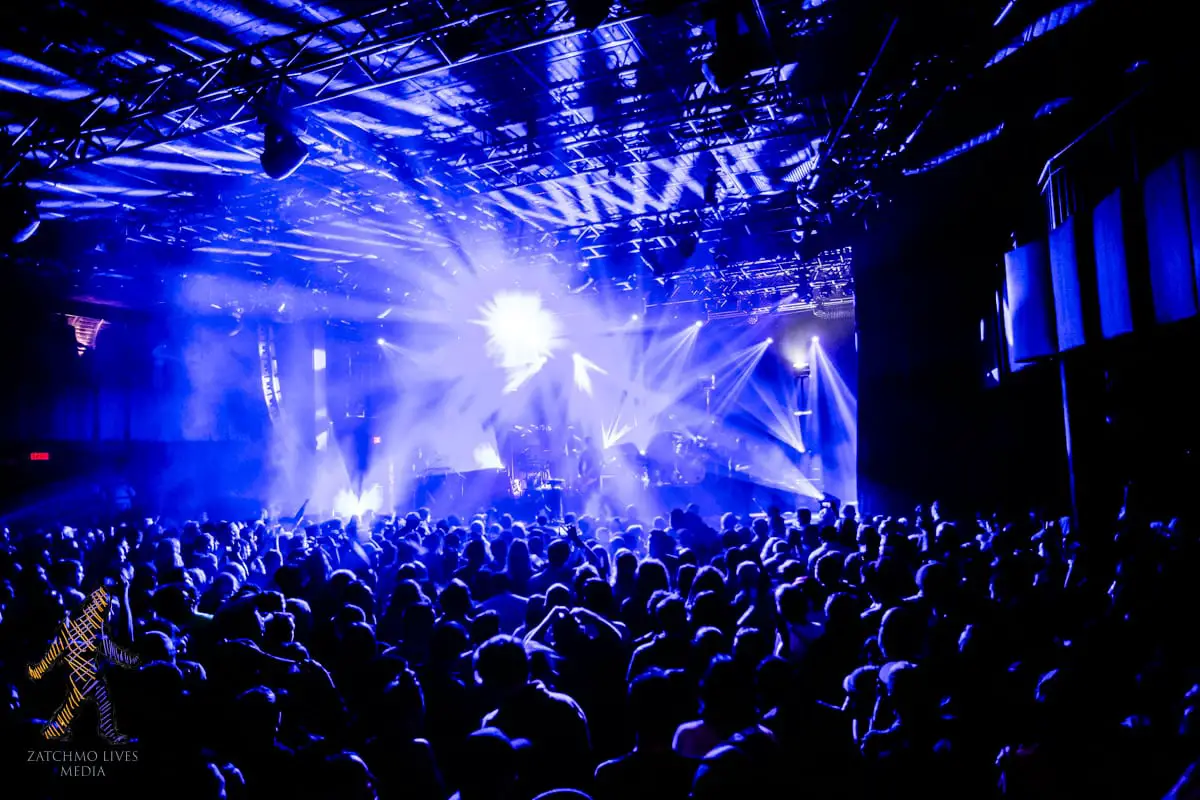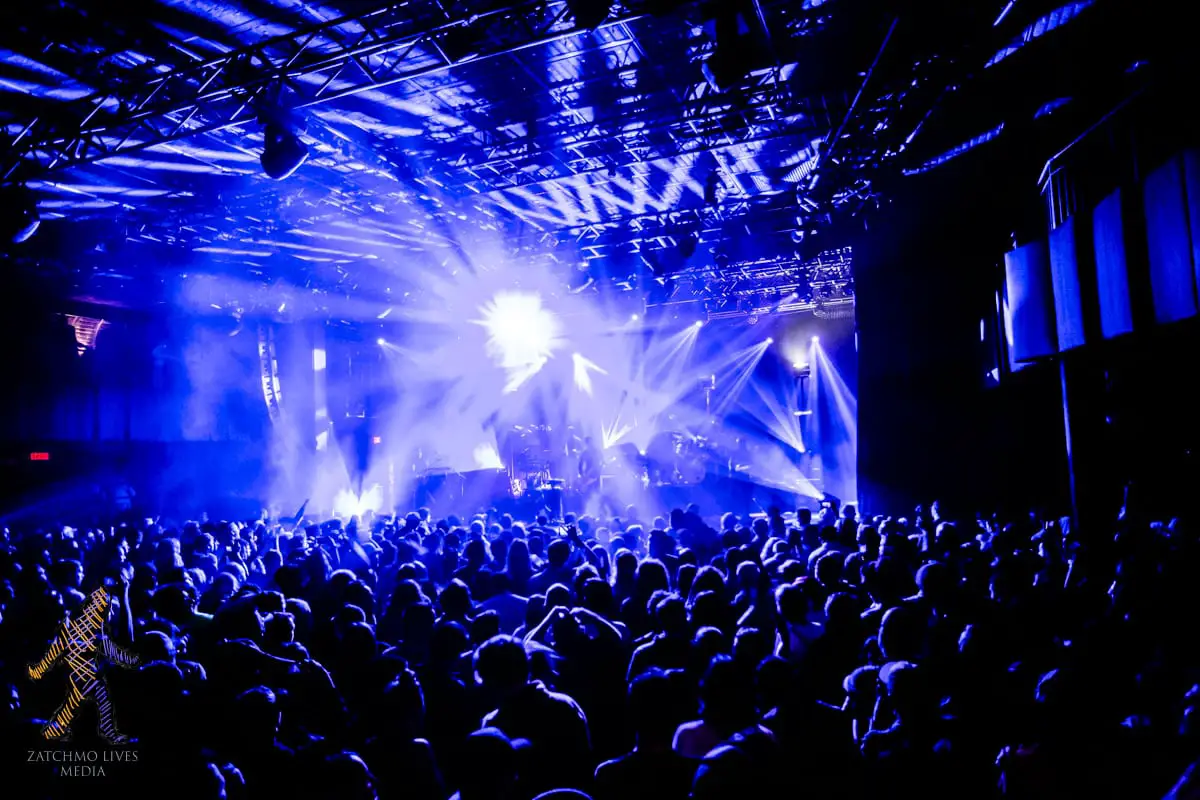 You can catch the boys this winter at Dominican Holidaze and on their New Year's Run. They play the Majestic Theater in Detroit and the Intersection in Grand Rapids before finishing with two nights at Park West on December 30 and 31.