On October 11, The Ridgefield Playhouse hosted two acoustic bands with a big sound. Lucky Chops, who are on a national tour, were joined by Funky Dawgz Brass Band for a double bill that made a Thursday night feel more like the start of a long weekend.
Funk Dawgz started the night with a high energy take on the New Orleans street band sound, mixing some funk and hip-hop elements into their arrangements and improv. Later in their set, Tommy Weeks (tenor sax) welcomed one of his younger music students on stage for a few minutes to shine during a traditional NOLA take on "When The Saints Go Marching In."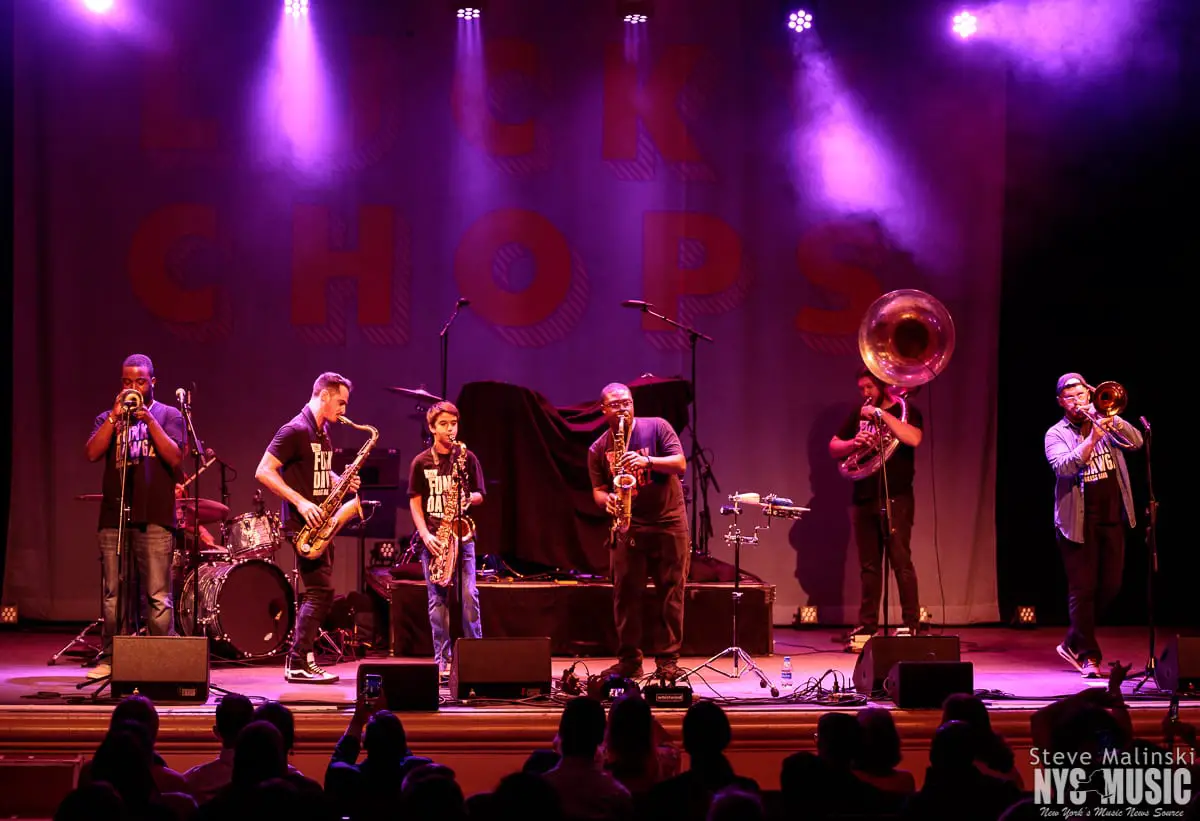 Lucky Chops has been growing in popularity since getting a bit of attention busking in the NYC subway stations, so much so that they've gone on to play at packed houses on European tours. Though om a Thursday night with a small crowd, the band played with the high level energy they consistently bring to the sold-out clubs shows of Brooklyn and the outdoor summer festivals.
Lucky Chops debuted some new music from an upcoming recording project and dug a bit into their 2018 EP Virtue and Vice Sessions, Vol. 1. As a tribute to their high school band roots, they started off their encore with "For Connie," a tune written in dedication to one of their music teachers.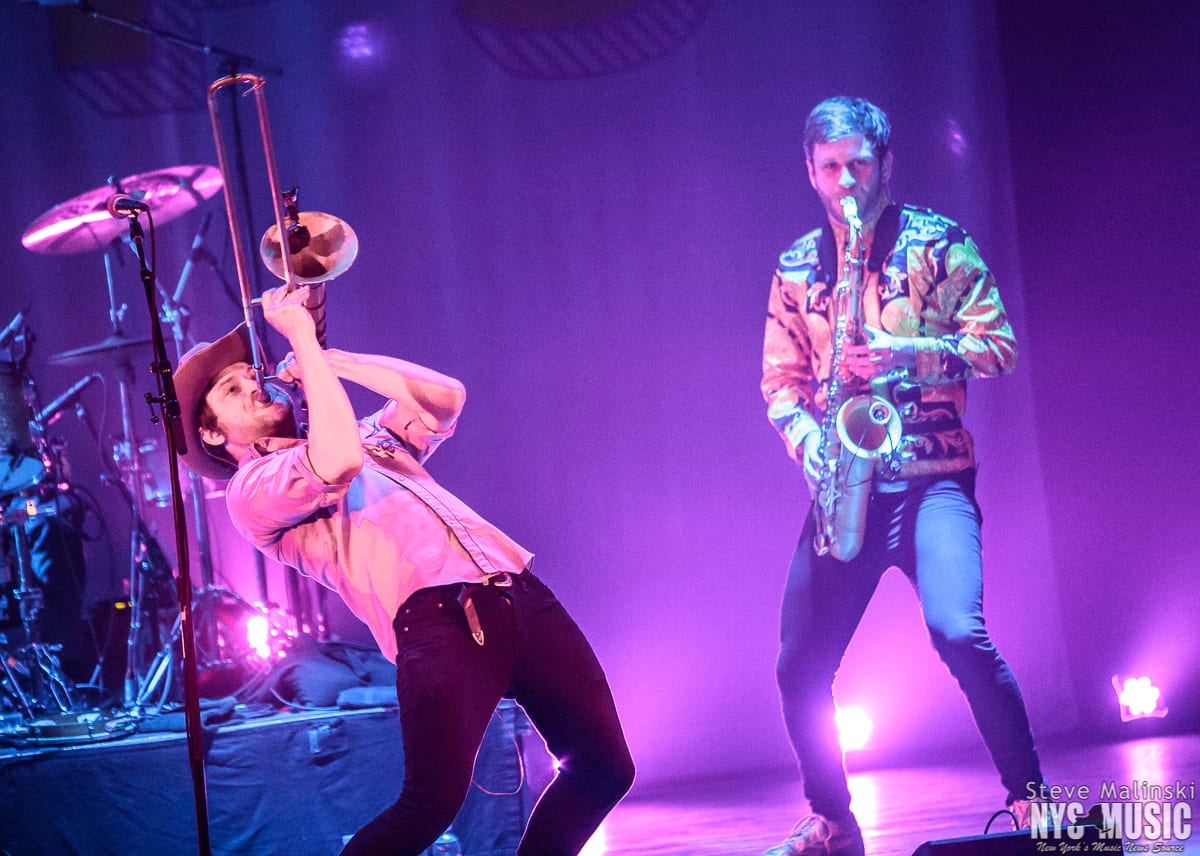 Lucky Chops Setlist: Halfway to the Hudson, Best Things, The Dancing Babies, Ab Jam, Prisoner, Temple of Boom, Buyo, These Tears, Hoodoos at Sunrise, Familiar Places, Full Heart Fancy, Without You, Coco, Ska Ba, Danza
Encore: For Connie, Funkytown/I Feel Good