The soulful funk group, West End Blend, shared this week that their impressive Fall 2018 tour will be expanding across cities in the Northeast, Southeast, and Midwest. In what Sam Horan, the band's drummer, has described as "one of our most exciting tours to date," eager fans can expect performances including surprises such as a Secret Location TBA for Halloweekend.
This tour will mark the band's next step to spread their unique sound as they claimed: "We're visiting some brand new cities and we look forward to expanding that WEB family!" Tickets are on sale now and can be purchased via the band's website.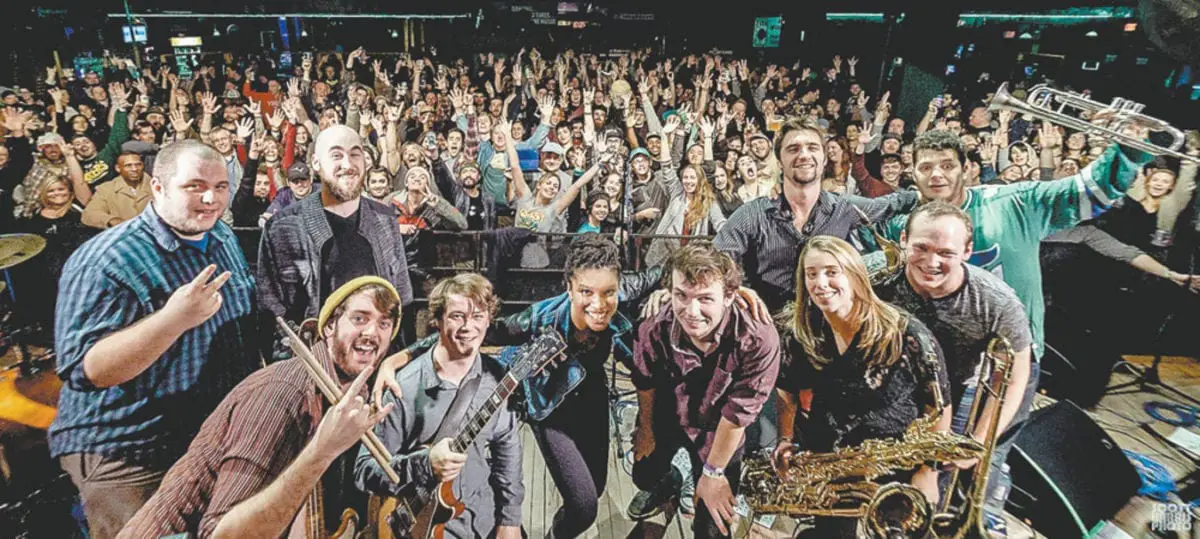 This announcement is only the first of many plans for this upcoming fall. West End Blend prides themselves on their own vibe and flair and what better way to do that than with a live album release. Horan mentioned that they have been getting so many requests for this project because "Everyone can agree that while our studio albums sound great, they just don't quite capture the raw energy and vibe that you see from us live." It's the ultimate way to provide the most authentic content possible and Live at the Waterhole will be released Oct. 5.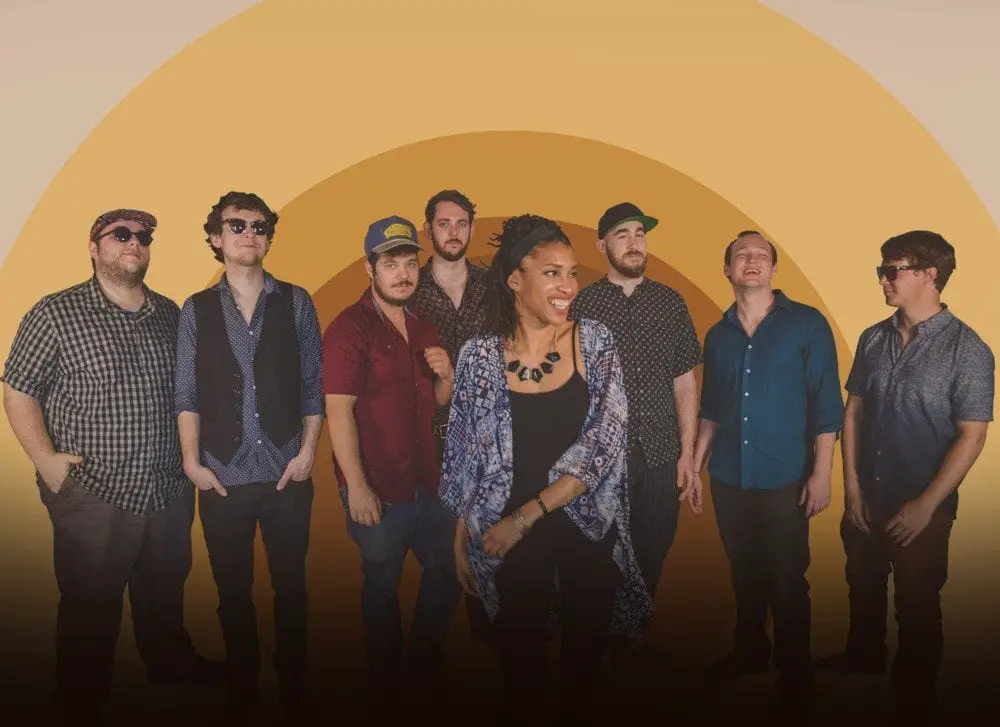 Recorded during a two-night long session at the Waterhole in Saranac Lake, the album sees technical contributions from GRAMMY Award-winning engineer Brendan Morawski. By building a studio-style soundboard side stage, Morawski was able to capture studio quality recordings of both evenings. This was also taken into consideration for which songs would be included on the album since the objective was to pick those which have taken on new arrangements and morphed significantly from the studio album versions. This direction the band is taking will demonstrate how they want the utmost interactive experience for the fans and how they are constantly rearranging their songs during live performances to showcase their progression as a group.
See Tour Dates and Tracklist below:
Live at the Waterhole Tracklist:
1. Attitude
2. Say Hey
3. Get By
4. I'm Time
5. Too Heavy
6. Day Dreamer
7. Is that All you got
8. The Scene
West End Blend Tour Dates:
Sept. 18 – Brooklyn Bowl – Brooklyn, NY *
Sept. 19 – Buffalo Iron Works – Buffalo, NY *
Sept. 20 – Funk n Waffles – Syracuse, NY *
Sept. 29 – Brighton Music Hall – Boston, MA ^
Oct. 5 – Toad's Place – New Haven, CT #
Oct. 6 – H.O.M.E. – Portland, ME
Oct. 12 – The Hollow – Albany, NY
Oct. 18 – Woodlands Tavern – Columbus, OH
Oct. 19 – Emporium – Chicago, IL
Oct. 20 – Founder's Brewery – Grand Rapids, MI
Oct. 27 – Halloween Horror Camp – Secret Location TBA
Nov. 7 – Hofgarden – Richmond, VA
Nov. 8 – The One Stop – Asheville, NC
Nov. 16 – Pour House Music Hall – Raleigh, NC
Nov. 17 – Heist Brewing – Charlotte, NC
Nov. 24 – Riverwalk – Nashua, NH
Nov. 30 – Tropicalia – Washington DC
Dec. 7 – King's Rook Club – Erie, PA
Dec. 22 – The Haunt – Ithaca, NY @
* w/ Five Alarm Funk
^ w/ Strange Machines
# w/ Bella's Bartok
@ w/ Root Shock