Fifty years after they began, Yes celebrated their half-century anniversary with a sold out show at Paramount Hudson Valley on July 17.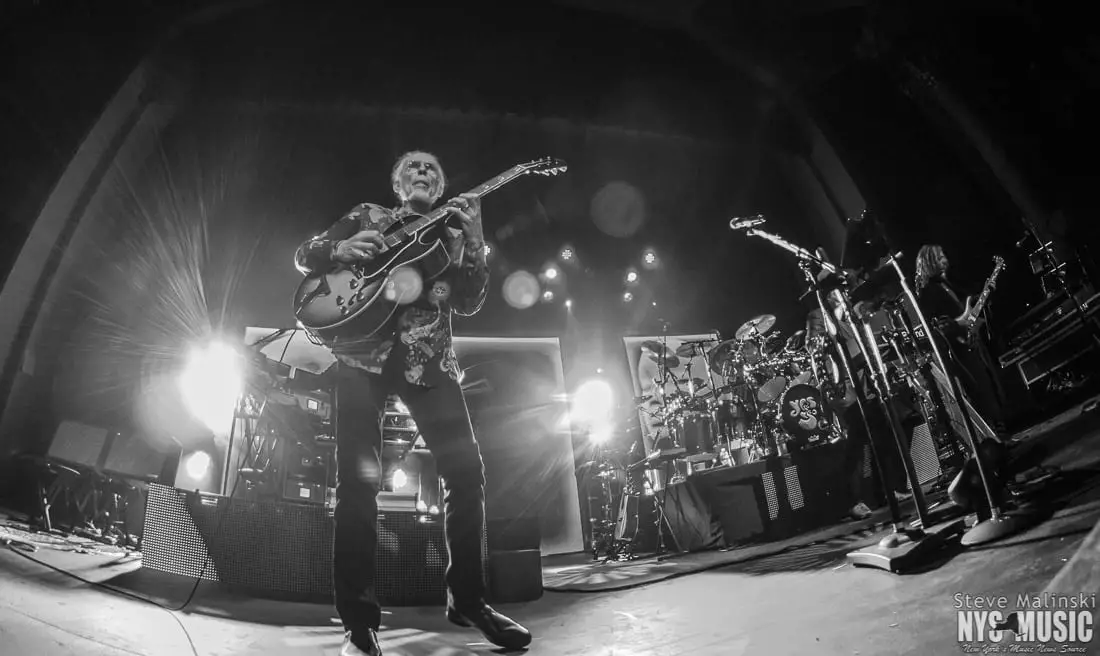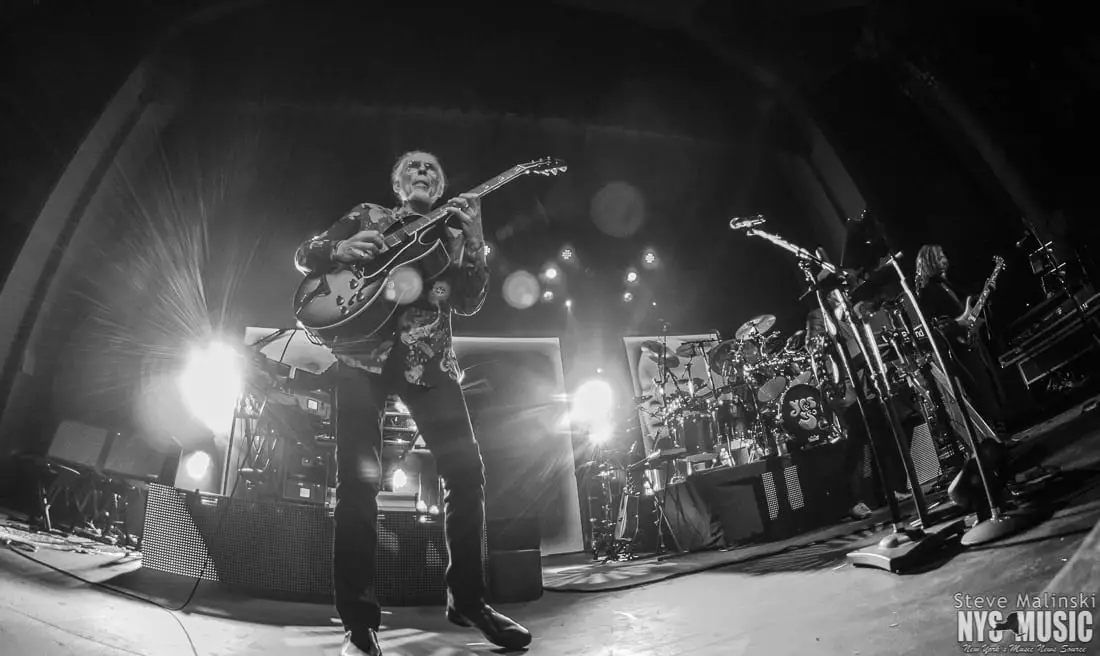 Some band politics within Yes had led to two touring bands (and two bands currently touring to mark the legacy's 50th anniversary): There's Yes, and then there's Yes featuring Jon Anderson, Trevor Rabin, and Rick Wakeman. The Yes which we saw at the Paramount was charioted by the virtuosity of original guitarist Steve Howe, long time drummer Alan White, and Chris Squire's heir, nominated by the late bassist himself before losing a battle with cancer in 2015.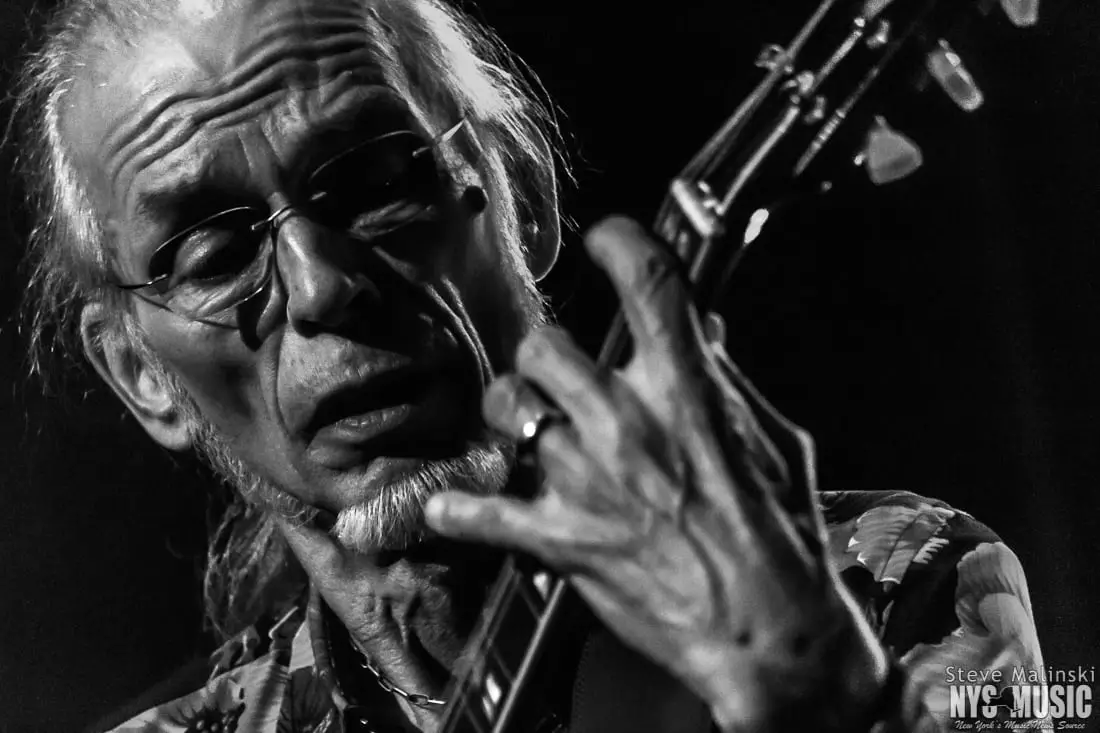 The younger of the bunch, Jon Davison, has taken on the role of lead vocals alongside Howe and sang in a strikingly similar fashion to that of Jon Anderson (original singer), which could be explained by his time in a now disbanded Yes tribute band, Roundabout. Toward the end of the first set and for the encore, Yes' original drummer Alan White and original keyboard player Tony Kaye made an appearance.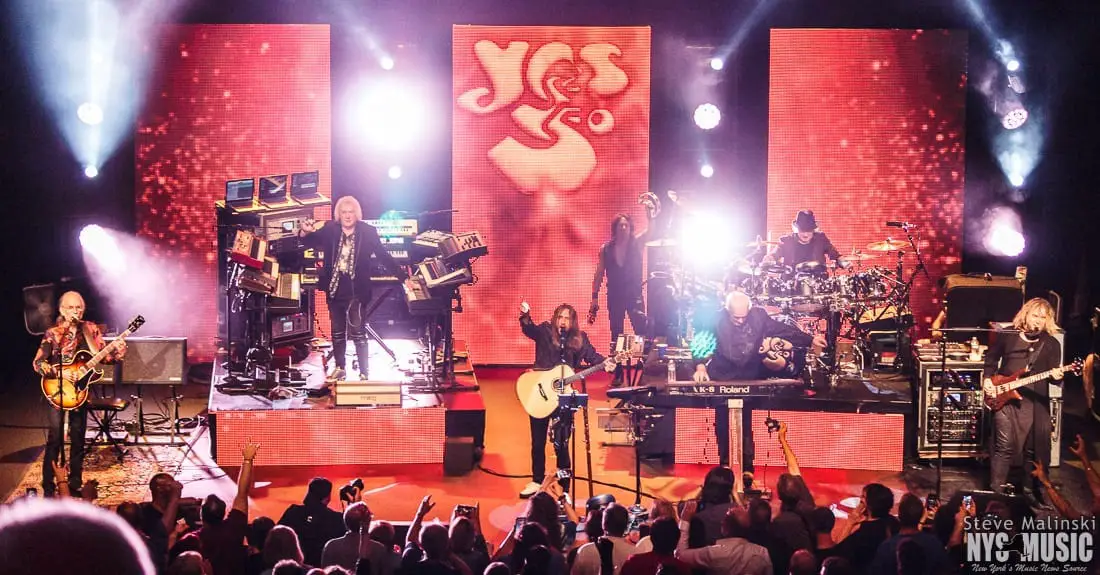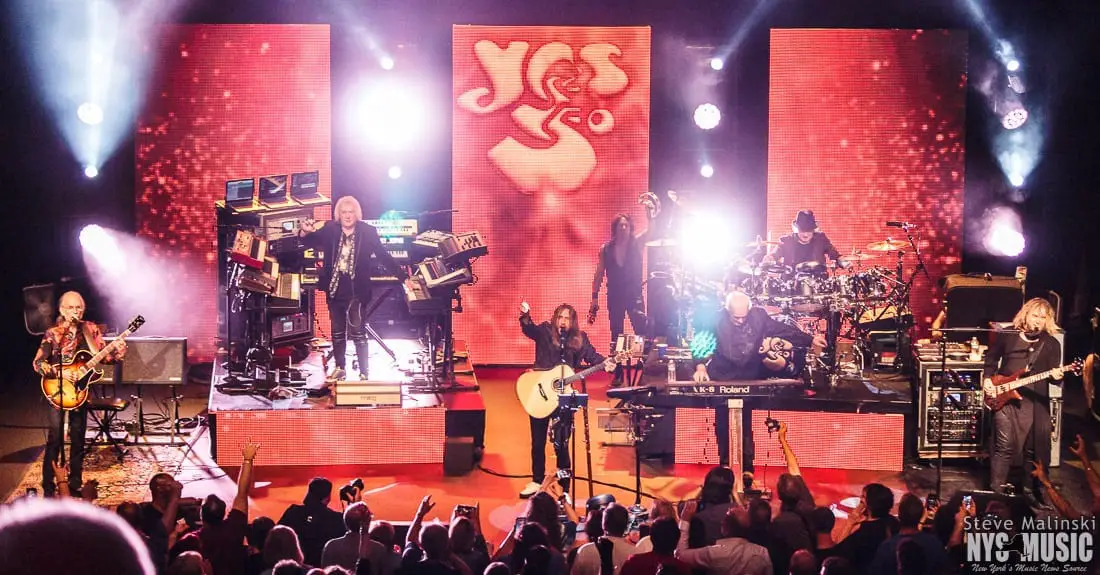 Despite being a 50th anniversary concert, Yes mostly chose to not sample their entire career but rather focus on their earlier work from 1969 through 1980, with one song from the mid-80s and one from 2004. The longer multi-movement songs such as "Close to the Edge" and "Starship Trooper" were the best treats of the night, each bringing out an ebb and flow of mood and style.
Set 1: Close to the Edge, Nine Voices (Longwalker), Parallels, Mood for a Day, Leaves of Green, Fly From Here (Part I: We Can Fly), Sweet Dreams, Heart of the Sunrise
Set 2: Perpetual Change, Does It Really Happen?, Soon, Awaken (with Alan White)
Encore: Yours Is No Disgrace Roundabout, Starship Trooper (encore with Tony Kaye and Alan White)