Grey Fox Bluegrass Festival runs July 19 through July 22 and is located on the Walsh Farm in Oak Hill, New York. New this year is the addition of Billy Strings as the festival's first Artist-in-Residence.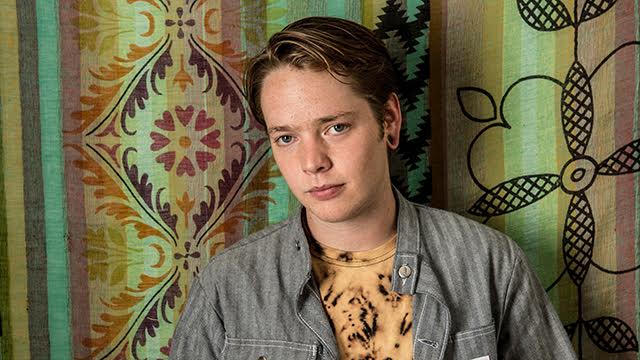 Grey Fox is a welcomed mix of Grammy, AMA, and IBMA award winners, long-time fan favorites, exciting rising stars, and unique collaborations. Grey Fox is known for presenting the genre's top artists, producer Mary Tyler Doub feels it's as important to bring exciting up-and-coming young bands. These bands are from around the country and come to the festival as part of it's emerging artist showcase where discerning bluegrass fans get to hear them for the first time. Festival organizers have put together an extensive Spotify playlist of this year's Grey Fox performers. Check that out here.
Billy Strings is known for being a blazing young singer and multi-instrumentalist. He has been building a huge fanbase with his bluegrass in overdrive whenever he appears. Not only will he be performing with his red hot band he will also be sitting in with various artists, hosting hot jams, and meeting fans all weekend. He's listed by Rolling Stone as one of the top ten new country artists you need to know, and have dubbed him the "Bluegrass Prodigy."
Grey Fox Bluegrass Festival is known for its outstanding lineup, relaxed camping, friendly atmosphere, stellar jam sessions, flawless organization, and warm hospitality. It has six stages, hands-on workshops, demonstrations, beginner slow jams, dancing and dance lessons, tented and open-air venues, fresh ethnic and festive foods, top notch vendors, a very popular family stage, and a four-day Bluegrass Academy for Kids. Grey Fox is a haven for all ages from toddlers to teens; young singles and couples to older adults. Four-day passes (including camping) and day tickets are now on sale on their website.
For more information and updates as they happen, visit the Grey Fox website.