This year's Night Lights Music Festival will feature music on three stages on the weekend of August 23-26. For the eighth year in a row, The Heron in the town of Sherman will be transformed into a spectacle of lights and sounds. The lineup includes the music of Lotus, Motet, Aqueous and more. Several tribute sets are also scheduled: Wild Adriatic (Led Zeppelin), Space Junk (Disco Biscuits) and Psychedelic Jukebox (paying homage to the history of psychedelic rock).
Among the other acts are Wild Adriatic, Intrepid Travelers, Root Shock, lespecial, Folkfaces, and Danielle Ponder & the Tomorrow People. In addition to music, festival-goers will be able to enjoy camping, yoga, hiking, swimming and other outdoor activities. Local food and beverages and arts & crafts vendors will be on site. Early bird tickets are on sale now through the festival website.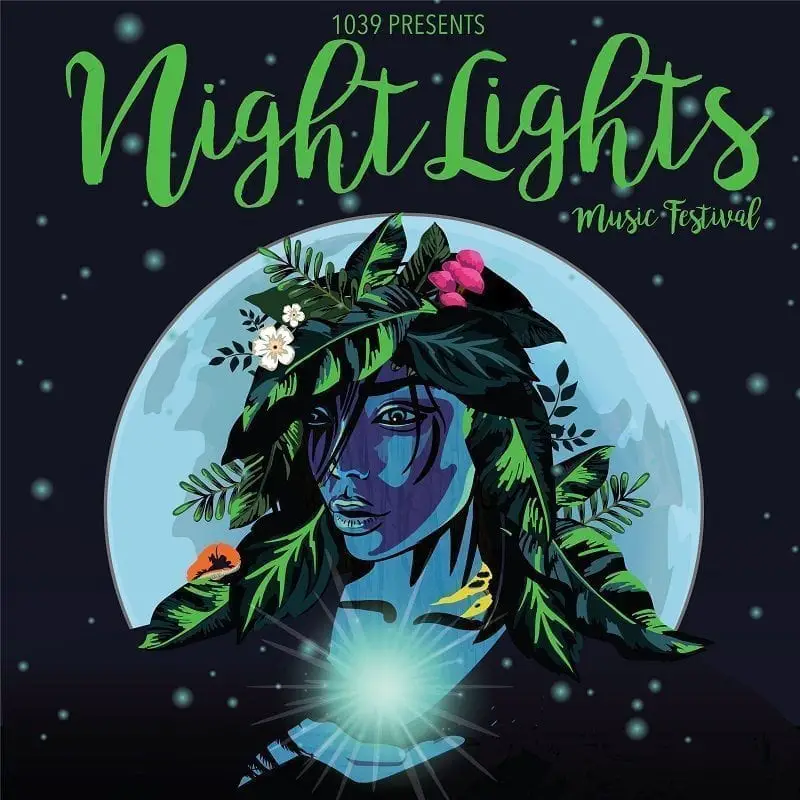 The complete lineup includes: Lotus, The Motet, Aqueous, Octave Cat featuring Jesse Miller (Lotus), Eli Winderman (Dopapod), Charlie Patierno,  Anomalie, Tropidelic, Bumpin Uglies, lespecial, Pappy (of Cabinet), Wild Adriatic (Led Zeppelin Tribute), Upstate Rubdown, Boss Tweed and the Carpetbaggers, Gatos Blancos, Funktional Flow, Danielle Ponder & the Tomorrow People, Dynohunter,  Root Shock, Space Junk (Disco Biscuits Tribute), Holy Hand Grenade, Lazlo Hollyfeld, Intrepid Travelers, Folkfaces, Cold Lazarus, Psychedelic Jukebox, Cypher, Kaleidoscope Sky, The Good Neighbors, Able Footing, and Neon Veins.