Huey Lewis And The News have announced that they are cancelling all upcoming performances. The announcement is on the advice of doctors whom Lewis has consulted regarding recent hearing loss. In an online statement, Lewis stated:
Two and a half months ago, just before a show in Dallas, I lost most of my hearing. Although I can still hear a little, one on one, and on the phone, I can't hear music well enough to sing. The lower frequencies distort violently making it impossible to find pitch. I've been to the House Ear Institute, the Stanford Ear Institute, and the Mayo Clinic, hoping to find an answer. The doctors believe I have Meniere's disease and have agreed that I can't perform until I improve. Therefore the only prudent thing to do is to cancel all future shows. Needless to say, I feel horrible about this, and wish to sincerely apologize to all the fans who've already bought tickets and were planning to come see us. I'm going to concentrate on getting better, and hope that one day soon I'll be able to perform again.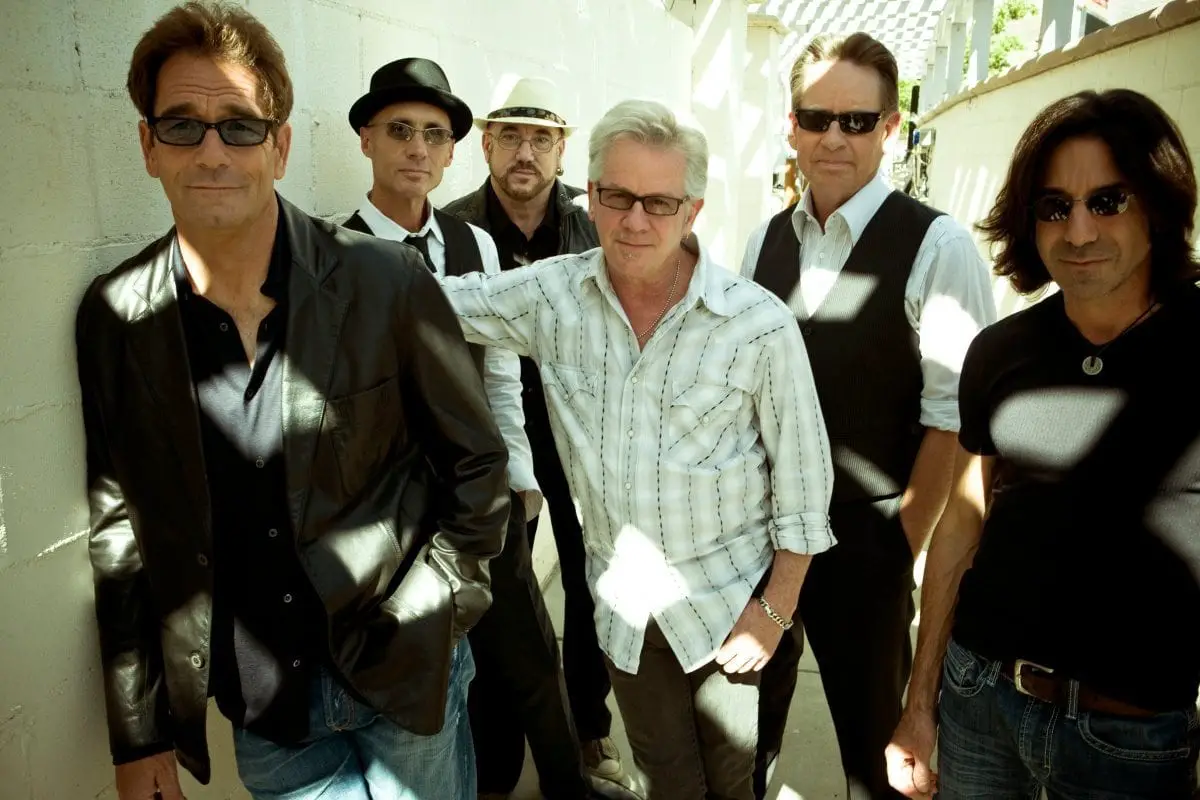 Huey Lewis and the News hit the rock scene in the 80's, achieving 13 Billboard Top Ten singles and selling millions of records worldwide. Over the past few decades, they have been continually active, performing live and recording a total of nine studio albums. Last fall, they released a 3-disc career-spanning set entitled Collected. 
Since opening up about his hearing loss, Lewis has received an outpouring of support, for which he expressed his gratitude in a separate statement. "The response from my colleagues, friends and fans has been truly overwhelming. And extremely heartening. It helps me to focus on improving, and finding a way to sing again. Thanks to everyone."
Read our review of Huey Lewis and the News at Tarrytown Music Hall on the 30th anniversary tour in celebration of Sports.