moe. are set to return to the State Theater in Portland Maine for their first Maine shows since 2016, and their first shows at the State since their New Year's run in 2012. After a brief, but harrowing battle with oropharyngeal cancer, Rob Derhak is eager to play a two-night run in his home state of Maine. If their inaugural shows back after the hiatus at Capitol Theatre were any indicator, these shows should be a dream come true for an energetic and deprived fan base. In the beginning of February, moe. returned to the stage for an absolutely blistering pair of shows, and are slated to play two more nights in Portland followed by two nights in Albany.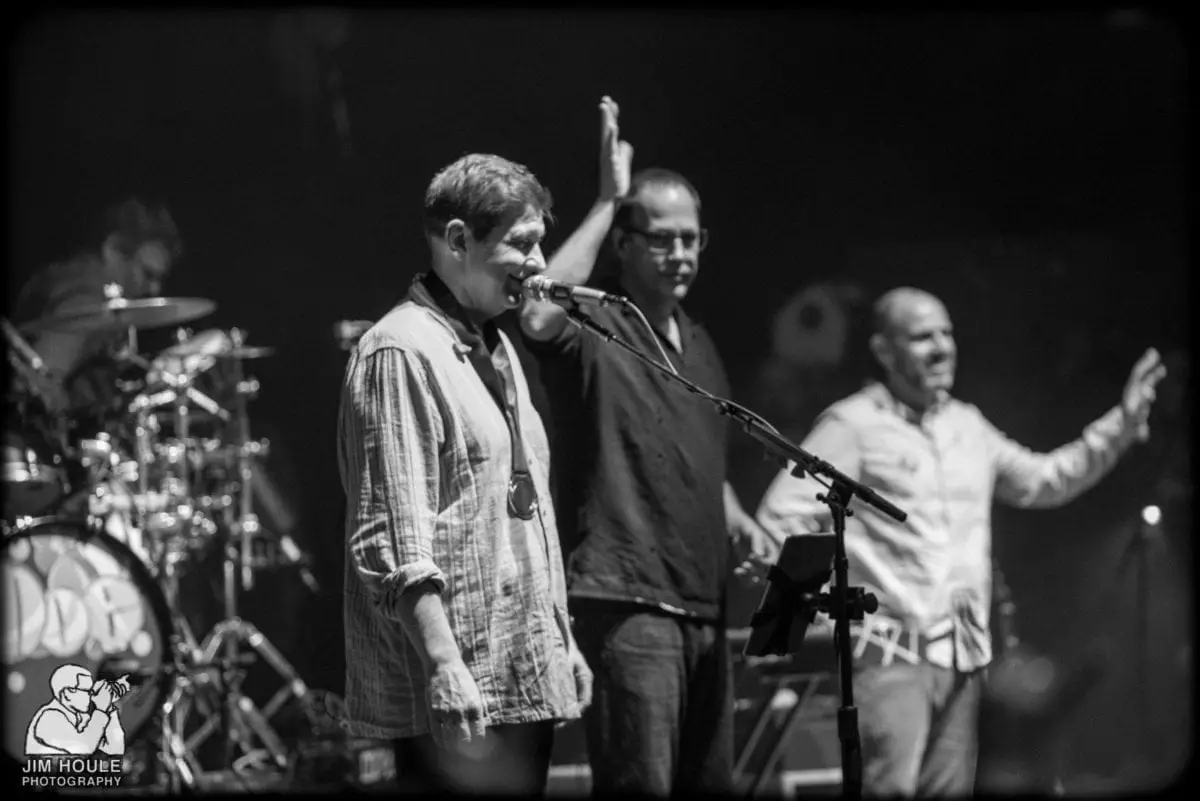 Bassist and vocalist Rob Derhak proved at the start of this tour that he is happy and healthy, his voice is still very much intact, and his fingers and hungry for some bass. Their last visit to his hometown featured three shows at the two venues, an intimate concert experience at Port City Music Hall, followed by two shows at the scenic Thompson's Point, overlooking the ocean. Prior to that, they hadn't seen any action in Maine since a one-night stand in 2014. Before that, moe. delivered a phenomenal New Year's run in 2012 that spanned two venues across two states.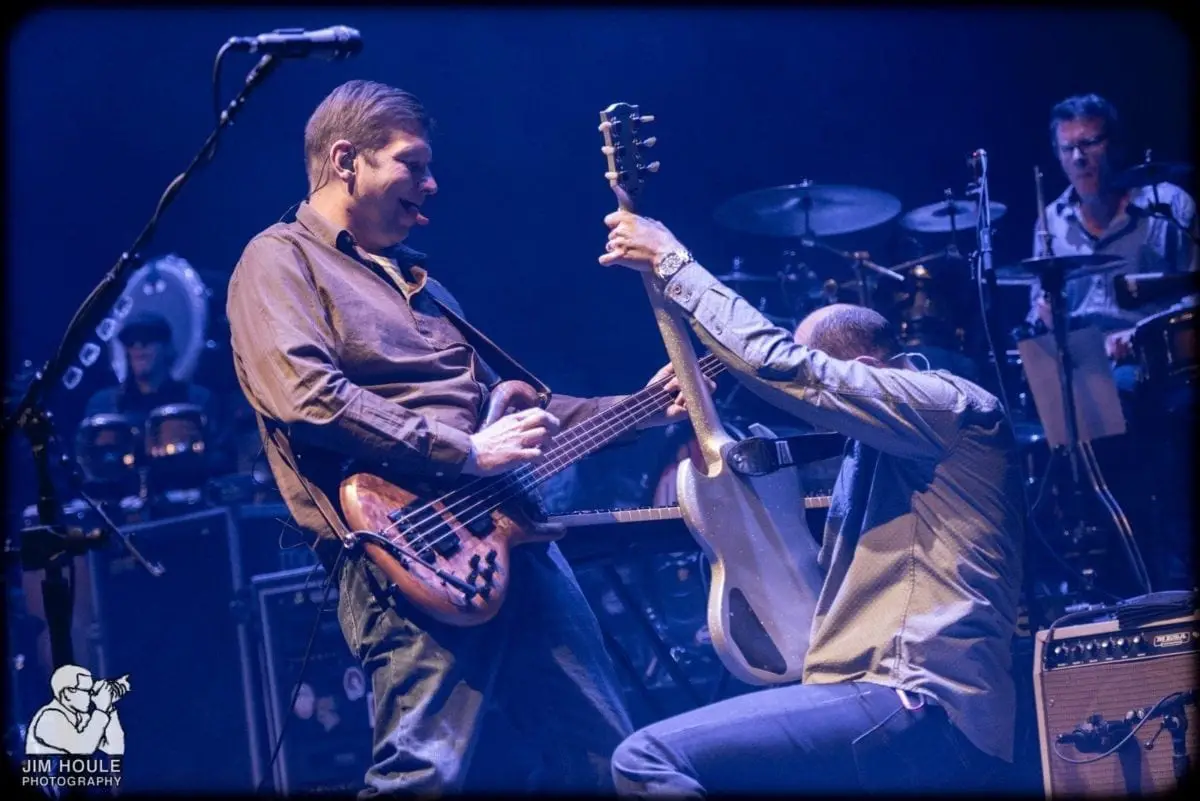 After the uncertainty of the hiatus, and Rob's cancer victory, moe. has announced an extensive tour that only seems to be growing, as well as several festival appearances and their triumphant return to Summer Camp Music Festival in Chillicothe, Illinois. After the smashing success that was their sold-out Capitol run, the moe. fan community, with the proud moniker "moe.rons" are eagerly awaiting Rob's return to his beautiful home state. These shows are not to be missed for any fans of Buffalo jam monsters moe.
Listen to past moe performances from Portland:
State Theater 12/30/2012 and 12/31/2012
Port City Music Hall 6/16/2016
Thompson's Point 6/17/2016
Thompson's Point 6/18/2016