Buffalo jam legends moe. return to The Capitol Theatre in Port Chester, New York for two sold-out shows after a 7-month hiatus. The band took a break from touring starting early last summer in light of bassist Rob Derhak's cancer diagnosis, but has recently announced their triumphant return to the stage. With Rob out of commission for several months with oropharyngeal cancer, the other members pursued various side projects including performances with Mike Dillon and Everyone Orchestra, but will finally reunite to perform two nights at the historic Cap. He is now cancer-free and ready to return for a 6-show tour, Summer Camp Music Festival, and Peach Fest.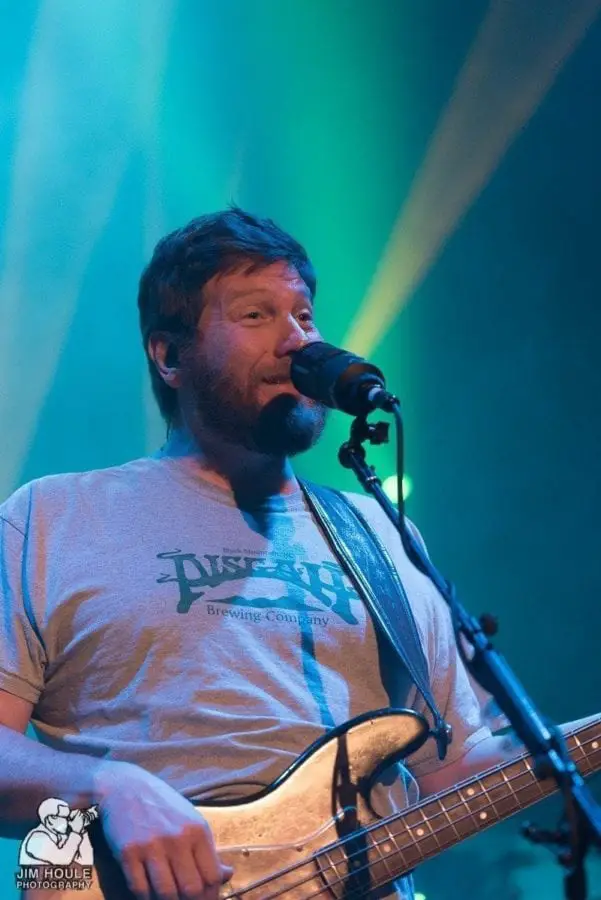 moe.'s last show at the Capitol Theatre was a special holiday performance in December of 2016, and they managed to fill the room despite only giving fans a little over a month's notice. This show featured several cuts from their Christmas album, as well as a Kinks cover, and a whopping three debuts of new moe. songs. They also sold out a smaller acoustic performance, in the attached bar, Garcia's. In previous years, they have performed at the Cap with Nate Wilson on keys, and played a moe. and Friends show in honor of the anniversary of the Wetlands closing. moe. has historically delivered powerhouse performances at the Capitol, and a very eager fan-base has been waiting months for Rob's return to health, and of course, moe.'s return to the spotlight. Listen to the December 2016 show on Archive.
Fans should also be sure to check out renowned photographer Jay Blakesberg's work at Garcia's, where he will be exhibiting and selling his merch. Night One will also feature opening act Kung Fu, one of the world's premier touring funk bands, which will hopefully lead to some sit-in action with moe. and a high-energy dance party, and perhaps the lucky moe.rons in attendance will get to hear some brand new moe. material. Welcome back, Rob. You have been sorely missed.