Boston is an amazing city in which to spend a three-night stint of one of your favorite bands. Starting Thursday, November 9, Twiddle fans rolled into bean-town for what will go down as a legendary run at the Paradise in Boston. All three nights sold out before doors opened the first night, something Twiddle fans are starting to get used to. The entire weekend was full of very unique set lists, weaving songs together for what felt like an entire set. Broccoli Samurai, Mister F, and Annie in the Water were the openers, and each band started the nights off with a bang.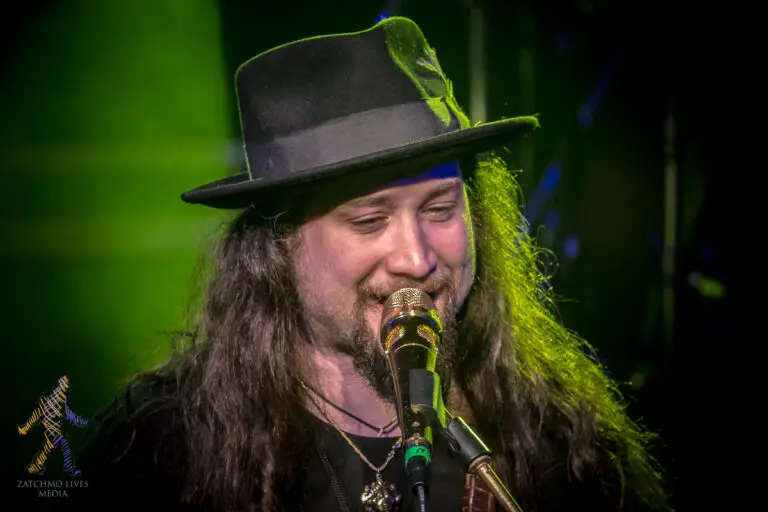 NYSMusic was not present Thursday night but the setlist can speak for itself.
Set One: Peas and Carrots, Syncopated Healing ext, Second Wind > Apples > BBQ > Apples > Second Wind, Subconscious Prelude > Indigo Trigger > Subconscious Prelude
Set Two: Gatsby the Great > Purple Forest > Gatsby the Great, Ricky Snickle, The Catapillar, Jamflowman
Encore: Eyes of the World
Mister F began Friday night with a huge hour long set pumped full of heavy electro-funk. Their intense jams brought the crowd to life as the Paradise started to fill up. By the time they ended, the room was surging.
Twiddle came out to a roaring crowd, starting the night off with "Blueberry Tumble." The first set was filled with songs from their most recent album, Plump 2, ending with a beautiful "When It Rains It Pours." After intermission, the band played a very classic set, intertwining some of the best originals, and finishing off with a very rare "Tiberius" Encore.
Set One: Blueberry Tumble, Enter, Orlando's > Nicodemus Portelay > Polluted Beauty > Nicodemus Portelay > Orlando's, When It Rains It Pours
Set Two: New Sun, Dr. Remidis Melodium, Mamunesthefawn > Save Tonight > Mamunesthefawn*, >Brick of Barley > Carter Candlestick > Franklin's Tower > Carter Candlestick
Encore: Tiberius (with extended jam)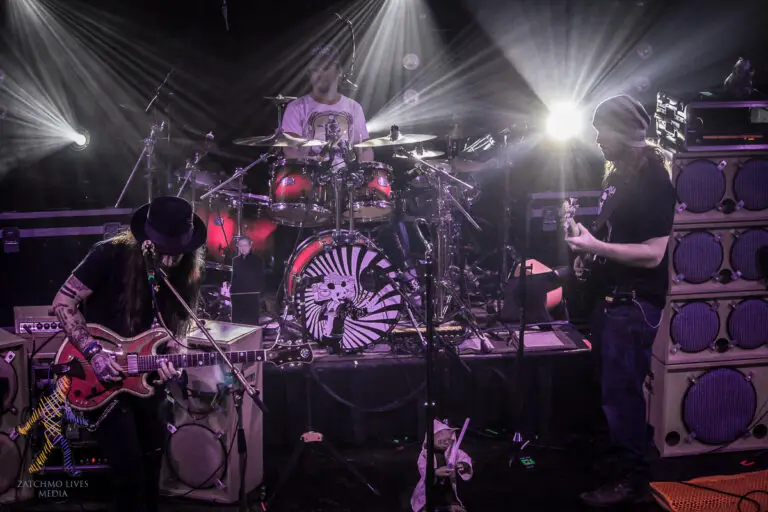 If there was one thing I would take from the weekend, it's don't sleep on Annie in the Water. The energy that came off that stage was going to be tough to follow. However, if there was a second thing I took away from this run, it's that Twiddle has reached a completely new level of music interpretation and improvisation. They came out of the gate hot with a very heavy "Blunderbuss," getting the crowd pumped immediately. The first set was very fast paced and made you never want to stop dancing.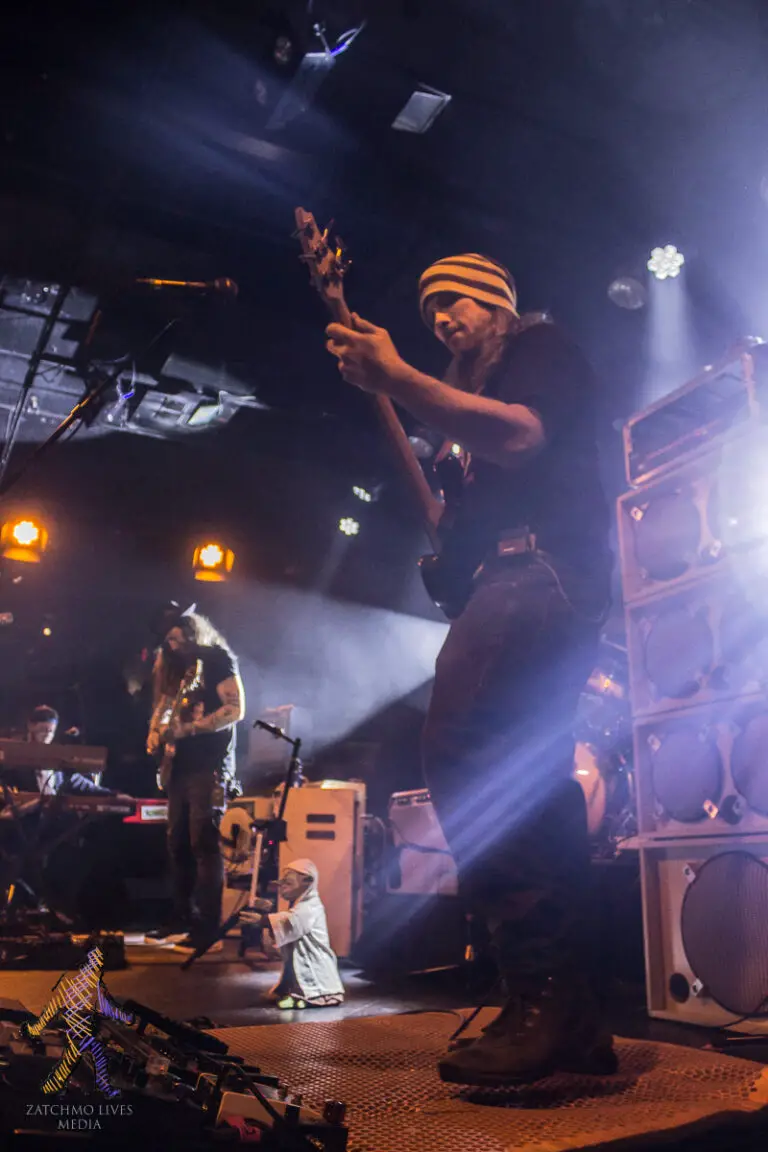 The second half of the night was more of a relaxed set, with a beautiful "Amydst the Myst" to start the last opener. Towards the end, a very special guest came out to play with the band. Billy Comstock of Annie in the Water was originally Twiddle's bassist and wrote one of the group's most memorable songs, "Latin Tang." The current bassist bowed out for a bit so the OG quartet could rock out for an incredible Tang we won't soon be forgetting.
Set One: Blunderbuss, Lost in the Cold > Drifter > Dr Remidis Melodium >Lost in the Cold, Doinkinboink > Drifter
Set Two: Amydst the Myst, Beethoven and Greene, Earth Mama, Latin Tang*, Zazu's Flight
Encore: Ricky Snickle
The weekend was full of love and energy. Fans came together as a family of strangers and friends. You can see the guys in NY coming up, with a show on Long Island and two nights at the Capitol Theatre in Port Chester. Remember, relax and dream and love relentlessly.