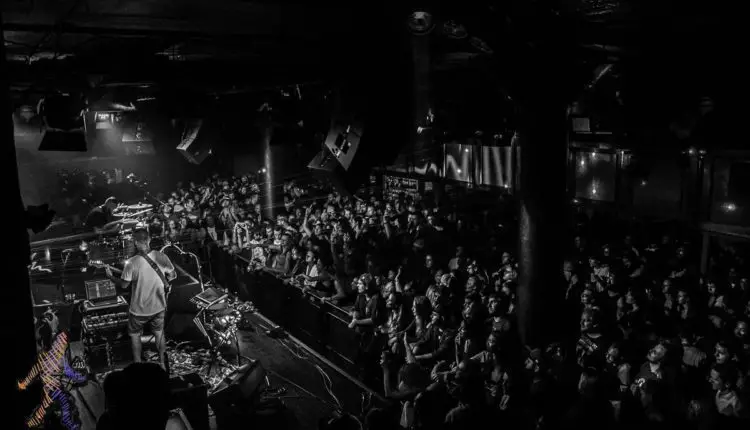 The Floozies Electrify Boston
The Paradise Rock Club in Boston, MA hosted a night of Colorado all-stars on Friday October 13. Late Night Radio and the Funk Hunters opened the evening, both bringing high energy. The room was surging from the beginning, cheers and roars coming during every drop.
The Floozies came out to a sold-out crowd and did not slow down all night long. Playing favorites like "Sunroof Cadillac," "Cheese," and "Love, Sex, and Fancy Things," they mixed in hits off their new album, Funk Jesus. The duo heads west across the country, playing halloween night in Utah, playing a long west-coast run before ending in their home-state of Colorado. Check out the photos from Boston by Zatchmo Lives Media.