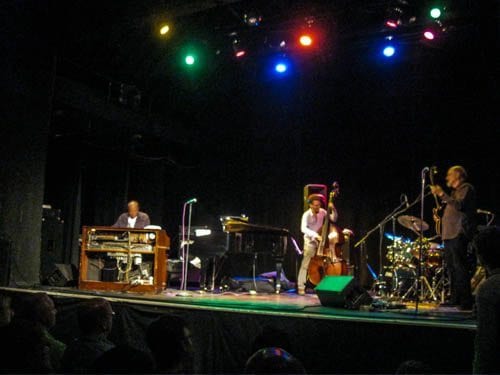 Photo Gallery: Set It Off at Upstate Concert Hall
Set It Off made the show their own at this stop of the tour on August 4! Set It Off is currently on tour with One Ok Rock. They are the supporter, but with the energy that they brought to the table at the Upstate Concert Hall, it would make you think otherwise. Make sure you show up early so you don't miss them on this tour!
After the show, lead singer Cody Carson came out and met every fan that wanted to see him. It really shows how much this band cares about what made them who they are today: their fans.
[ngg_images source="galleries" display_type="photocrati-nextgen_basic_slideshow" gallery_width="420″ gallery_height="300″ cycle_effect="fade" cycle_interval="8″ show_thumbnail_link="1″ thumbnail_link_text="[Show picture list]" ngg_triggers_display="never" order_by="pid" order_direction="ASC" returns="included" maximum_entity_count="500″]