Legends of their various genres pass through the Capital District all the time. The Egg's Roots and Branches series brings acts that can bring an intimate audience together with a legend who has touched their lives through his or her music. June 16 found Bobby Whitlock of Derek and the Dominoes in The Swyer Theater at The Egg for an two hour acoustic performance with plenty of story time built in between songs.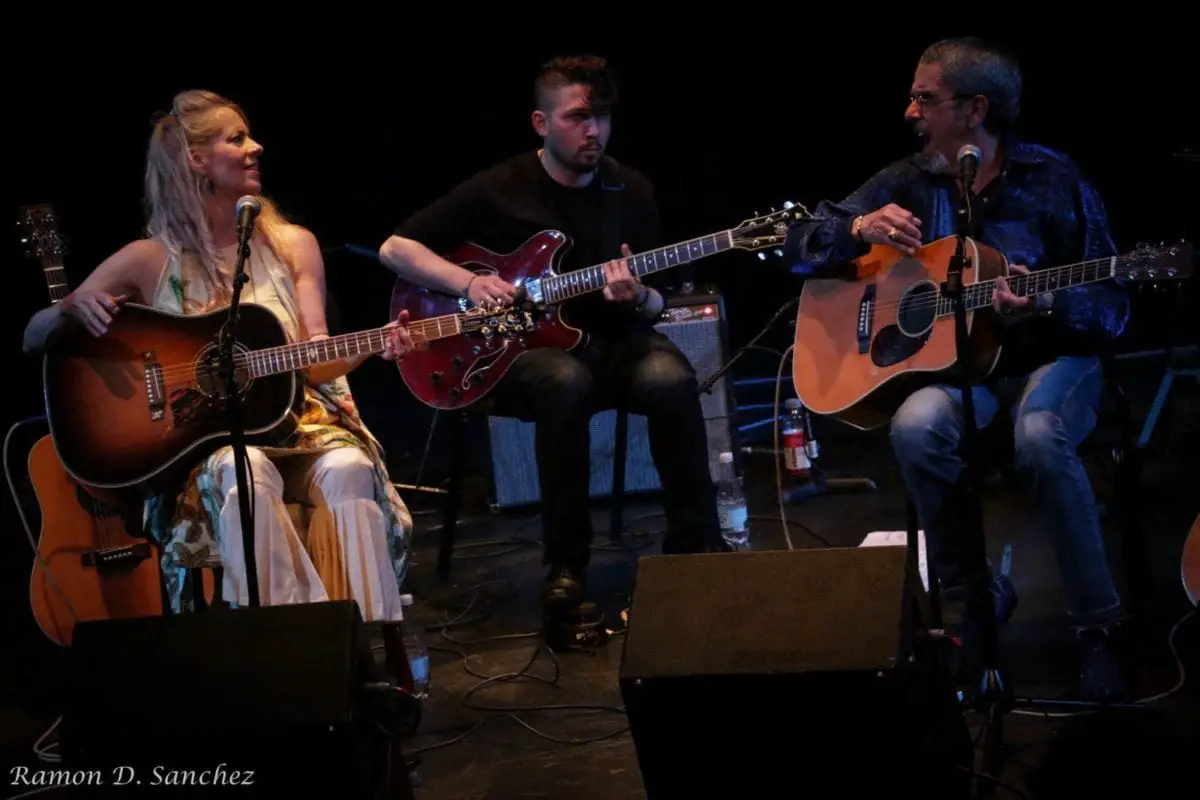 I've listened to Bobby for years, wearing out burned copy after burned copy of Derek and the Dominoes at The Fillmore East 10/23/70 and 10/24/70. Every minute of those shows is pure rock n roll at the start of its greatest decade. By the end, the audience had a different view of Layla and Assorted Love Songs and heard the original songs performed in one of the songwriter's to the classic album.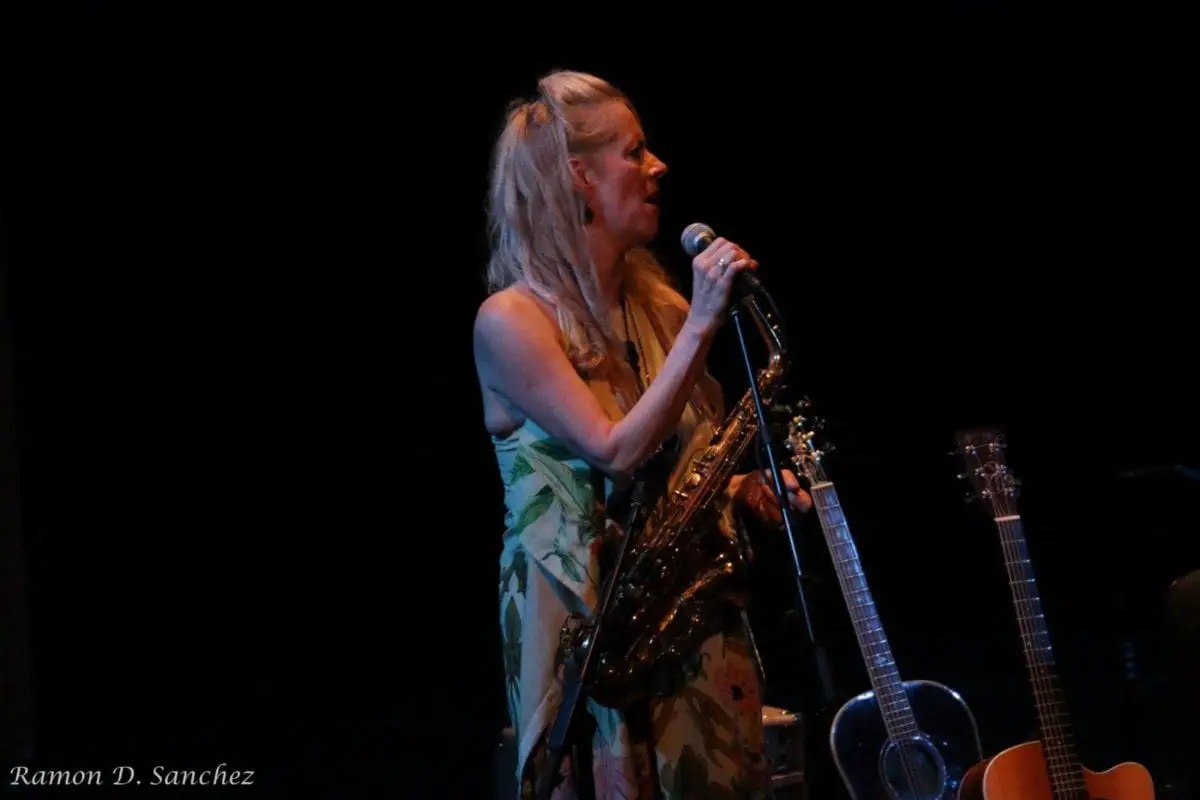 "We just come to play for your guys, we're not promoting an album or with merch," Bobby shared with the audience prior to "Anyday" off Layla. Bobby and Coco Sherman, whom has been performing alongside Coco for nearly 20 years, each played acoustic guitars while Reuben Chess from Brooklyn played backup electric guitar.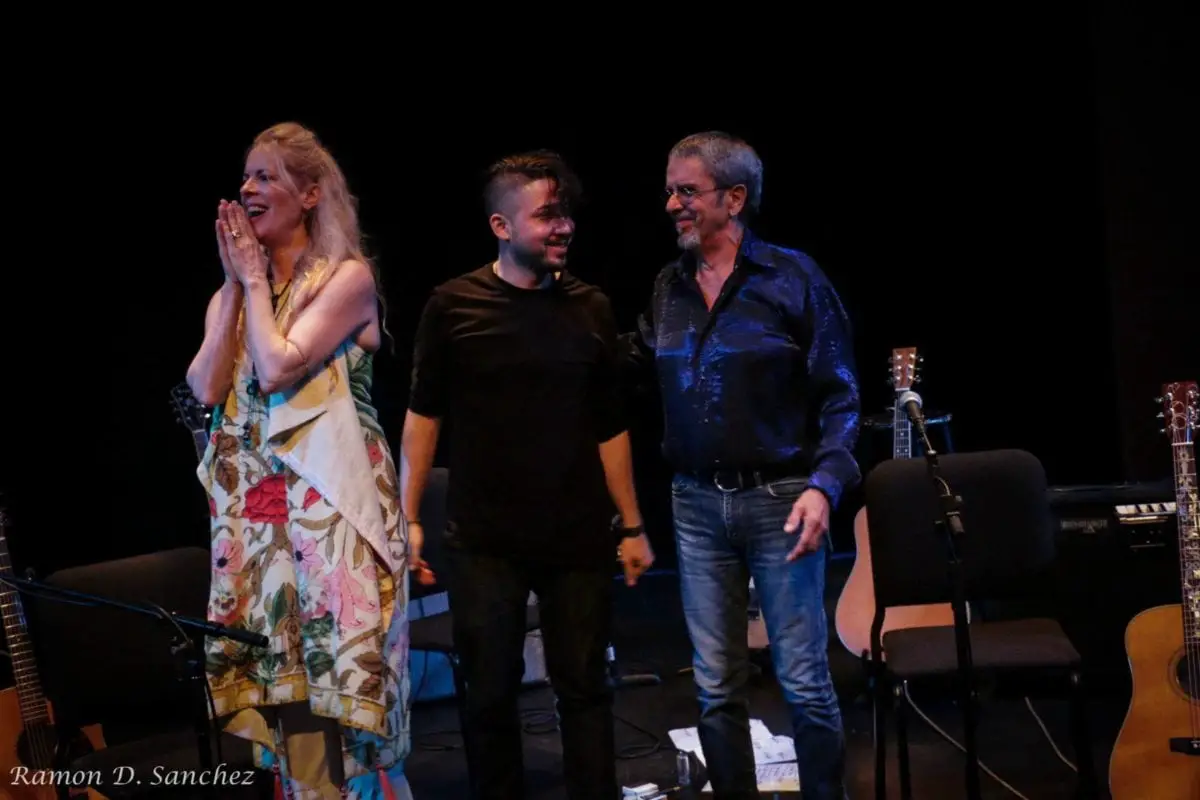 Chess took his solos with reserved grace so as not to step on the toes of Whitlock. "Got to get Better in a Little While" was gritty and not rushed. Whitlock shared a story of how he spent a year in England with Clapton, intending to be there for just a week., leading to "I Looked Away," the first song they wrote together.
"Keep on Growing" was preceded by an extended story on recording the song with Clapton and George Harrison; the story reflected on how Sam and Dave's vocals influenced Clapton and Whitlock's on "Growing." This story made the audience sit up in their seats and get comfy while they listened to Bobby tell tales from the road.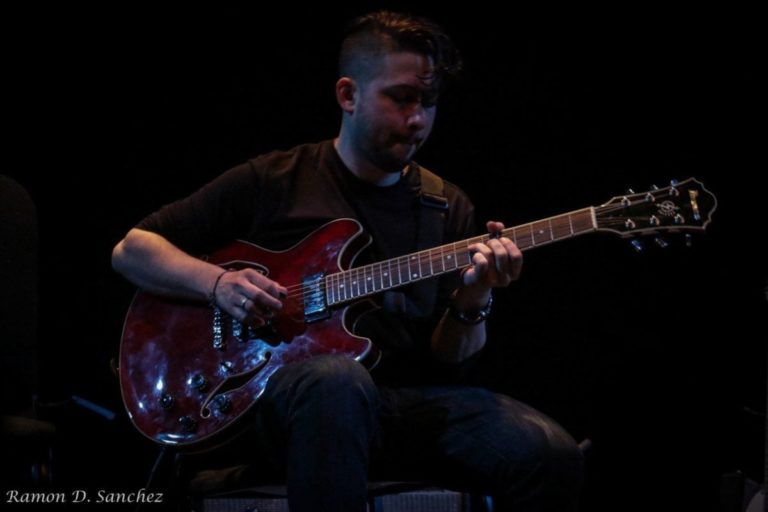 Whitlock switched to piano and Carmel to saxophone for "The Captain's Song," "Slowdown," and "Bell Bottom Blues." The closer, "Layla," took on its own life – slow and bluesy during the verses, but back up to 38rpm for the chorus. The second half of the song was performed just as God/Clapton intended, and Chess closed the song out effortlessly. In three years, Layla and Assorted Love Songs will be 50 years old – let's hope we can see Clapton and Whitlock together to perform the one of rock's most influential and classic albums.