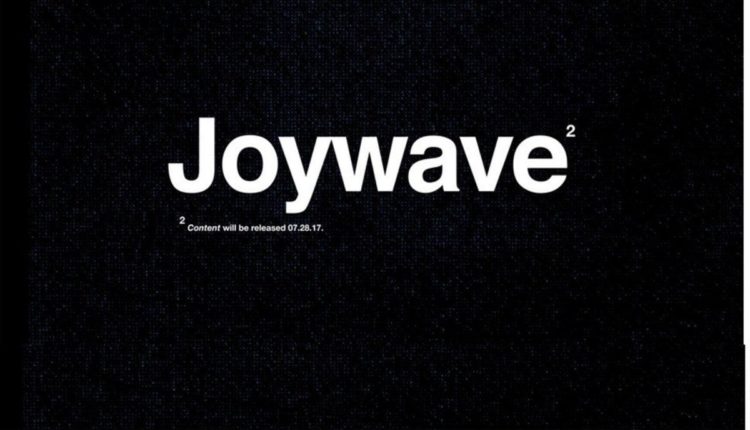 Joywave unveiled the music video for "It's a Trip," the first single from its upcoming album, Content. The lyrics of this catchy surf rock song are laced with dark humor.  What should be a fun day at the shore becomes commentary on wasting time trying to please someone else. The video captures the concept of the song by showing the members of the pop quintet aging progressively. The video was directed by up-and-comers Ghost + Cow Films, with makeup by Ben Bornstein.
Visit Joywave.com to download or stream the song, or to sign up for their email list.
The LP Content is out on July 28.
The quintet from Rochester will spend August and September touring across the U.S. with Young the Giant and Cold War Kids. Their only show in New York State currently scheduled is in Central Park on September 13. Touring information and ticket information can be found on the Joywave website.