Baked Potatoes released a music video for their song "Unity" off their debut album Loaded.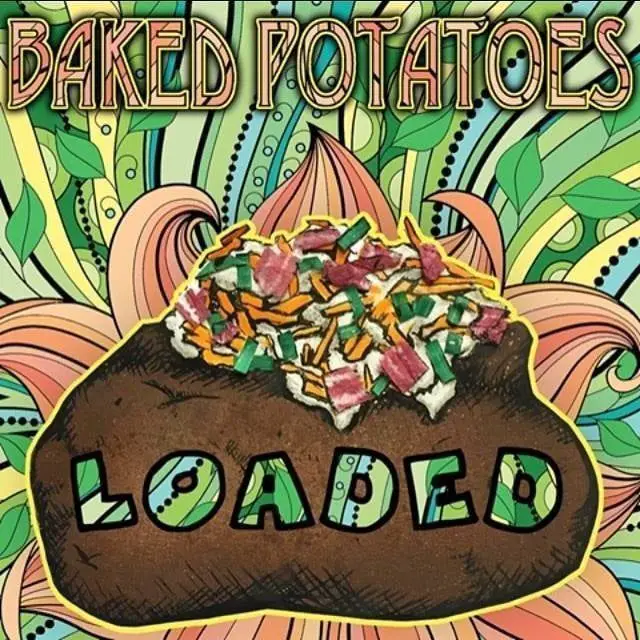 Baked Potatoes, a ska/punk band from Oneonta, recorded a video, the band's first, for their song "Unity." The video was released on April 20, the one year anniversary of their debut album Loaded.
From the band:
During the harsh upstate NY winter the Potatoes got together in The Warehouse, a DIY punk venue that was converted from the loading dock of an abandoned bakery.  A venue known for almost exclusively punk-rock and hardcore shows, The Warehouse turned out to be the perfect setting for "Unity." The ska-punk horn filled anthem sings about positive mental attitude, questioning authority, and being stronger united than divided.
Loaded is available for streaming and purchase through the usual sites.