Sir Paul McCartney is making his way to Syracuse for a show at the Carrier Dome September 23.
Officials announced the concert at a Tuesday morning press conference from the turf inside the dome. The show is being presented by the Bowery Presents.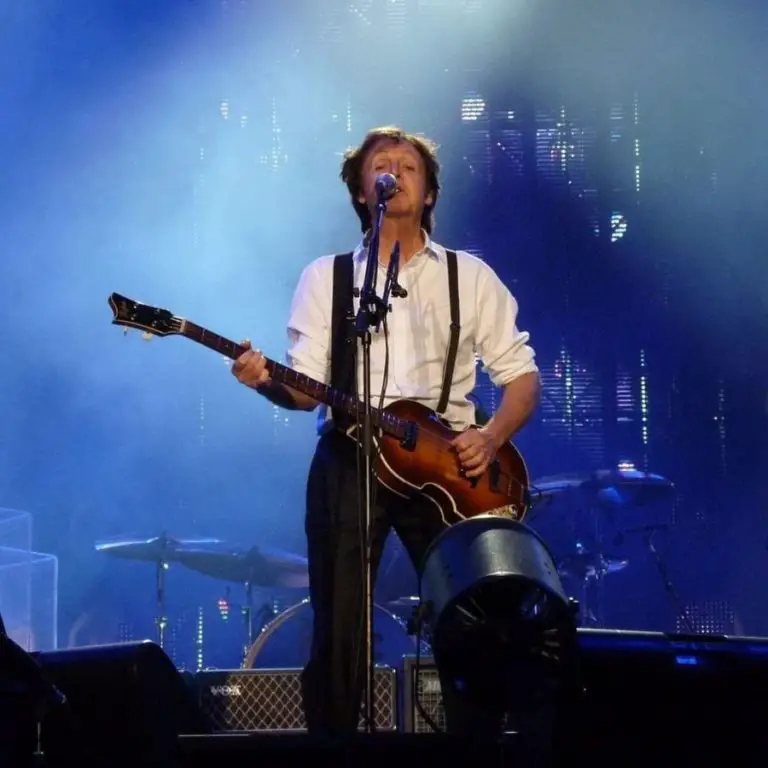 Managing Director of the Carrier Dome, Peter Sala, told Syracuse.com about the booking, "This is one of those performers we've been working very hard to bring to the university, to the campus. To me, it's an honor. Paul McCartneys don't come along every day. It's an unbelievable moment to bring him to the Syracuse University campus."
McCartney, a two-time Rock and Roll Hall of Fame inductee, rose to fame with the Beatles in the early 1960s. Following their breakup in 1970, McCartney embarked on a solo career with contributions from his wife Linda. This collaboration morphed into the band Wings, which enjoyed a successful run throughout the 1970s.
Following the breakup of Wings, McCartney then pursued a successful solo career, collaborating with such music legends as Stevie Wonder, Michael Jackson, Elvis Costello and David Gilmour. Recent years have seen Sir Paul working with Krist Novaselic and Dave Grohl from Nirvana as well as Rihanna and Kanye West.
McCartney was scheduled to appear at the Carrier Dome in 1993 but cancelled the show due to a live broadcast for Fox Television. He last appeared in Upstate New York in 2015 at Buffalo's First Niagara Center.
Tickets for the show go on sale Monday, May 1 at 10 a.m. McCartney announced an additional New York show at Nassau Colleseum in Uniondale Sept. 26. Tickets for that show go on sale May 5.
https://youtu.be/KDz5wVc-4QI