From Schenectady comes Gordon St., a rock and roll band known for their unique music and diverse cover songs in concert. The band is made up of four members including Dan Noonan as the lead vocalist and bassist, Ritch Harrigan on the guitar, keyboardist Mark Bertini, and drummer Jason Nowak. The group's upcoming debut, self-titled album will be released in its entirety on April 29.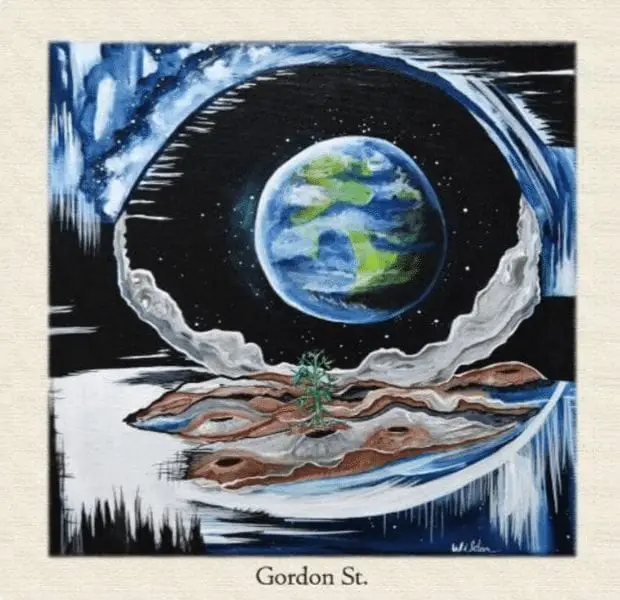 Gordon St. features either original tracks including two singles on their album – "Right as Rain," a song that seemingly begins as an acoustic number right before the electric sound kicks in with an ear-pleasing groove. "King of Hearts" has the listener following the infectious sounds of the drummer throughout the piece. Another featured song, "Until We Meet Again," had me hooked from the beginning as it starts with a stripped down vocal accompanied by the organic sounds of snapping fingers.
Other tracks that accentuate the raw musical talent of these musicians are "Peppermint Chamber" and "The Equation," both consisting of instrumental intros. "Paranoid Jones" is yet another example of a song with a musical outro and exciting guitar riffs, which are commonly heard in the group's music.
Although the band's genre is generally classified as rock and roll, Gordon St. draws from their many influencers to create an original sound. A number of their tracks experiment with different styles of music and subtly cross over into other genres as well. Take a listen for yourselves on their album release!
Key Tracks: Peppermint Chamber, Right as Rain, Until We Meet Again