Originally hailing from Aukland, New Zealand but now residing in Los Angeles, USA, Gin Wigmore is known for her powerful vocals and melodies.
Listen to the interview with Gin Wigmore by Alexander Spinelli/Longbow Media/Recess with Spinelli:
Ms. Wigmore originally came to my attention while I was in London, England in 2012.  While surfing the channels on the (in the local vernacular) "telly," I stumbled on a James Bond, "Skyfall" commercial featuring Gin's song, "Man Like That," off here 2011 release "Gravel & Wine."  At this point, I was as Peter Pan may say, 'hooked.'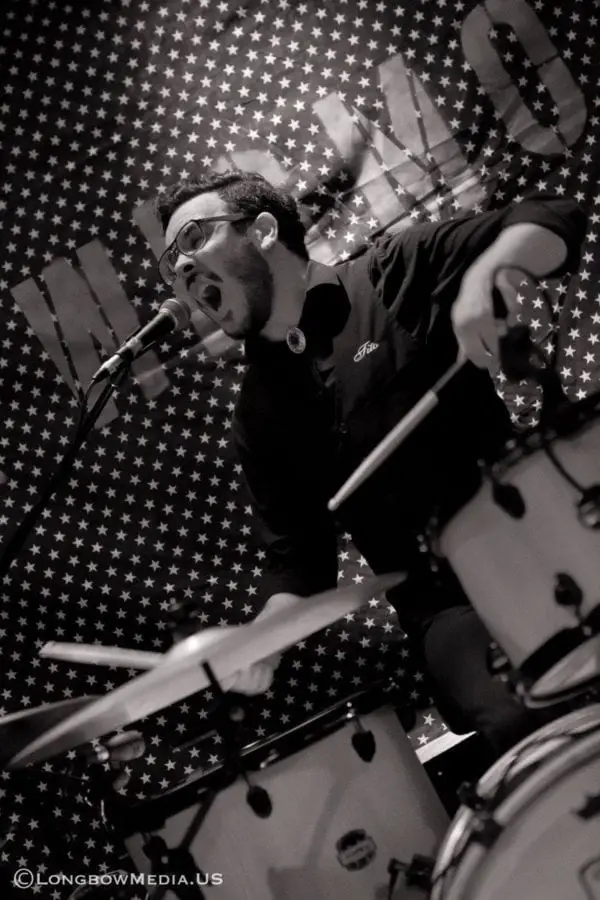 Ms. Wigmore's 2013 release, Blood to Bone lived-up to her reputation and in fact, ever solidified her growing American fanbase, with songs such as "Written in the Water" and "New Rush."
Back in December, Gin came to Hollow Bar and Kitchen, in Albany, NY to a packed audience in support of her upcoming album and newly released, bold single "Mercy."
I interviewed Ms. Wigmore ahead of the show, during which she speaks of her musical progression, move to California, the upcoming album and much more!
You can also listen to the full radio broadcast here:
Recess with Spinelli can be heard every Wednesday 8pm-10pm EDT on WSPN in Saratoga Springs, NY on 91.1FM and on Hoxton FM in London, England every Wednesday 11pm-1am GMT 6pm-8pm EDT
Follow Recess with Spinelli:
Instagram Twitter Facebook Youtube Soundcloud Mixcloud and online at longbowmedia.us